Controlling Your Online Reputation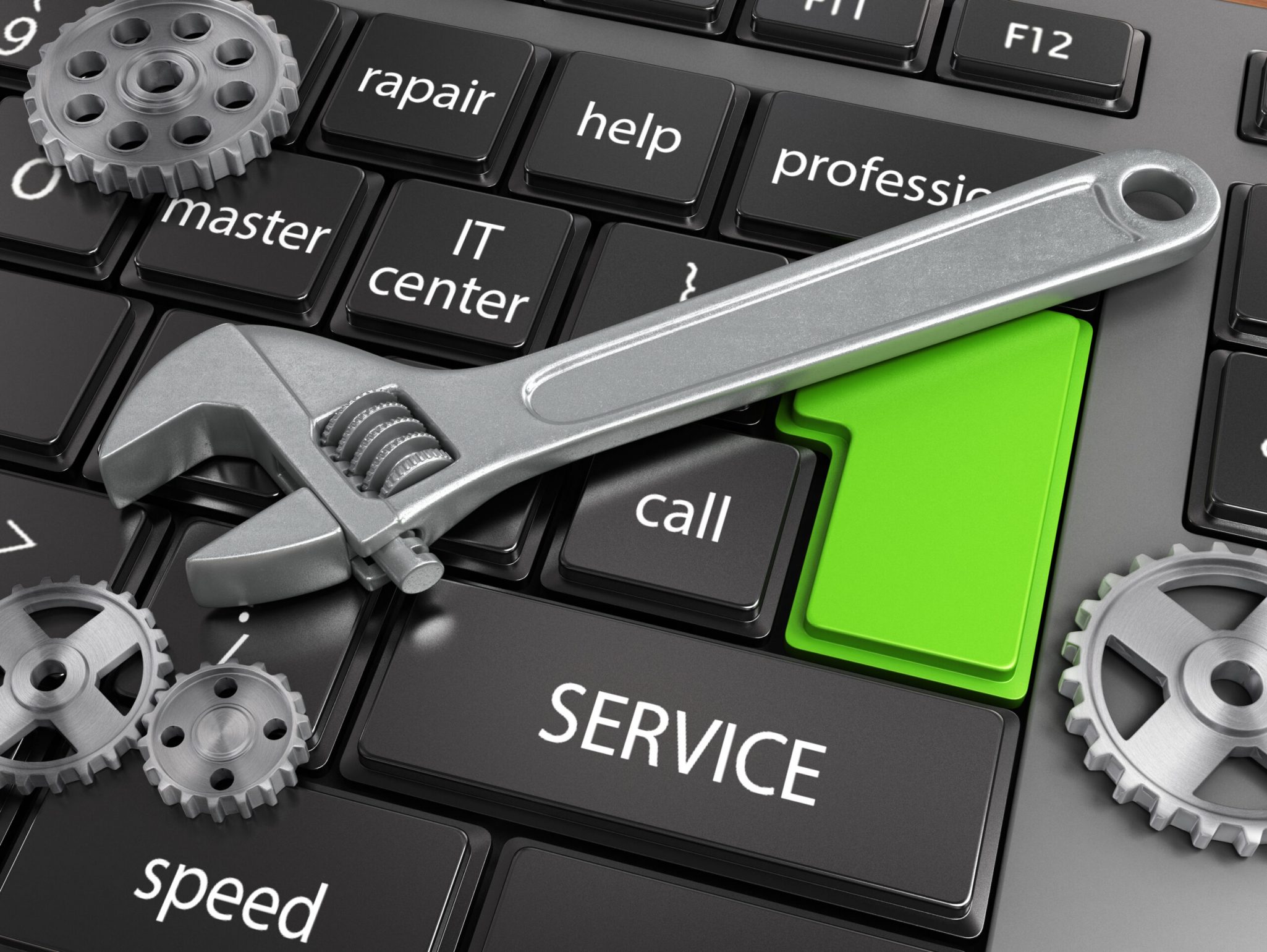 Controlling Your Online Reputation – For individuals, effective online reputation management (ORM) is the art of protecting your personal brand, ensuring your information is not only safeguarded, but also supporting an image that conveys integrity and advances your best interests.
For businesses, ORM is the science not only of understanding how, where and why your customers interact with your brand, but also of building an online framework that nurtures customer sentiment, strengthens brand authority and compels engagement—establishing a presence that fuels growth and helps you feed your bottom line.  
Either way, ORM (when done right) is what enables control of the online narrative. And if online reputation repair isn't one of your top priorities—or a central part of your digital marketing strategy—that control is slipping through your fingers every second.
A Bad Reputation Erodes Brand Perception
In a world driven by digital interaction, your brand's online reputation matters. Just one negative review, article or social conversation is all it takes to drag that reputation through the mud—hurting brand perception and your ability to connect with customers. 
The good news? We're here to help.
After performing a comprehensive audit of your brand and online presence, we carefully customize the online reputation repair strategy you need to mitigate online threats and be your best online. 
(If you're reading this, chances are good you're experiencing an issue with your online reputation. To learn if your business may need ORM, take our free reputation relevancy quiz).
Customized Online Reputation Repair Solutions
We've delivered industry-leading reputation management services for over eight years. And as an award-winning online reputation repair provider, we understand the time, work and next-level technology needed to help brands manage digital crises and thrive in an evolving digital landscape.
To ensure you're getting what you need to succeed online, we've developed a comprehensive suite of reputation management solutions—data-driven services powered by advanced technology and designed to empower business growth and profitability.  
Removing negative content at the source
Online reputation repair begins with the removal of negative content—the process of deleting malicious articles, videos, images and reviews at the source and ensuring they no longer pop up in search results. 
Once opportunities for content removal are identified, we develop and implement removal strategies to get those items off the web for good, eliminating their search visibility and preventing each from doing further damage to your brand perception.
Whether it's a bad review in violation of the site's Terms of Service (TOS), harmful social media commentary from a disgruntled ex-employee or a news article attacking the integrity of your firm, our removal experts go to work fast to identify viable paths for content removal—and employ proven methods for deleting items posing serious risk to your reputation and your bottom line.  
Removing negative content from search results
Improving search results is a critical aspect of online reputation repair, and is key to building the brand perception, authority and relevance you need to compel customers to action.
Using data and in-depth insight from your digital brand audit, our online reputation management services team works to identify the negative results impacting business credibility among popular search terms for your industry.  Once analyzed, we take steps to clear out those damaging links and restore a positive, engaging presence on search engine results pages (SERPs). 
By removing harmful content and building Google results pages that reflect a positive and authoritative brand, we're able to give your business a more solid search engine footing—a competitive search presence one that turns queries into prospects and clicks into customers. 
Pushing bad results down in Google
While many negative posts, comments and search results can be nullified through removal, there are many others that simply can't be erased. 
This is why we've developed a cutting-edge content suppression solution—a high-powered crisis management tool fueled by advanced SEO techniques and designed to elevate your brand's engagement, positivity and perception across the web. 
Through strategic, targeted content suppression, our online reputation repair team pushes negative items off Google's first page and into online obscurity. At the same time, we utilize the latest in SEO technology and technique to craft a stronger digital presence, one that's more resilient than ever to future attack and gives you control over the online narrative.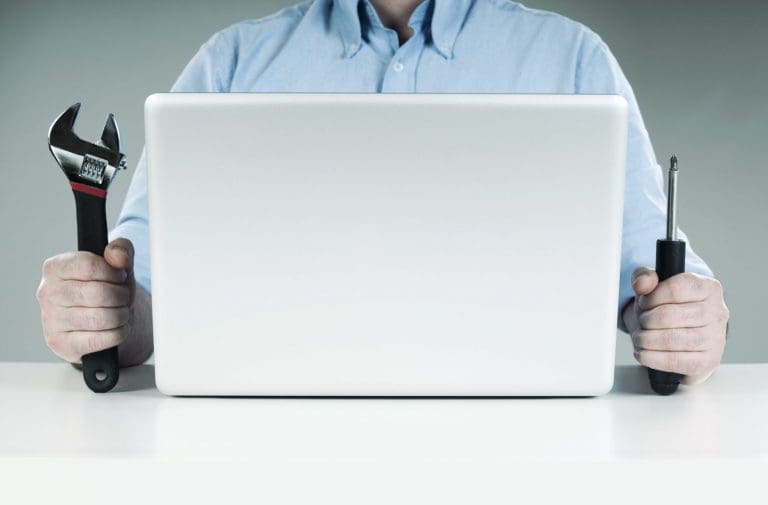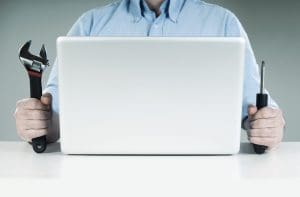 Improving Google business reviews
Google business reviews get primetime visibility in search. And just one bad review can create a powerful disconnect between your business and consumers at a crucial time in the decision-making process, putting a major strain on your reputation and your revenue. 
Fortunately, we offer the latest in cutting-edge review management—an integral online reputation repair solution to help you combat bad Google reviews and restore a positive presence online.
Our advanced review management portal puts you in the online review driver's seat, providing you real-time information and analysis of your review presence across the web. 
With comprehensive review management in your hands, you know when and where new reviews are posted about your business, allowing you to respond quickly and effectively to ensure you can stop an online flare-up before it becomes a four-alarm disaster.
Our custom review management solution not only provides more control over your Google business reviews, but those on such popular review sites as:
Yelp

Amazon

TripAdvisor

Better Business Bureau

Angie's List

Yellowpages

And more
These days, online reviews play an over-sized role in how consumers research and buy goods and services on the web. Our review management software allows you to stay ahead of the curve and build a review presence that works for your business.
Controlling Your Online Reputation & Giving you an edge with Auto-suggest 
Google's predictive autocomplete feature provides the user with a dropdown menu of popular suggestions for completing their search—a tool designed to make the search process easier and more intuitive for the consumer.
But while autocomplete may be a great tool for the user, it can have severe, even disastrous, consequences for your business, particularly if your brand is tied into something negative online.
Through our proprietary and powerful Google Autosuggest solution, we work to build positive associations with your business and improve your brand's presence in predictive search suggestions. Our Auto-suggest tool helps mitigate negative search queries and steer searches for your company into more positive territory.
Auto-suggest is an important and effective weapon in your online reputation repair arsenal—and provides an essential boost in brand impact and customer sentiment. 
Adding positive content to your online presence
As our online profile defenders work tirelessly to mitigate and eliminate the threats to your online image, we reinforce our online reputation repair efforts through positive content generation—blogs, articles, social posts and business profiles that expand your brand footprint, reflect your values and create meaningful connections with your target audience. 
We customize each content strategy around your unique business, building content roadmaps that improve visibility and reach across key industry search phrases tied to your industry. 
Once the framework is set, our content pros utilize proven SEO strategy and dissemination techniques to build robust assets that gain search engine traction—strengthening brand impact and sharpening your competitive position at every stage of the consumer decision-making process. 
Our content generation process includes:
On-page optimization

that enhances website landing pages, improves user experience and compels customers to action.

Google search enhancement

that elevates your company's ranking for common search phrases while improving industry authority.

Social content strategies

that improve customer interaction and allow you to steer the brand narrative online.

Data-driven content creation and dissemination

that shores up gaps in brand perception and protects your business from online attack.

Short- and long-term content campaigns

to help you maintain a positive and profitable online reputation.
With negative items minimized and positive assets optimized, you have the platform on which to compete, grow and thrive in a fast-paced digital environment. 
Repair Your Online Reputation Today – Controlling Your Online Reputation
Managing a positive and profitable online brand is a full-time job, particularly in a digital environment where threats are constantly changing and can attack your business from anywhere and at any time.
And without the right level of support, insight, expertise, your attempt at online reputation repair may fall far short of the mark. In some cases, the wrong ORM approach could even do more harm than good, causing serious, even irreparable damage to your reputation and your bottom line.
Starting at just $1700/month, Reputation Sciences™ provides the custom, data-driven ORM and online repair services your business needs to thrive online. 
From online content removal and search engine enhancement to content generation, autosuggest and more, our online reputation management services pros deliver complete, tech-powered solutions that empower visibility, growth, and industry authority.  
And for just $149/month, our world-class review management solution provides you control of your online review presence, ensuring you can manage customer reviews and build a reputation that boosts business revenue. 
Learn more or schedule your free consultation by visiting Reputation Sciences™ today.
Find more #reputationrepair insight by following us on Facebook and Twitter.