Effective Online Reputation Management Services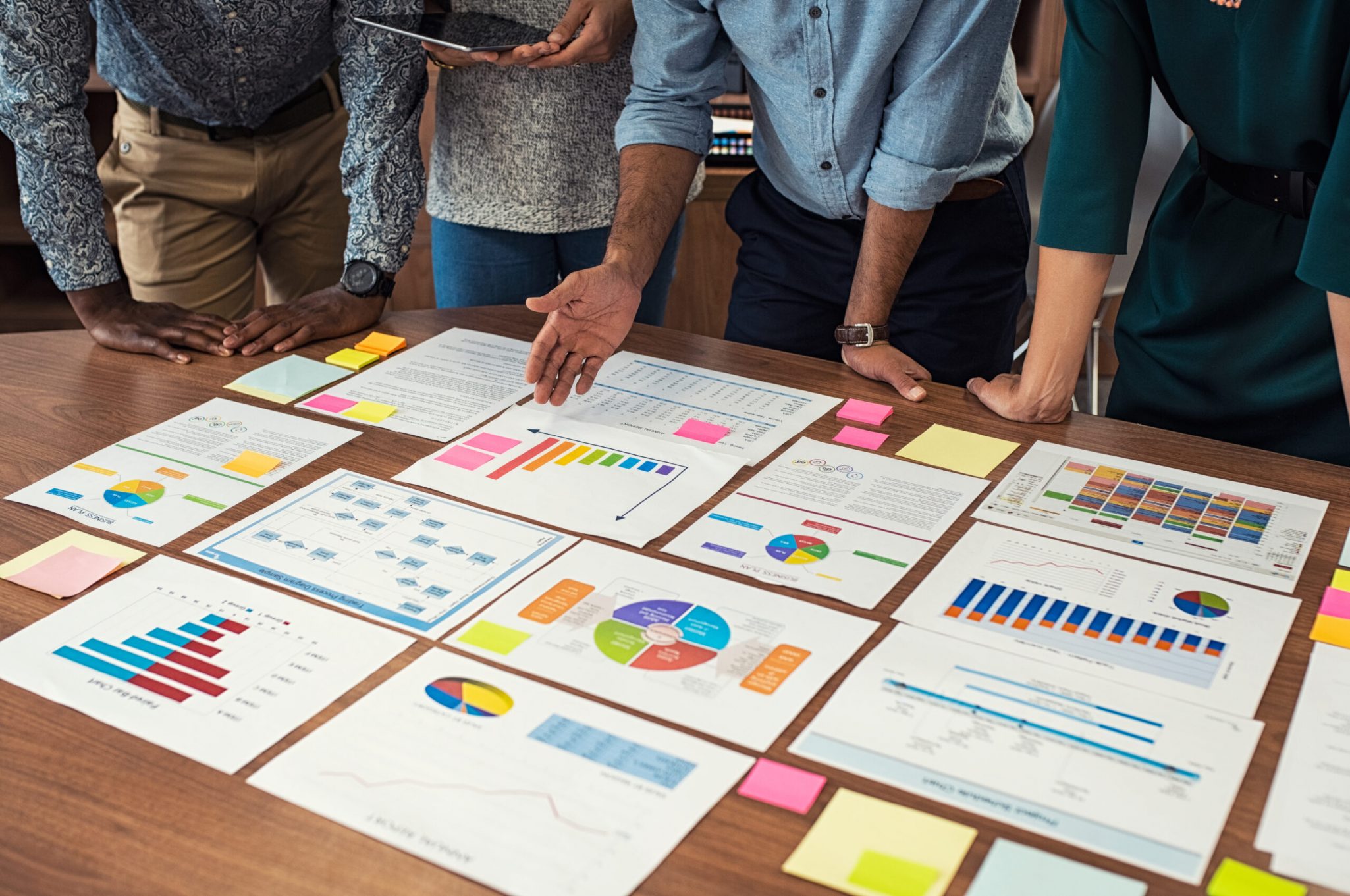 Effective Online Reputation Management Services: Your online reputation is what drives your company's relevance, credibility and authority on the web. 
Without a strong and positive online footprint in place, you'll find it hard not only to attract new customers, but also to build trust and maintain the impact necessary to succeed or even survive in a challenging business environment.
And managing a robust, engaging reputation isn't something you can do overnight, nor is it an approach you should take on by yourself. 
Your brand's image is a complex, dynamic digital organism made of anything from your website and blog to online reviews, social activity and more. Controlling those elements is a full-time job, and requires a thorough business analysis to ensure the narrative is firmly in your hands.
Introducing the Reputation Sciences™ Online Reputation Audit—the foundation of our online reputation management services and the key to building a more profitable digital presence.
Comprehensive Business Analysis – Effective Online Reputation Management Services
Every custom, comprehensive brand reputation audit we perform provides the framework on which to develop a stronger brand strategy—and help you achieve your full business potential. 
Once initiated, your reputation audit delivers a detailed, insider's look into every aspect of your digital presence—as well as a thorough business analysis of how your brand stacks up among online consumers, search engine results pages and members of the competition.
In-depth Evaluation that Empowers Success
We combine state-of-the-art digital technology with industry-leading brand reputation expertise to provide actionable insight into your online presence. 
As a fundamental part of our online reputation management services, your complete, in-depth online business analysis includes:
Digital Information Extraction
Our proprietary web tracking technology performs a complete scan of the web to locate all articles, reviews, social media comments and search engine mentions of your brand online.
Complete Data Review
Once your information is collected, we work to identify which mentions are working for and against your online brand—putting together a big-picture perspective that includes all positive brand assets, neutral mentions and negative listings impacting your online reputation. 
Customer Sentiment Analysis 
With an online roadmap in place, we utilize your data to develop a full customer sentiment analysis—one which provides a better idea of what customers and prospects think and feel about your business, the consistency of your online brand and messaging, and your brand's impact in local search.
Competitive Reputation Analysis
Our brand reputation specialists identify your primary competitors online and analyze their performance in such areas as leading search engines, popular review sites, key industry search terms, brand messaging consistency and local search impact. We then compare your brand to see where and how you measure up.
Reputation Health and Report
Upon the completion of your audit, we provide you a detailed report of our findings—including all online brand mentions, how you're perceived by customers and how you measure up with the competition. 
Recommendations and Strategy
Based on this thorough business analysis, our online reputation management services team develops recommendations for building a more effective brand reputation strategy, helping position your business to improve its image, strengthen brand authority, reach more customers and maximize online impact.
Our proprietary business audit solution is our unique competitive advantage—a one-of-a-kind service that unmasks your entire online presence and provides total transparency every step of the way. 
Unlike others in our industry, we provide details of everything we find and everything we're doing to fix your online reputation, ensuring you can track our progress and take a more proactive role in your online future. 
Online Reputation Management Services that Enable Success
A custom brand reputation audit provides the information and analysis you need to control the online conversation—to carve out an online footprint that not only fortifies your business against digital attack but which sets you apart as an authority and leader in your industry. 
When you know what your brand is up against on the web, you're better prepared to develop an online strategy that will steer you in the right direction and to seize on opportunities for attracting customers and achieving the growth you've been working for. 
With comprehensive online business analysis, your company is prepared to:
Create a digital presence impervious to online threats

Build brand authority and trust with your customers

Understand your industry and impact on the web

Identify opportunities for improvement, engagement and outreach

Improve brand visibility and stand out from the competition

Capitalize on opportunities you never knew existed
Mastering the brand narrative is central to managing a profitable reputation. When you know your digital footprint, you're better equipped to steer your business and audience in the right direction. 
It's Your Business. Defend and Define It Online. 
In a world gone digital, your online presence matters. And as the leader of your business, it's up to you to ensure your brand is prepared for the threats, challenges and opportunities it faces on the web.
The good news? We're here to help. At Reputation Sciences™, our goal is to provide the digital tools and technology you need to defend your brand's online image—as well as to preserve, promote and grow your business for years to come. 
As the industry leader in online reputation management services, we understand the vital role your brand's reputation plays when it comes to attracting customers and growing your bottom line. That's why we deliver holistic, technology-driven solutions and expertise your business needs not just to survive, but to stand far above the competition.
With a full online business analysis, you have the opportunity not just to learn who you are on the web, but also to take a meaningful step toward defending, defining and driving your brand's success for years to come. 
Beginning at just $5,000, our comprehensive reputation audit solution puts you in firm control of your online narrative, empowering you with the cutting-edge technology and actionable insight you need to compete, profit and grow your business in the digital marketplace. 
Building Better Reputations since 2011
Reputation Sciences™ has been a leader in turnkey digital marketing and online reputation solutions for over seven years. To date, we have helped thousands take control over their online brands and turn digital crises into powerful, profitable opportunities. 
To request your comprehensive Online Brand Audit, visit us today or call (844) 458-6735.
Get the latest on #businessanalysis and #digitalmarketing by checking out our Facebook and Twitter.