Online Reviews Hurting Your Business?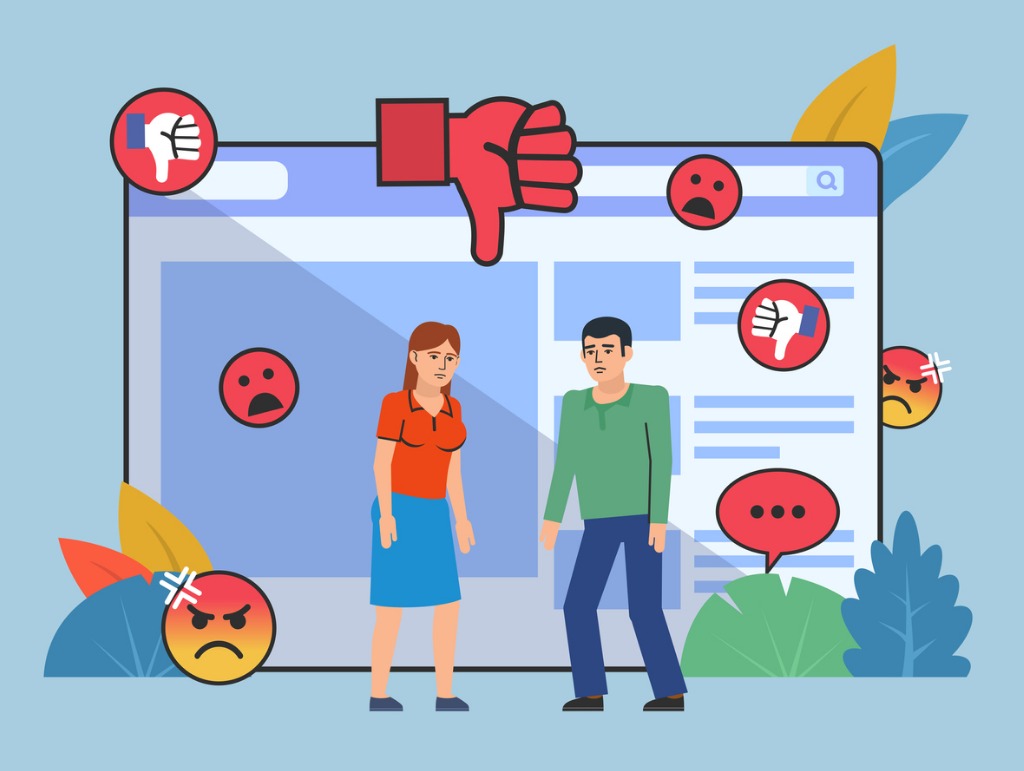 Are online reviews hurting your business? We show you what you can do about it. 
As a business owner, managing your online reviews is crucial to maintaining your credibility and harnessing a positive online image.
While many believe that negative reviews are entirely out of their control, a proactive approach to online reputation management (ORM) can indeed help mitigate their impact and minimize their damage on your business reputation.
Your Customers Trust Online Reviews
Online reviews are powerful. A recent survey found more than 84% of online consumers consider reviews as reliable as a friend's recommendation. Which means that when prospects find an alarming review of your business, there's a good chance they'll pass you over for a competitor.
And in most cases, customers need less than ten seconds to make the decision.
Not knowing how to remove negative Google reviews can devastate your business
Negative Google reviews can directly affect your sales—as well as cause lasting damage to your brand and reputation. Over 63% of customers say they will likely check Google reviews before visiting a business online—and most prospects say they lose trust in a company with if they spot a lower-than-four-star rating.
Google reviews often have a much larger impact on consumers than other review sites, such as those with an industry-specific focus. This makes it critical to how to remove negative Google reviews—or, at very least, how to mitigate any threats they pose to your bottom line.
In addition to scaring away potential customers, not knowing how to remove bad Google reviews can damage the trust you have with your customers—hurting your ability to cultivate customer loyalty and industry authority.
Most of your potential employees have already read your Glassdoor reviews
Glassdoor reviews are now a primary resource for prospective employees—those researching your firm to determine if you're the best fit. Unfortunately, disgruntled former employees also have access to Glassdoor, and can post negative Glassdoor reviews that hurt not only your credibility, but also your ability to attract the talent you need to be successful.
Qualified candidates that come across such reviews may not even consider your firm—rejecting your organization well before the possibility of an interview.
Anyone can post reviews on Glassdoor, and the requirements to do so are minimal. There is no process for verifying the reviewer's information, and both former and current employees can post one review per year for up to five years. A lot can change during that time, but if someone is really committed to trashing your reputation, they can do so quickly and repeatedly well into the future.
This is time you don't have to lose.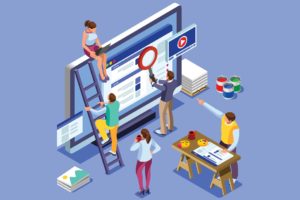 If you aren't actively managing negative Glassdoor reviews with ORM, you're likely missing out on the chance to attract and hire highly-qualified candidates—those who may now be delivering results for the competition.
How ORM can help rebuild a positive online web presence for your brand
Your online presence essentially amounts to a conversation between your brand and with your customers. Managing negative comments through a strong ORM strategy can help strengthen that interaction by:
Restoring your brand's credibility by removing negative reviews from the first page of Google search results.
Developing positive relationships with prospective customers with polished content that creates a positive first impression.
Restoring your company's image to reflect a place where qualified candidates want to work.
Building an online reputation that allows your company to grow its bottom line—particularly by presenting a digital record that is trustworthy and approachable.
Online Reviews Hurting Your Business? We Can Help
Reputation Sciences™ ORM and review specialists are dedicated to creating comprehensive, customized ORM strategies to support and maximize your company's success. This includes not only identifying threats, but also mapping out solutions that improve visibility and profitability.
Learn more about how to remove Google reviews and improve your review presence, visit Reputation Sciences™ today. For more review insight and tips, follow us on Twitter and like us on Facebook.