How to Remove Bad Google Reviews and Repair Your Brand Reputation in the Process 2022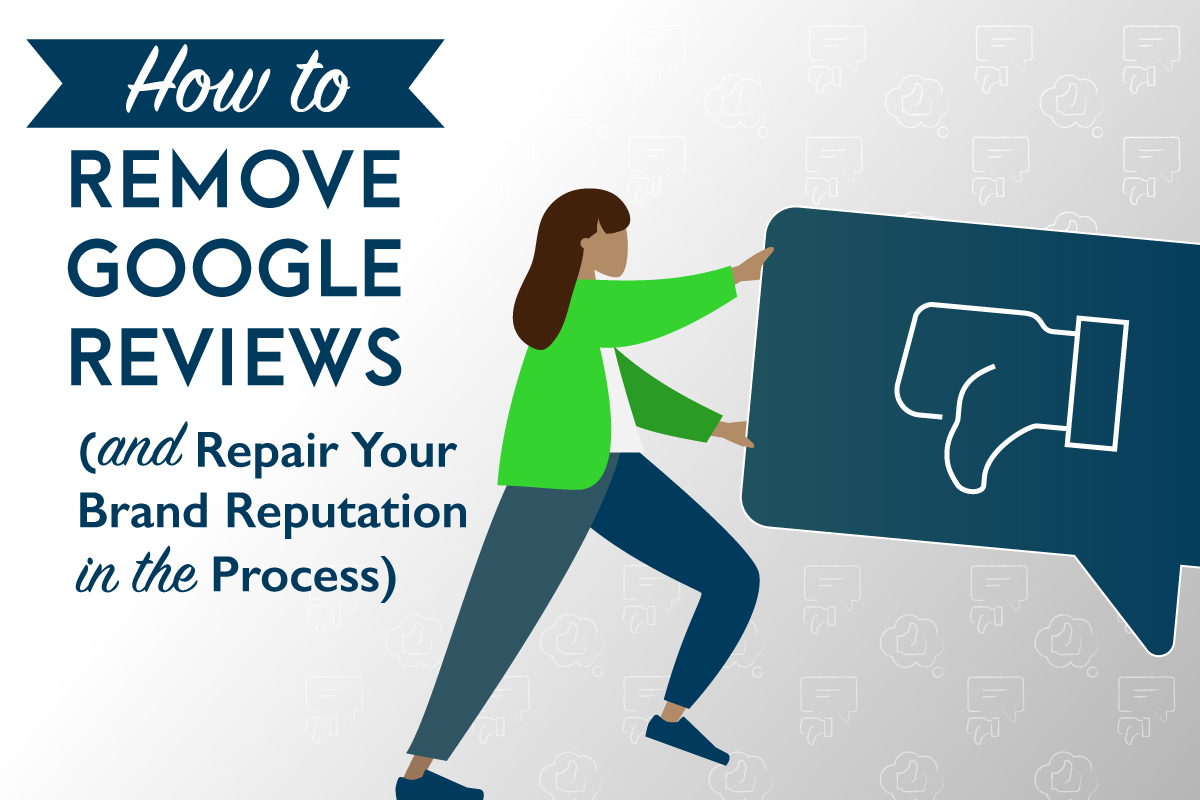 Remove bad Google reviews with our complete guide for 2022. 
Google reviews are a large part of success for today's businesses. 
Potential customers judge you according to your online reviews before doing business with you. 
And, unfortunately, customers sometimes leave negative and harmful reviews, often for arbitrary reasons. 
Why Should I Know How to Remove Google Reviews?
Negative Google reviews are visible on your Google My Business (GMB) listing and Google Maps. They negatively impact your reputation and can drive potential customers away for fear they'll be wasting their money. The significant impact of reviews on success is largely due to the fact that Google is the most frequented website worldwide, as well as a consumer go-to for quick online reviews. 
As the top website for reviews, Google My Business has significant influence on your customers. 
But if you manage your Google reviews carefully, you can better control that impact and boost your business by:
Increasing trust in your brand




Optimizing

local SEO

 

Improving online visibility

Converting additional customers 

Raising

click-through rates

 

Providing valuable positive feedback
As we noted, today's consumer typically checks reviews on Google before visiting a business. And many people report that Google reviews are the most crucial factor when they're searching for a new business. 
How Do I Remove Bad Google Reviews? 
If you've received negative reviews on your GMB profile, you're right to want to remove them. Understanding how to remove negative reviews from Google can help you maintain your reputation, attract new customers and improve your bottom line. 
But it's not as easy as a single click of a button (unless you wrote the review yourself, that is). We'll walk you through the basic steps on how to remove negative reviews from Google. Unfortunately, there's no fail-safe method for removing 100% of bad google reviews, but you do have options. And it's usually more than worth it to take a stab at removing harmful and fake google reviews damaging your brand's reputation. 
Remove Bad Google Reviews
If you want to learn how to remove google reviews to eliminate feedback you've left, you're in luck! Just as anyone with an account can write a Google review, anyone who has made a review can edit or delete it. All you need to do is sign into the Google account you created it from. 
This makes it easy for those who've changed their mind about a review they posted to update their feedback. Or for those who may have posted fake reviews to boost a page to delete them, thus improving credibility.
Step-by-Step Guide: How to Remove a Google Review I Posted
Open Google Maps on your computer or mobile device.
Click the menu icon in the top left of your screen.
Click "Your Contributions."
Open the "Reviews" link to see the reviews you have written.
Find the review that you want to delete or edit and click "More."
Choose your desired option and follow Google's prompts to complete the action
Remove Bad Google Reviews – How to Get Google Review Removed: Respond to Google Reviews
When most business owners need to learn how to remove google reviews, it's not a matter of how to remove my google review, but how to remove a customer's review. The bad news is that you won't find a delete button beside the feedback you've received. But that doesn't mean that you don't have alternatives. 
The first thing you should do when you receive a negative review is to respond to the customer. It's also the first action you should take with positive reviews because customers value active businesses. 
Why Should I Respond to Google Reviews?
According to Google My Business Help, you should "interact with customers by responding to reviews that they leave about your business. Responding to reviews shows that you value your customers and the feedback that they leave about your business."
If you say the right thing, even the angriest of customers might decide to remove their negative reviews on their own. Or, in some cases, change it to a positive review for the effort you put into reaching out to them. If nothing else, responding to the customer can mitigate the damage their report is causing. And you'll improve your communication skills in the process! Before you begin, please look at the following tips to help you respond to reviews well: 
Reply using your brand's voice in a kind and polite manner. Anything you type online can be screenshotted and used to define your brand, whether you like it or not. And you don't want to be associated with mean or aggressive speech, no matter how justified you are.

Keep your emotions out of it.

This ties into the first tip. Take time to cool down so that you don't get emotional while responding to the customer. Don't take things personally. And if you can't keep a level head for your reply, outsource it to a trusted party. 

Be brief and helpful.

Make it clear that you want to make the situation right, but keep it concise. Ask the customer to contact your company so that you can make it right. And if they do reach out to you, do everything in your power to win a positive review.
If you can master the art of responding to reviews, your Google profile will lend your business more credibility. And any time spent communicating with your customers to change a negative into a positive is well spent! One complimentary review on Google is worth multiple sales. 
Step-by-Step Guide: How to Respond to Google Reviews
For those who need help responding to reviews on the Google platform, you're in luck! Google keeps the process smooth.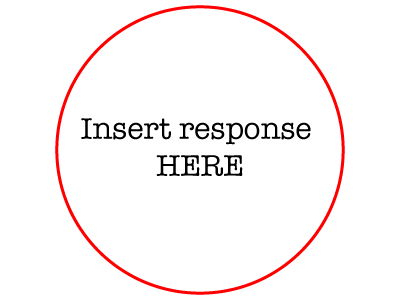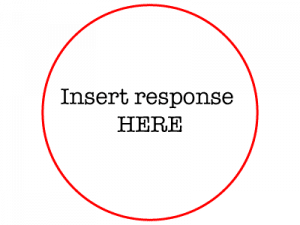 Make sure you've claimed your Google business listing.

This requires you to

register yourself as the owner

of the business with Google. Once you've completed this step, you'll be able to access Google's listing in their search results, edit information, and respond to reviews. 

Sign in to the

GMB profile

that you set up previously or in the first step.

If you have multiple locations, pick the location at which you received the review to proceed.

 
Select "Reviews" from the menu.

Then click the "Respond" button beside the review in question.

Type your response in the appropriate field.

Edit your reply for grammatical, spelling, and voice errors at least once.

 
When you are happy with your answer, click "Submit." 
NOTE: Use caution when sharing customer information in your review response. In many fields, (ex. healthcare), it is often inappropriate or illegal to give identifying or personal details online. Failing to protect your customer's privacy could result in further negative feedback, or worse.
How to Remove Fake Google Reviews: Flagging Reviews
Learning how to remove fake Google business reviews is equally as important as responding to real reviews. If you suspect or know that you have received a phony google review, you can flag it for removal by Google. You can also flag reviews for:
Inappropriate or offensive content

Content that promotes your competitors 
Google will only remove reviews that violate their policy. Read the policy thoroughly to determine if you have a case.
Step-by-Step Guide: How to Remove Fake Google Reviews by Flagging Them
Log into your Google My Business account.

If you haven't created one yet, you will be required to

register yourself as the owner

of the business with Google. 

Select the location where the review was received.

This only applies to businesses with more than one location. 

Select "Reviews" from the menu.
Click the "Flag as inappropriate" button beside the review in question. 
Follow the prompts. 
You might have to wait for several days for Google to review your request. When your request has been reviewed, you will learn whether they will delete the review. To improve your chances, you might ask other people to flag the review as inappropriate as well. This can draw more attention to the review and encourage a positive outcome.
How to Remove Bad Google Reviews When Flagging Fails: Report to Google 
Actions like flagging reviews and responding to comments only go so far in some cases. If you've tried and failed with these tactics, your next option is to report the review to Google through their Small Business Support. 
This method gets a response within 24 hours in most cases. You'll get to take to a live person about the review in question to make your case. 
Step-by-Step Guide: How to Remove Bad Google Reviews by Reporting Them
Go to Google Small Business Support on your computer or mobile device.

 

Select "Contact Us" from the options on the top right of your browser.
Click "customer reviews and photos."

From this dropdown, click "manage customer reviews." 

Select phone, chat or email to contact Google's Small Business Support.

Before you do, it is helpful to screenshot the review in question. 
Alternatively, you can tweet @GoogleMyBiz from your business's Twitter account. You will have a chance to receive a reply and the support you need there. Google's community support forum can also be helpful when dealing with a challenging review.
When speaking with a member of Google's support team, you will need to:
Explain why they should remove the review according to their

policy

.

Make a convincing case for why you think the review is fake or in violation of the policy.

Defend your request to get the review removed when questioned. 

Be patient while you wait for email or phone call responses. 
If the support team member cannot help you, ask them if they can escalate the case to have it looked at again.
How to Remove Google Reviews: When You Run Out of Options
Trying to remove Google reviews, but keep hitting a wall?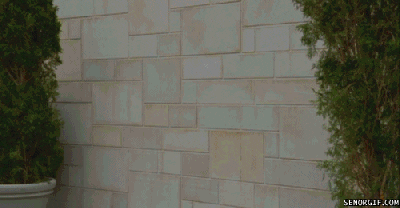 Most business owners haven't gone through training to learn how to remove google reviews, and it isn't always easy. Often, it's just a matter of time. After all, you need to devote your energy to pleasing your customers, which can rob you of the time you need to fix issues like this. Other times, though, it's a matter of proof and luck. Without both, many business owners run into roadblocks they just can't overcome. 
If you're out of options (or patience) but need a solution now, consider a professional reputation management service. For example, you might opt for review management and collection to bury the negative review and improve your standing.
What's the Next Step?
Outsourcing business issues like these only improve the quality of your response to them. Especially when you're dealing with a negative review that's damaging your reputation. Unless you have the time to learn the ins and outs of a new industry, a team of trusted Reputation Specialists can handle complicated problems faster than you can. Which gives you the time you need to focus on what matters.
If this sounds like you, Reputation Sciences™ can help! Click here or call 844-810-6755  to schedule your free consultation today. 
For the latest on #reviewmanagement and protecting your business reputation, check out our Facebook and Twitter!