Fix Your Online Reputation: Utilizing ORM to Increase Sales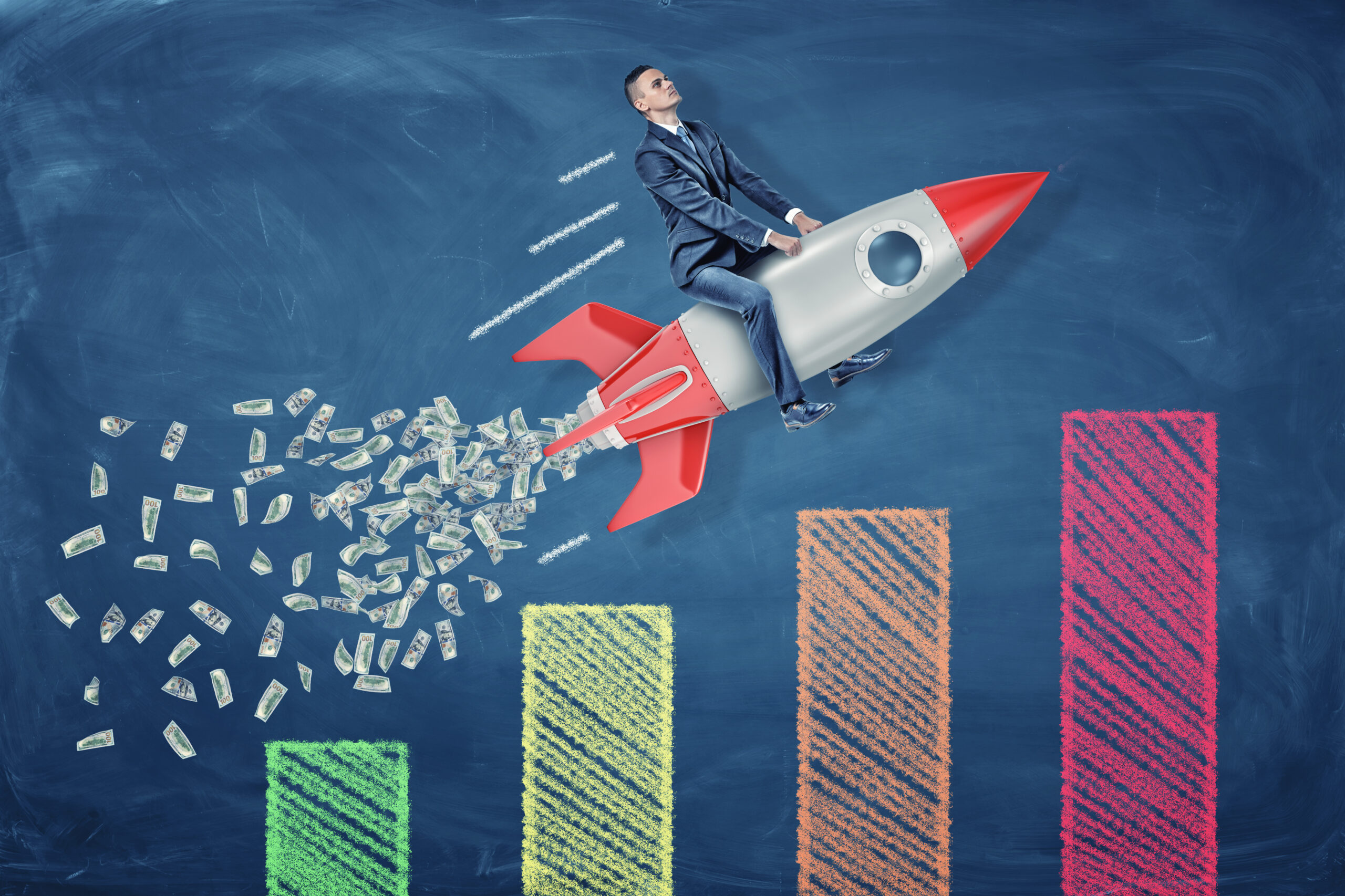 Want to give your bottom line a boost? Read below to learn how reputation management can help increase sales and grow your business fast!
What happens when you Google your business? Are you happy with the results?
If you haven't looked already, you should. 
When negative comments or content appear in an online search for your business, you are already losing customers. And bad news travels fast.
Are Your Sales Down? It Could Be Your Online Reputation 
Your online image is so powerful that a bad one can cripple your bottom line. 
But if your sales have plummeted as a result of a negative review or an online crisis, online reputation management (ORM) can help your business rebuild credibility as an industry authority.
Most of your customers never make it past Google's first page. If you're going to increase sales, you need to know everything your visitors see online.
A focused ORM strategy isn't only helpful for businesses that are struggling. Companies looking to amplify their web presence to increase sales fast can also benefit from ORM. 
Your customers need to find you, and they need to like what they see. Make it easy for them.
Why Is Your Online Reputation So Important?
The information age has completely reshaped the way people buy. Rather than turning to the yellow pages or asking a friend, consumers look to the internet first to mull through their options—a reality creating the new marketing frameworks in which we now operate. 
What do customers find when they search
your
company?
Business owners often aim to increase sales by making adjustments in-house. But more often than not, the underlying problem is not within the meeting rooms and teambuilding sessions of your own firm. 
Consumers dependency on the internet is increasing every year, and successful businesses must learn to adjust as the landscape changes. 
Why ORM?
Your customers look to review sites like Google when making purchase decisions. According to BrightLocal, the average consumer reads about 10 online reviews before they're able to trust a local business. Additionally, more than 91% of the 18-to-34 demographic considers online recommendations to be as trustworthy as a friend's opinion. 
Just because your business's online image has taken a hit doesn't mean it's a lost cause. Comprehensive ORM offers a holistic approach to reframe your digital footprint to adapt and thrive within  the ever-changing digital landscape. 
No matter when you started your business, a customized ORM strategy can provide the framework you need to flourish—putting you in control of the information your customers access and allowing you to steer the conversation. 
With harmful content pushed off the first page of Google, you're better equipped to compete—and your business is positioned as a resource and industry authority consumers can trust.
You need visitors to become customers. ORM can help.
How Can ORM Increase Sales?
ORM is a highly specialized set of services designed to increase your business's positivity and visibility on the web. This is done through:
A comprehensive, multi-layered strategy that involves an in-depth look at your social presence and online content to

assess and audit

your reputation. This process provides insight into how your business impacts prospective customers and fares against your competitors. 

Advanced ORM services aimed at repairing existing damage—or merely at

establishing

an online image (if you don't yet have one)—by creating and amplifying trustworthy content. 

Specialists who track and maintain your reputation to ensure your business's positive digital presence continues to grow, giving you control over your brand's narrative.
Is ORM Only for Increasing Sales?
An increase in sales is only the beginning. ORM can help both new and established businesses build a more solid foundation by:
Improving relationships and building trust with your consumers.

Attracting talent, ensuring you're hiring only the best people, and increasing the likelihood that they'll stay.

Positioning your business as a thought leader and authority in your industry, meaning customers will seek you out (Google is the new business card).
Do You Need Help Now Managing Your Online Reputation?
It's never too early to make your company's online reputation a priority. If you're looking to increase sales quickly, the time is now. 
Whether you're facing a PR crisis or simply looking to become more established in your industry, the experts at Reputation Sciences™ can help. 
Before scheduling your free consultation, check out our Business Reputation Audit Tool for a detailed breakdown of how your company's reputation is affecting your profits. 
For more information about ORM, please check out our Facebook page and follow us on Twitter.