The Importance of Online Reputation Management to Local Businesses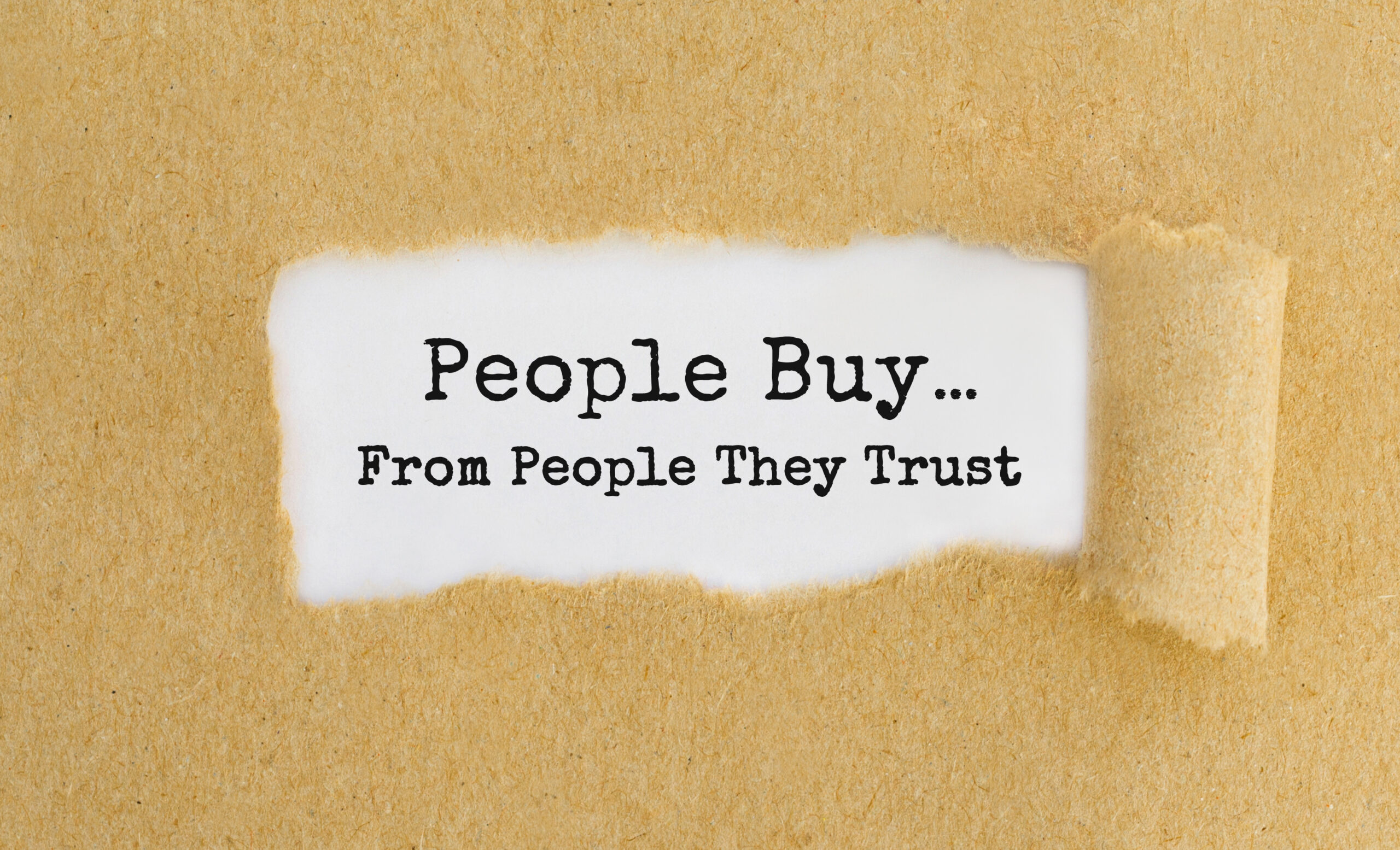 The Importance of Online Reputation Management: From getting off the ground to getting the word out, local businesses face numerous challenges that test their ability to compete and thrive every day.
Add the combination of angry customers and online review sites to the mix, and your local business could be facing an uphill battle for survival—negative items that continually damage your image, erode your brand and make it harder than ever to attract customers to your company.
In an age where digital presence matters, the right online reputation management approach offers a critical line of defense against threats to your brand and the peace of mind you need to focus on what's really important: running your small business.
Are Local Businesses at Risk of Online Attack?
In short, yes. Major review and ratings platforms offer anyone from dissatisfied customers to unscrupulous competitors the opportunity to air their grievances about local businesses at any time. 
And because consumer review sites like Google My Business get top billing in search results, just one bad review or offhand comment can poke holes in your company's online rep on a daily basis—serious damage that can be hard to overcome as you try to move your business forward.
Couple that with negative conversations on social sites like Facebook and Foursquare, and your small business faces a potentially explosive and costly crisis—particularly without an online reputation management strategy protecting your brand and supporting your bottom line.
One Bad Review Can't Be That Bad, Right?
It may seem like one or two bad reviews aren't posing any real danger to your small business. But these days, online search plays an essential role in the consumer research and decision-making process—and when bad items pop up on Google's first page, your customers aren't just scrolling past them; they're taking them seriously.  
A recent BrightLocal survey found that 97% of today's consumers use the web to find local businesses, while more than half of consumers search for a local business at least once a month. 12% search local firms every day—a number that grows every year. 
And what happens when they find reviews?
According to the data:
Factor in a bad review or low online rating, and:
More than 80% will lose trust in your business, particularly if your online rating is lower than four stars.

People are far less likely to consider your business in the future.
Fair or not, an angry customer rant can have a direct and dire impact on local businesses. 
Without online reputation management to soften the blow, your small business will struggle to push past the noise and build the customer base you need to grow in the future.
How Can Online Reputation Management Help My Small Business?
When left untended, bad reviews can spell bad news for local businesses. But managing harmful content and improving your online reputation on your own, and within a complex digital environment, can be a challenge—particularly with a small business to run. 
The good news? Making online reputation management (ORM) a part of your marketing strategy can help you not only mitigate the impact of negative information, but also to put your local brand on the path to a more positive and profitable future.
Included in your marketing budget, a comprehensive ORM strategy can:
Provide a more complete picture of your online presence, including the extent of your company's reach, your visibility in key search phrases and existing threats to your business. 

Put your consumer reviews into perspective

, helping you stay ahead of new reviews, manage customer complaints and improve your company's online review footprint.

Increase your impact and relevance on social media while reinforcing your message and growing your audience. 

Supplement your existing digital marketing strategy with optimized content that expands your reach in local search and thrusts your business ahead of the competition. 

Deliver the actionable intelligence and data-driven solutions you need to outshine the competition and thrive on the web.
Professional ORM for Local Businesses
You've built your small business from the ground up. Now it's time to build the online reputation that reflects that hard work—and embodies the quality and value that set you apart from the competition.
At Reputation Sciences™, we tailor online reputation management solutions that not only help local businesses define and defend themselves online, but that empower long-term growth and profitability. Through comprehensive Brand Audits, custom Reputation Repair solutions and 24-7 Monitoring services, we ensure you're equipped to meet the challenges of a changing online atmosphere, and have the visibility and reach to realize your company's full potential. 
Call (844) 810-6755 to learn more and schedule your free consultation today.
For more #ORMinsight and the latest on #localbusinessORM, check out our Facebook and Twitter.