Online Reputation Management for Restaurants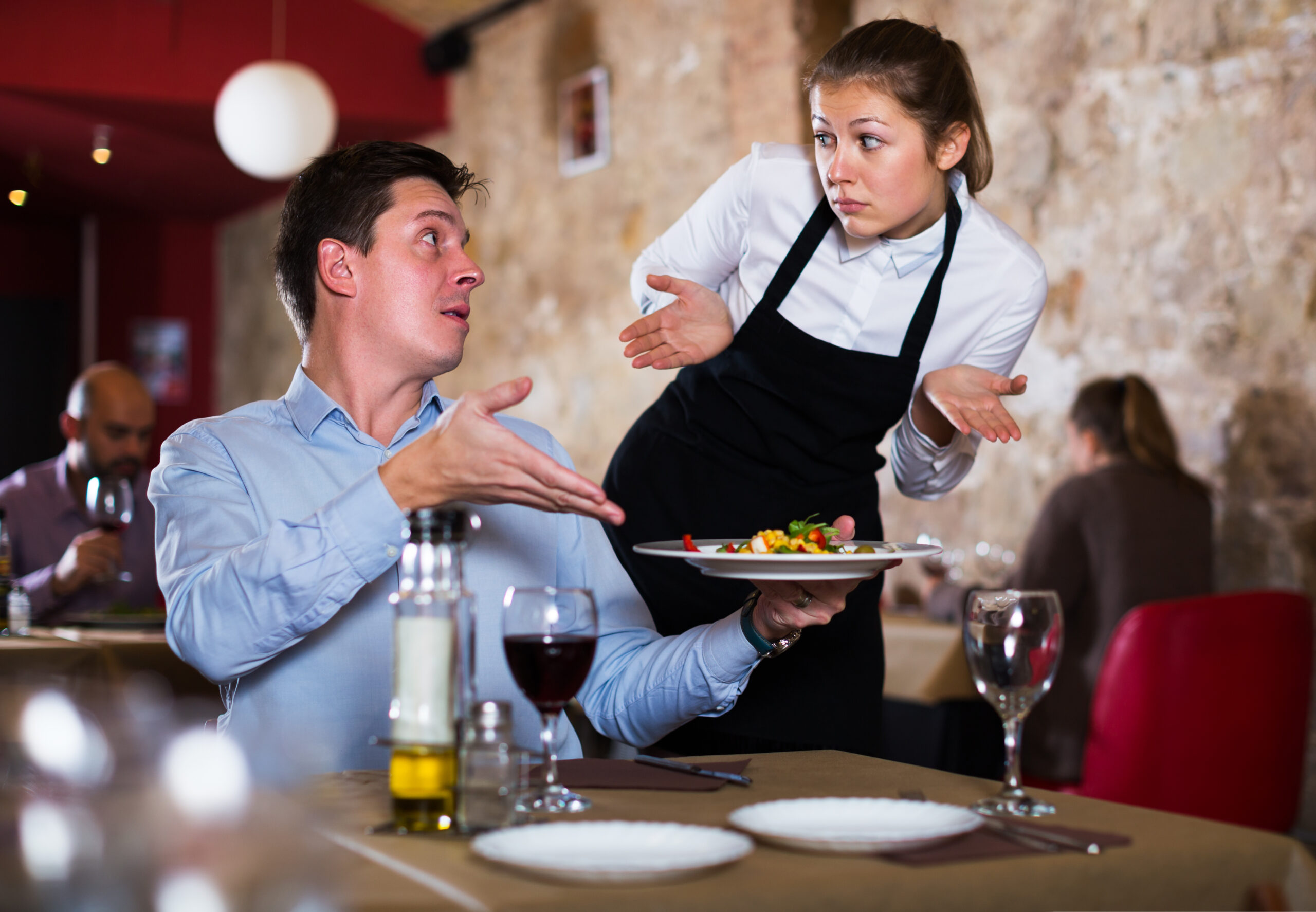 Successful restaurant owners understand that good online reviews are good for business. 
Even the most established restaurants can face problems when their reputation is compromised by a bad online presence—that which usually results from negative Google reviews. 
While it happens to every restaurant at some point, a bad review can create serious damage to your bottom line.
If you have bad online reviews, you're losing customers. 
Negative Google Reviews Can Cripple Your Restaurant's Profitability
If you're serious about getting your business back on track, professional online reputation management (ORM) needs to be a top priority.
A negative online image can keep potential patrons from even considering your business. While ORM is crucial for all businesses, it is particularly important for restaurants—largely due to the review-driven nature of the food industry.  
Fortunately, there are steps you can take to improve matters. If you don't know how to remove negative Google reviews, now is the time to learn. 
Everyone has an opinion as well as a platform to share it, and Google reviews are what matter most to your customers. 
According to a recent TripAdvisor study, 94% of Americans take online reviews into account—while ReviewTrackers found that one-third of diners won't even consider a new restaurant with less than a four-star rating. 
If your profitability is suffering because of negative Google reviews, a comprehensive ORM strategy can help you attract new customers and keep them coming back. 
ORM Can Rebuild a Restaurant's Online Image
You need to worry about what matters most: feeding your customers. 
While many believe there's no return from the damage of negative reviews, there are numerous reasons ORM can be an effective solution for getting your business back on track. Online reviews are usually your potential customers' first interaction with your business, so it's key to address them head-on through a focused ORM strategy. 
While negative reviews offer businesses the opportunity to improve, many restaurants have to deal with online commentary that isn't necessarily true or fair. Knowing how to remove Google reviews is essential in order to bump your ratings back up.
The sooner you deal with them, the sooner you can rebuild your good name.
Why Restaurant Owners Should Consider Professional ORM as a Necessary Investment
If a restaurant's online reputation has tanked, it's possible you've already made efforts to address the problem.  Increased advertising, free street-side samples, giveaways, or even foundational changes like hiring new employees are all steps you may have taken to revitalize their business. 
But, while all of these efforts are valuable, they fail to address the negative content that customers find when researching your restaurant online. Luckily, ORM can help you manage and repair a negative online image, including by:
Suppressing negative content and Google reviews that drive customers away.

Reshaping your restaurant's online presence so that customers are excited to try your cuisine.

Rebuilding customer relationships that may have been damaged by past experiences. 
Putting your restaurant back on the map as a trusted business in your community.
To learn more about retaking control of your restaurant's online image, contact us today. 
For more #ORMtips, follow us on Twitter and visit our Facebook.