The Power Of Testimonials In Building Your Online Reputation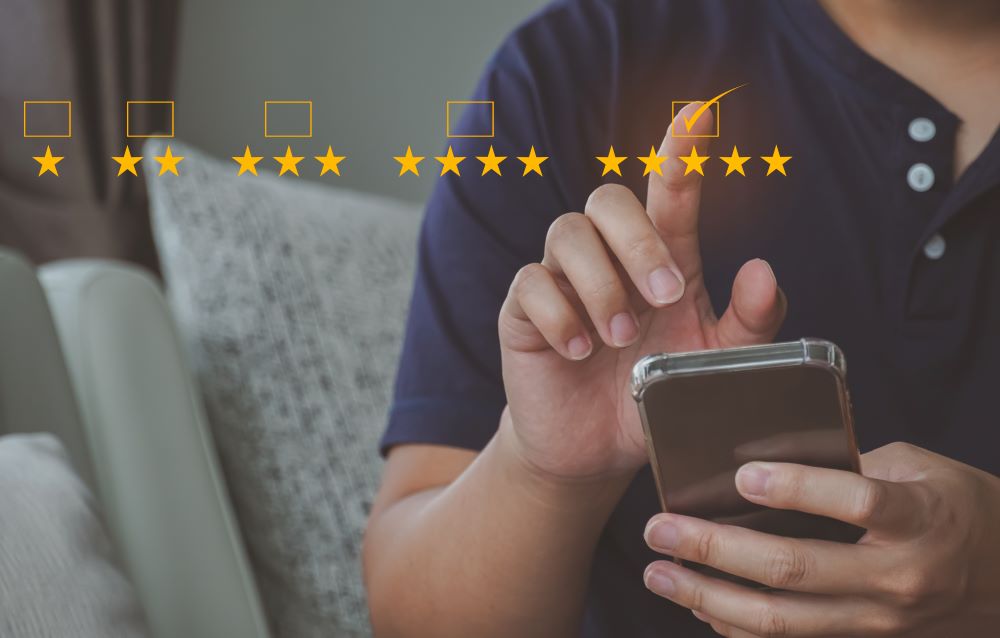 ⇒ In today's digital age, businesses must establish a robust online presence to thrive. The power of testimonials gives your business a push in the right direct. Building a positive online reputation is a critical component of this endeavor, and that is where online reputation management services come in.
⇒ Online reputation management services are essential for businesses to maintain a favorable public image, attract more customers, and stay competitive. These services help businesses monitor their brand's online presence, identify negative content, and take appropriate action to address it.
⇒ One of the most effective ways to cultivate a positive online reputation is through testimonials. Testimonials are a potent tool that businesses can use to showcase their credibility and reliability. When done correctly, they provide valuable customer insights that can instill trust in potential customers.
⇒ When combined with other digital marketing tactics, such as SEO, social media content, and visuals, testimonials become even more effective in driving conversions. This makes them an invaluable asset for any company looking to enhance its online visibility and generate leads.
→ Read our new article to learn more by ReputationSciences!
*Take the time to read our different articles:
–Reputation Defender Can't Manage Their Own Online Reputation
–Ecommerce Reputation Management: Strategies and Best Practices
–The Benefits of Proactive Reputation Management
–Why is Social Media Reputation Management Important?
-And more, visit our blog!
Learn More About Us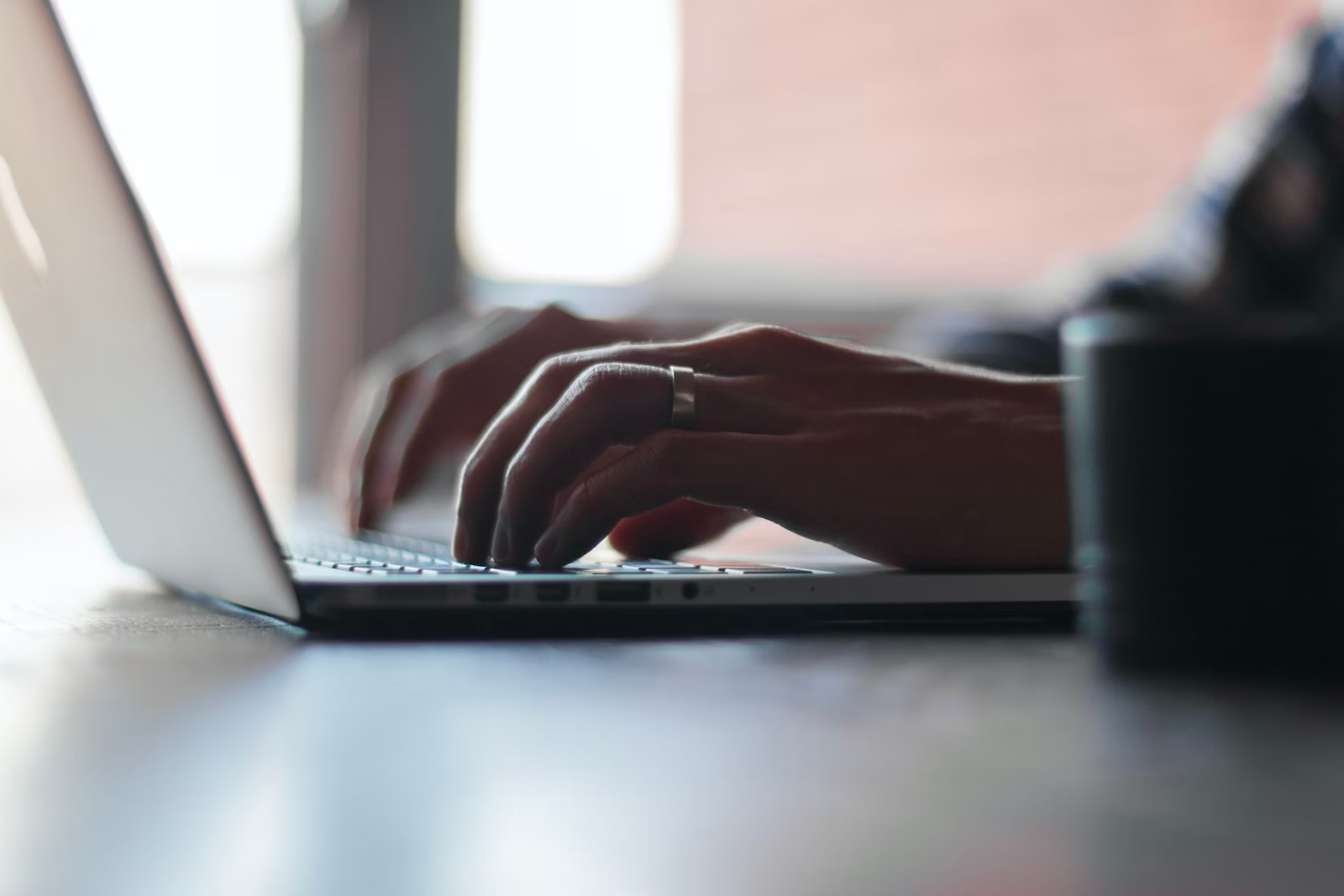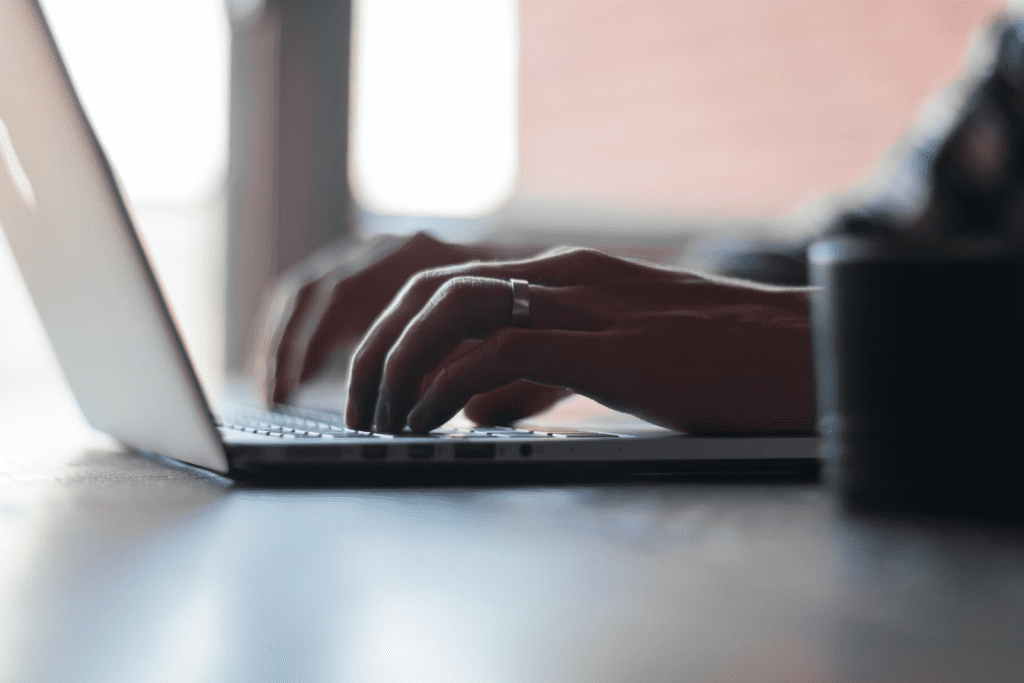 ReputationSciences is dedicated to empowering businesses to take control of their online presence. Our team is equipped with the latest technologies and expertise to provide unparalleled reputation repair solutions, audit and monitoring services, and help brands define themselves on the web. Our customer-first approach has delivered long-term growth and profitability for businesses worldwide.
Our data-driven Business Reputation solutions are designed to maximize performance and potential online. With proven, data-powered reputation management methods, our system has delivered lasting results for thousands of clients across the web.
At ReputationSciences, we take pride in our industry leadership, earning accolades such as an A+ rating on BBB and recognition as an Inc. 5000 fastest-growing company for three years in a row. Our innovation mindset drives us to find better and faster ways to remove online threats and deliver lasting results for our clients.
We understand that every brand is unique, and that's why we offer custom-designed reputation management solutions that fit each brand's individual needs and budget. With personalized attention and a tailored approach, every client can realize their full online potential with ReputationSciences.
Our Services:
Personal:
The Benefits Of Using Testimonials
Testimonials are a powerful and effective way to build your online reputation. They provide third-party validation that customers have had positive experiences with you, which can give potential customers the confidence they need to convert.
Testimonials also allow businesses to share their most inspiring stories of customer satisfaction, while ensuring that those same customers remain loyal. By sharing testimonials on websites or social media channels, businesses can quickly establish credibility among customers and prospects alike.
People trust other people's opinions more than anything else when it comes to making purchasing decisions. When done correctly, using testimonials can help increase leads and conversions as well as improve customer retention rates.
What's more, it is an incredibly cost-effective approach for building brand awareness and loyalty – something no business should ignore!
Strategies For Collecting Testimonials
Overall, testimonials are an effective tool for helping to build your online reputation. From providing credibility and trustworthiness to improving conversion rates, there is no denying the power of customer feedback in creating a successful business.
Now that you're aware of the benefits of using testimonials, it's time to start thinking about how to go about collecting them. First off, make sure you ask customers who have had positive experiences with your brand if they would be willing to provide a review or comment on their experience.
It can also be helpful to incentivize customers by offering discounts or exclusive offers in exchange for giving a review. Additionally, consider implementing surveys and questionnaires into the process so that you can collect more detailed information from customers regarding their overall experience with your product or service.
Finally, ensure that you regularly check all relevant social media platforms like Google Reviews for any customer reviews posted without directly being asked.
Ways To Highlight Your Testimonials
The power of testimonials to build your online reputation is undeniable. Reading stories from people who have experienced the benefits of your products or services can create a powerful emotional connection between you and potential customers. It's like having an advocate for your brand, and that's something no amount of marketing money can buy.
So how do you make sure that these positive reviews are seen by as many eyes as possible?
Highlighting them on social media channels, including Facebook, Twitter, and Instagram, is one way to get more eyeballs on your business. You can also feature customer testimonials in blog posts, email campaigns, and product pages – virtually any place where you want to show off the positive feedback you've received. The best part is that the power of testimonials has long-term benefits, helping to improve and strengthen the reputation that is so critical for your business.
By making it easy for potential customers to see what others think about your business and its offerings, you're building instant credibility with new leads while reinforcing loyalty among existing customers.
Tips For Writing Effective Testimonials
Now that you know how to highlight your testimonials, it's time to look at how to make sure those reviews are effective. After all, the power of a testimonial lies in its ability to convince potential customers that your product or service is worth their investment.
→ Here are some tips for writing an effective testimonial:
First and foremost, be honest with whatever you write! A fake review will almost always backfire on you, so don't try to trick people into buying something they won't enjoy.
Secondly, ask specific questions when requesting feedback from customers – this way, you get more detailed information about what they liked or disliked about the product/service.
Thirdly, keep it short and sweet; no one wants to read through pages and pages of content to get the gist of the testimonial.
Finally, encourage customers who have had positive experiences with your business to share them online – this can help build trust among other potential buyers.
These tips should provide a good starting point for anyone looking to create powerful testimonials for their business. Remember – these reviews serve as an important source of credibility for any company, so take the time needed to craft quality ones!
Measuring The Impact Of Testimonials
Testimonials can be a powerful tool for building up your online reputation, and there are a few different ways to measure their impact of them.
To start, you should take note of how much engagement your testimonials are getting – likes, shares, comments, etc. This will give you an idea as to how many people have seen the endorsement and what their initial response has been. You may even want to track any increases in followers or website visits that correlate with when the testimonial was posted.
It's also important to consider how long each customer remains loyal after providing a positive review. In other words, do they continue engaging with your business? Are they more likely to purchase again or refer others?
Analyzing this data will help give you insight into whether or not customers believe in your brand enough to stick around and spread the word on its behalf.
Ultimately, by monitoring various metrics related to customer loyalty over time, you can gain valuable insights into just how effective your testimonials truly are.
Conclusion
→ In conclusion, testimonials are a powerful and effective way to build your online reputation. ReputationSciences understands the importance of cultivating a positive online presence, and our team is dedicated to helping businesses achieve this goal. By implementing the strategies for collecting, highlighting, and measuring the impact of testimonials discussed in this article, you can quickly establish credibility among customers and prospects, improve conversion rates, and reinforce loyalty among existing customers.
Contact us today to learn more about how we can help your business take control of its online presence and realize its full potential.
-ADDRESS
ReputationSciences
1303 W Valencia Dr.
Suite 254 Fullerton CA 92833
-EMAIL
-PHONE