Essential Tips For Managing Your Brand's Crisis Communication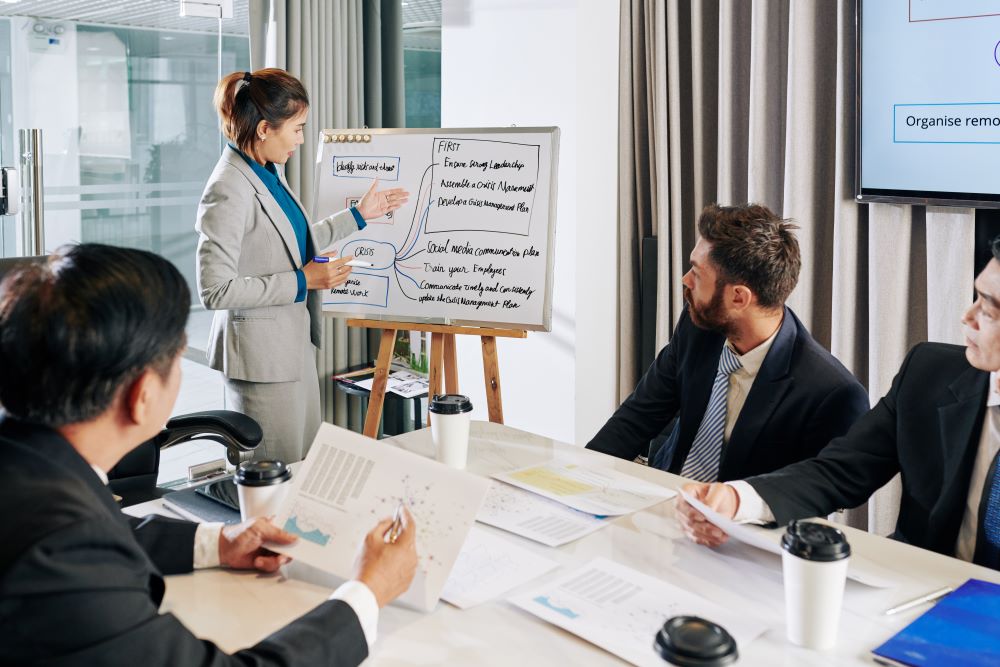 Corporate reputation management strategy is crucial when a brand faces a crisis. In such situations, it can be challenging to determine the best response. Effective crisis communication is essential to safeguard your reputation and maintain trust with stakeholders.
This article will provide tips for managing your brand's crisis communication effectively. Clear communication is paramount, and understanding the situation and its context is vital.
Additionally, having a plan in place before a crisis occurs can ensure a suitable response when needed.
Read on to discover these essential tips for implementing a successful corporate reputation management strategy during a crisis. By ReputationSciences!
Our Services:
Personal:
Establishing A Crisis Communication Plan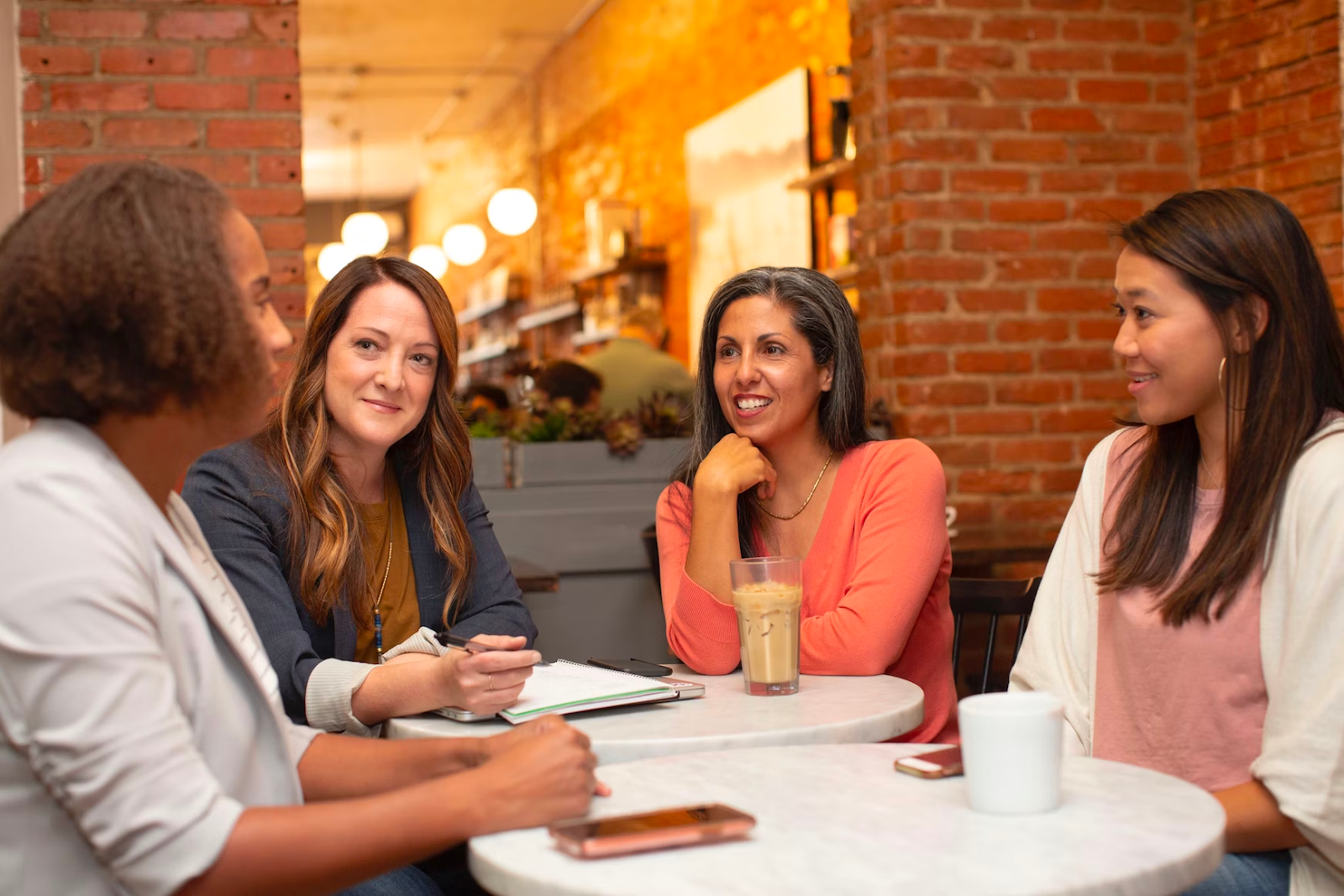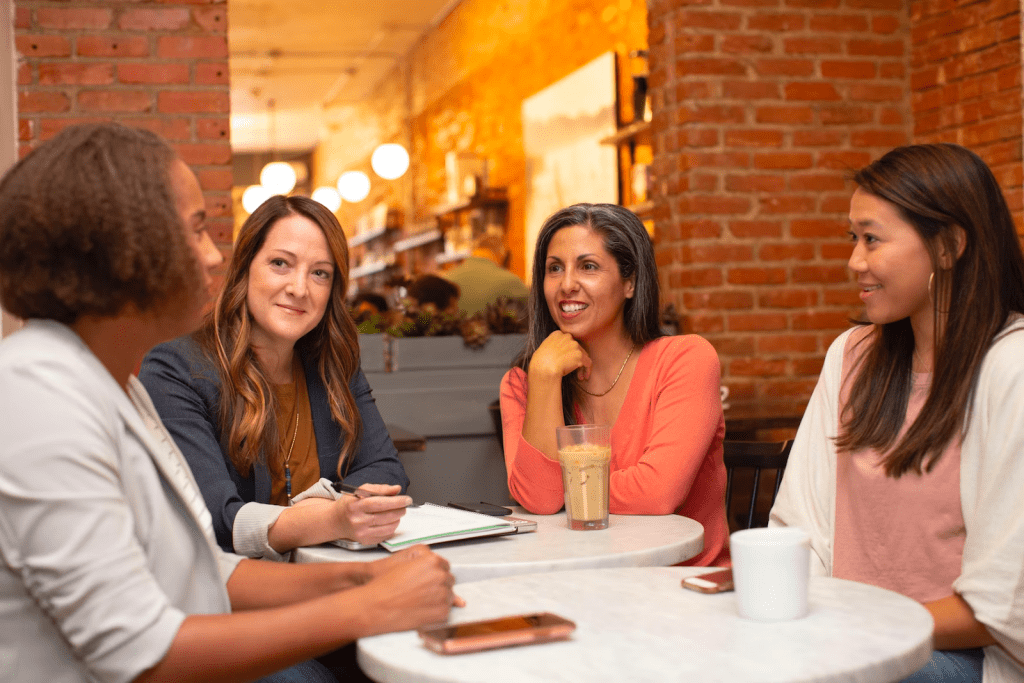 It's important to have a plan in place for crisis communication so that you're prepared if an emergency arises. Creating one should involve understanding the objectives of your brand and what actionable steps need to be taken when a negative event occurs.
It's also crucial to identify the key people who will handle communications during a crisis, such as a spokesperson and other executives. These individuals must understand their roles and responsibilities related to managing any conversations with stakeholders, including customers, employees, vendors, shareholders, regulators, and media outlets.
Establishing clear protocols is essential too; this includes deciding how frequently updates need to be provided during crises and which channels they'll go out on (e.g., social media or traditional PR platforms). You should also determine ahead of time which messages are appropriate for each channel.
Finally, it's vital to create templates for all types of potential scenarios – from natural disasters to product recalls – so you can quickly access them when needed. This way, everyone involved knows exactly how to respond in times of crisis without having to make split-second decisions under extreme pressure.
Identifying Your Audience
It can be a daunting task to manage your brand's crisis communication, but it is essential for preserving your public image. Identifying and understanding who you need to reach out to during the crisis can help make this process more manageable.
Knowing what messages work best with different audiences will enable you to craft effective responses that resonate with each group. When identifying your audience, consider their background, interests, and values. Ask yourself how they might react to certain statements or actions by your organization and think about the solutions they would value most.
You may want to segment them into smaller groups so that you can tailor specific messages for each one. In addition, examine which channels are best suited for reaching these audiences; this could include social media platforms like Twitter and Facebook as well as traditional outlets such as television interviews or press releases.
With an organized plan in place, you will be better equipped to respond quickly and effectively should a crisis occur.
Setting Up Monitoring Processes
It's important to have a process in place for monitoring your brand's communication during times of crisis. Monitoring the public reaction to your messaging can help you adjust and ensure that it is effective. This should include tracking comments across social media, blog posts, news articles, and other relevant sources.
Doing this on an ongoing basis allows you to identify potential problems before they become full-blown crises. You'll also want to be prepared for when people do make negative statements about your brand or product. Responding quickly and effectively will show customers that you care about their concerns.
Make sure each response is professional yet friendly and provides solutions where possible. Being proactive by addressing issues as soon as possible not only helps retain customer loyalty but also prevents additional escalation from occurring.
Crafting Effective Messages
It's essential to have an effective communication strategy in place before a crisis strikes. Crafting messages that will effectively reach your audience is key to managing any brand's crisis.
Here are some tips on how to do this successfully:
First, consider the context and audience you're speaking to when crafting your message. Think about their needs, interests, and values so you can ensure it resonates with them.
Additionally, make sure all of your communications are consistent across all channels—from email newsletters to social media posts.
Finally, be sure you provide clear information without sensationalizing or exaggerating the issue at hand. This will help build trust and credibility with those who may not already be familiar with your brand.
Responding Promptly
The clock is ticking. The public's attention spans are short and the news cycle moves quickly, so when a crisis arises, you need to respond swiftly to take control of the conversation.
Acting too slowly will allow others to shape your narrative for you – and that could spell disaster for your brand. You have to be decisive and act on the facts available; this means gathering information as soon as possible so you can make informed decisions about how best to proceed with your response.
It's important not only to respond promptly but also with grace and empathy. Showing compassion while maintaining composure during difficult times demonstrates your strength as a leader who takes responsibility for their actions and puts people first.
With an authentic approach, you can help restore trust amongst both internal stakeholders as well as external audiences such as customers or partners. Taking time to understand their perspectives will help guide you toward an effective resolution that meets everyone's needs.
Taking Stock Of The Results
Now that you have managed your brand's crisis communication, it is time to take stock of the results.
Taking a look back at the journey helps you better understand what worked and what didn't for future situations. It also provides an opportunity to reflect on how far you've come since initiating the response plan.
Perhaps most importantly, this exercise enables you to assess any potential damage caused by negative publicity or errors in judgment during the process.
Evaluating if there was any lasting impact can help shape strategies should similar issues arise again in the future. In other words, understanding where mistakes may have been made allows organizations to develop best practices going forward and ensure timely responses are appropriate when needed.
Everything You Need To Know About Us
At ReputationSciences, we are committed to helping businesses take control of their online presence. Equipped with the latest technologies and expertise, our team provides unparalleled reputation repair solutions, audit and monitoring services, and brand definition strategies. Our ultimate goal is to empower businesses to achieve long-term growth and profitability.
Our data-driven Business Reputation solutions are designed to maximize online performance and potential. With proven reputation management methods powered by data, our system has successfully delivered lasting results for thousands of clients worldwide.
We take pride in our industry leadership and have earned accolades such as an A+ rating on BBB and recognition as an Inc. 5000 fastest-growing company for three consecutive years. Our innovative mindset drives us to continuously find better and faster ways to remove online threats and deliver lasting results for our clients.
At ReputationSciences, we understand that every brand is unique. Therefore, we offer custom-designed reputation management solutions that fit each brand's individual needs and budget. With personalized attention and a tailored approach, every client can unlock their full online potential with ReputationSciences.
Contact:
ADDRESS:
Reputation Sciences
1303 W Valencia Dr.
Suite 254 Fullerton CA 92833
EMAIL:
PHONE:
⇒ Read our articles
–Positive Review Examples for Companies: A Guide to Respond to Positive Reviews
–Protecting Your Personal Brand: Reputation Management Tips for Individuals
–The Impact of User-Generated Content on Reputation Management
-And more, visit our blog (https://www.reputationsciences.com/blog/)
Conclusion
In conclusion, managing a brand's crisis communication is crucial in protecting its reputation and maintaining trust with stakeholders. It requires careful planning, clear communication, identifying the audience, monitoring processes, crafting effective messages, and responding promptly with grace and empathy.
ReputationSciences is a leading provider of reputation management solutions that helps businesses take control of their online presence. With their data-driven Business Reputation solutions, ReputationSciences has successfully delivered lasting results for thousands of clients worldwide. Their personalized attention and tailored approach make them a valuable partner for any brand looking to navigate a crisis and safeguard its reputation.