Reputation Management for Hotel Managers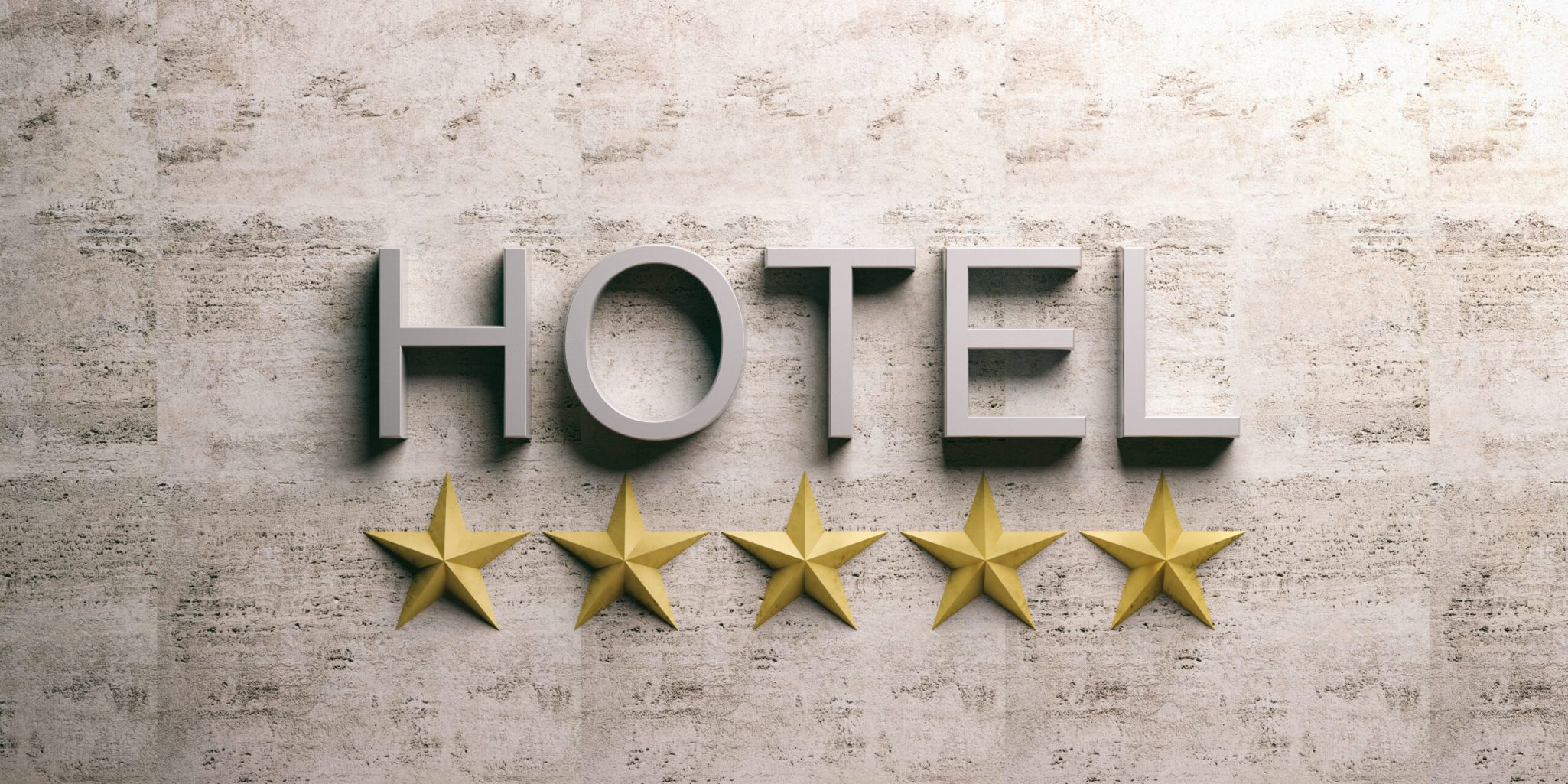 Get the latest on reputation management for hotel managers and why it's more important in 2021 than ever.
When customers search your hotel online, they find reviews not only highlighted on your company website, but also ratings and commentary people have left throughout the web—including on platforms like Google Reviews, TripAdvisor and across social media.
Will they be happy with what they find?
Even the best hotels can be undercut by a negative online review or an underrepresented digital presence. But while bad reviews may often appear to be unmanageable, there are ways to get things under control.  
It's crucial you understand not only how damaging negative content can be for your brand, but that you're taking the necessary steps to combat it with online reputation management (ORM).
The Service Industry Is at the Mercy of Online Reviews
Business these days is done on the web. For those in the business of hotel management, ORM is much more than just a good idea; it's absolutely necessary.
According to ReviewTrackers, 80% of consumers say the businesses they trust most have 4, 4.5, and 5-star ratings. In fact, many consumers won't even consider hotels with less than 3 stars–meaning numerous prospects are being lost before they even have the chance to walk through your door. 
Consumers today trust online reviews as much if not more than personal recommendations. Being aware of your online review presence—and overall digital footprint—is essential to reacting to bad reviews quickly and appropriately.
If your hotel's online ratings have you concerned, there's a good chance you're already losing customers. This is where a comprehensive ORM strategy comes in.
Negative Reviews Are Not a Reliable Source of Information
Because consumers rely so heavily on digital information, service-based businesses like hotels are subject to any number of online setbacks—those that demand an effective brand management strategy. 
The internet has empowered customers to interact with businesses more publicly than ever, especially when it comes to leaving negative reviews. 
An MIT study found about 15 out of 1,000 customers opt to review their experience. It is these ratings that consumers work with and consider when making decisions. Of course, this doesn't mean that reviews provide a holistic perspective of your consumer base. 
But for better or worse, it is this online commentary that shapes your brand's image, and the information your prospects use during the decision-making process. 
This can be very dangerous territory for your brand.
And it gets even worse. A study conducted by Booking.com demonstrated how circumstantial reviews can be, showing that couples traveling together leave more positive reviews than those traveling with their families, alone, or for business. The latter tend to leave the most negative reviews out of the bunch.
The bottom line: bad reviews are causing damage to your brand right now, even if you did everything right. 
Your Hotel Can't Afford Bad Reviews
Unfortunately, consumer behavior is driven so strongly by reviews that they tend to serve as your hotel's business card. A TripAdvisor study found that 96% of users consider reviews an important part of trip planning—while 83% of users typically regularly reference reviews before they decide to book a hotel.
Bad reviews have a direct and lasting effect on your bottom line. According to Moz, one negative search result can translate into the loss of more than 22% of potential customers. This is devastating for any business.
And the damage worsens the more negative items there are, with more than 70% avoiding your brand after finding four or more bad results. 
You may also lose existing customers to negative reviews—patrons who ought to be your brand champions, sharing their positive experiences with friends and family. 
[sc name="button_netrep_app" ]
A poor online reputation can even harm morale in the workplace. In the service industry, motivated employees want to work for the best of the best, and will likely avoid applying if your search results are less than ideal.
It's time to stop the downward spiral and focus on amplifying your hotel's positive online image through specialized ORM services. 
The Importance of Reputation Management for Hotel Managers
There are steps those in hotel management can take on their own without specialist support, such as responding to negative reviews quickly, thoughtfully and from a solutions-based perspective. According to Review Trackers, 53% of customers now expect businesses to respond to their review within a week–while 45% are more likely to visit a business with a history of responding to negative reviews. 
But while DIY strategies can sometimes be helpful, making a significant difference for your brand online requires a highly effective approach—one that involves a detailed understanding of SEO, marketing, and public relations, as well as the strategy needed to mitigate online harm before it becomes a digital nightmare. 
There are a variety of reasons why those in hotel management should consider a professional ORM strategy, including: 
Restoring credibility to your hotel's online reputation, and protecting it over time through ongoing brand monitoring.

Improving your bottom line by mitigating and suppressing negative reviews while amplifying positive content and increasing online traffic.

Rebuilding your hotel's relationship with the public, allowing hotel management professionals to create meaningful interactions with target consumers.

Positioning your hotel as an industry authority that consumers can't ignore.

Attracting talent to your hotel to ensure you're hiring the best of the best
It's Time to Take Your Online Reputation into Your Own Hands
Don't wait any longer to make reputation management for hotel managers a priority. In a competitive, ever-evolving digital environment, there's no time to lose. 
If your hotel brand is facing negative content, or you're simply looking to amplify your web presence, Reputation Sciences™ professionals are ready to help. 
We offer professional, multi-layered ORM strategies that help hotel management professionals address their online issues, build better digital brands and build a presence that boosts your bottom line. 
Contact us today to schedule your free consultation. And if you have time, take a look at our Business Reputation Audit Tool to learn how your online reputation is affecting your profitability right now. 
For more ORM insight, please check out our Facebook and follow us on Twitter.