Negative Online Reviews and How They Influence Consumers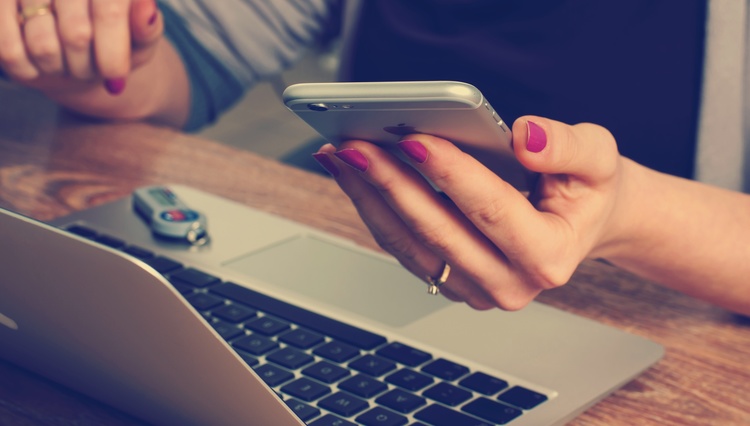 When companies launch new products, they often rely on word-of-mouth marketing to build anticipation for upcoming releases. It's called buzz, and it's an important part of any company's business model. Unfortunately, if a product is a little less than perfect, that buzz could quickly turn sour.
In 2011, for example, Nikon released a new camera that was designed to be small, user friendly and somewhat hip. The reviews, however, were overwhelmingly negative and came with scathing comments, such as "WILL NEVER EVER BUY ANOTHER NIKON." Such reviews do not sit well with the wary shopper. After all, if so many people hate the product, why wouldn't a smart shopper look for something else?
Similarly, people who travel, eat at restaurants or seek professional services all carry the same license-to-scathe. For example, one reviewer wrote on TripAdvisor about a Japan ryokan: "Nothing prepared us for the horrible atmosphere and bitter taste that would be left in our mouths barely 18 hours later, as we hurriedly checked out 4 days early." Would you stay here after reading this? Few travelers would.
Not surprisingly, experts suggest that poor reviews can cripple a company's bottom line. For example, a study in the journal Marketing Science suggests that negative online reviews can send stock prices down by up to 8 percent, and some companies don't recover from this kind of loss.
A negative review can begin to fester, and more people may choose to enter the conversation with their own negative reviews. In time, the company's reputation could be trashed. The customers they lose might never come back, and the loss the company endures might be difficult to recover from. Some might never recover at all.
Negative Online Reviews: A Reputation Balance?
Some experts suggest that negative reviews can be a boon for businesses, as consumers are leery of products that have only positive reviews. By this theory, consumers find all-positive scores to be a little suspicious, and they like to have a few negative comments sprinkled in to ensure that the entire product line isn't somehow suspect.
Others suggest that negative online reviews can trigger a dialogue between a producer and the marketplace. For example, a blogger in CFO outlines the case of a company that sold a credit card pocketknife that got some poor reviews, and enthusiastic approval from other readers who defended the product and the company. Buzz like this is hard to beat. When a company is attacked, loyal customers can make the attacker look bad. However, there's no way to buy that kind of loyalty, and there's no way to ensure that consumers won't give a product the lowest score possible when they're given the chance to do so.