Digital Consulting: Helping You Succeed in a Competitive Marketplace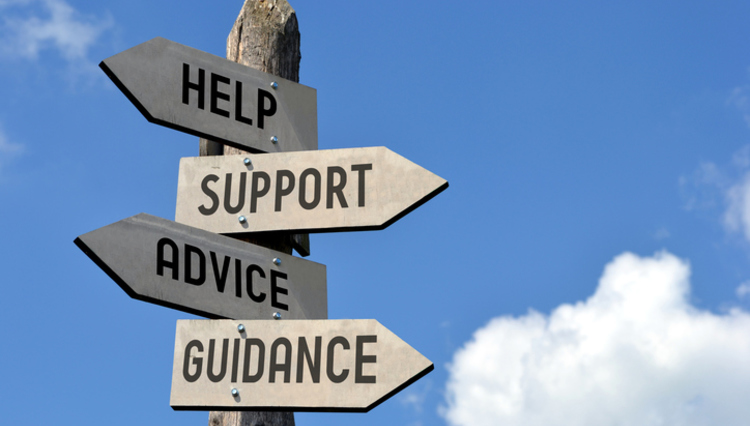 Get the latest on digital consulting and how it can help you reach the top of local search. 
Building a successful business takes dedication and perseverance. It is likely to be the biggest challenge you'll ever face; you have to be in it for the long haul.
The emergence of the Internet as a sales channel offers new opportunities, but it also presents new challenges and increases competition. Guiding a business to long-term prosperity is already hard enough: you have a multitude of responsibilities, and there never seem to be enough hours in the day.
That's where partnering with a digital consultant can help. It might seem like an extra expense, but digital consultants specialize in Internet commerce. With their expert recommendations, you'll get the most out of your capital, helping your business cultivate new leads and grow for the future.
SEO: A Must-Have
Theoretically, the digital marketplace is a level playing field. But to succeed, you need to game the system; you need to influence your online presence. That begins with Search Engine Optimization, or SEO. In the highly competitive digital world, SEO services are a necessity.
Many businesses understand that they need SEO services, but they don't always know why, or even what it is. The function of Search Engine Optimization is to get your company's online assets noticed by search engines, so that they rank as high as possible in search results – ideally, on the first page.
It may not be possible to overstate the importance of landing on that coveted first page. Research shows that most users click on at least one of the results they get there. They also view first-page results as authoritative – that the companies that show up there are the best in their field.
They may or may not be the best. What's certain is that their assets have been optimized. A digital consultant can guide you through the process of optimizing your company's website, social media, and other online assets to rank high in search engine results.
Digital Footprints
Search engines find data by its digital footprint. A digital footprint is the aggregate of all the information about something that exists online. The digital footprint of your business gets Google's attention, which in turn ranks it high in search results, where potential customers see it.
Your company's digital footprint might include its:
Website
Facebook page
Twitter account
Directory listings
Press releases
Most sales begin with online research – eighty-one percent of them, according to Adweek. That percentage is likely to grow in the years ahead. A digital consulting professional can show you how to develop your digital footprint so that search engines, and potential customers, easily find you.
Branding
Your brand is what sets you apart from your competition. The best brands are indistinguishable from a product. Just think of Google: the company's name is synonymous with searching the web.
But your brand is more than just a recognizable name or logo; it is more than your company's goods or services. It's a representation of everything that your business is; it is the ideas and images that your customers connect with.
In the digital space, your brand is all that you have when potential customers first visit your site. You may have spent a lot of money on SEO services to make sure you get on the first page of search results. But if your brand doesn't resonate with consumers, it's just wasted effort.
A digital consultant can market your company's brand so that it becomes more recognizable to your potential customers.
Industry Leader in Digital Consulting
Digital consulting is a complex process that enables you to improve your business on the Internet and become a leader in your field. No matter the size of your company, or whether it's established or a start-up, it can benefit from digital consultation services.
Reputation Sciences is an industry leader in digital consultation, and in building, fixing, and growing your business reputation. Our innovative approach delivers prompt, analytics-driven results from KPI's, maximizing your rate of return on investment. We have a passion and drive for excellence, and our knowledge and ability have been invaluable resources to countless clients.