How Uber's Corporate Reputation Issues Hurt Its Bottom Line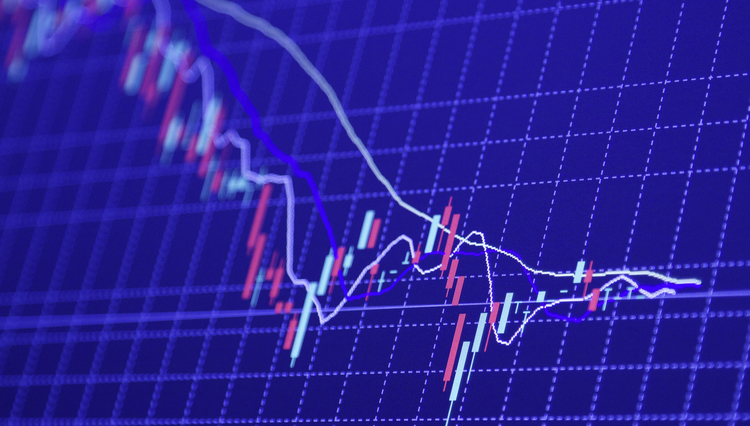 With today's tendencies for tweets, viral videos and sensational story-lines, there are no corporate reputation issues immune to viral scrutiny. And when your business is nearing IPO, believe all weaknesses within your organization will gradually be exposed.
In Uber's case, vulnerabilities were found in a loose-lipped leader and a company culture which, at times, seemed to lack ethical standards and respect for the law. When your higher-ups show inappropriate conduct, what does it say about your company, its employees and, ultimately, its patrons?
Before 2017, Uber, albeit growing rapidly, already had a full plate of reputation issues, though many had to do with the lewd, and sometimes criminal, behavior of certain drivers. As far as Uber was concerned, many of these scenarios were remedied with termination, a relatively simple process for a company with such a hands-off relationship with lower-level employees. But recently, problems within the company's executive leadership have shaken Uber's core, causing setbacks on their route to IPO.
Uber's losses have escalated, nearing $3 billion in FY 2016. Source: Investing.com
In January, the #DeleteUber campaign erupted after Uber continued to pick up passengers throughout a pro-immigration taxi protest at JFK Airport, earning public accusations of opportunism and insensitivity.
In February, a former engineer disclosed claims of sexual harassment and described a culture of sexism in a personal blog post. Then, Waymo sued Uber over allegedly stealing technology to launch Uber's self-driving car division. And at the end of the month, CEO Travis Kalanick was caught on video engaging in a heated argument with an Uber driver over changes in fare structure.
And it continues..
Just when executives at Uber thought things couldn't get worse, March brought the revelation that the company had used phony technology to deceive authorities, opening an investigation that rattled headquarters in San Francisco.
That's when executive offices started to vacate. Uber President Jeff Jones resigned first, followed by Global Vice President Sherif Marakby. Anthony Levandowski, most closely tied to the Waymo suit, was fired, along with 20 other employees. All of who were tied to separate investigations regarding bullying, harassment and retaliation. Then, Finance Chief Gautam Gupta announced his plans to leave. Then Emil Michael, Senior Vice President resigned. And then in June, Kalanick, too, handed in his resignation.
"Under Kalanick, the company developed a reputation for ruthless tactics that have occasionally outraged government regulators, drivers, riders and employees."
– Tom Krisher, Associated Press
Why Uber's Corporate Reputation Issues Affect Its Value
Uber's service carries its value with riders who have fallen in love with the app's convenience, and with drivers who want to be their own bosses. If you have continual magnetism to both customers and employees, where's the problem?
The problem is this: with every reputation shakeup comes new ground for competitors to capitalize. Lyft, a small but aggressive competitor, is not naïve to this, and has been sweeping up on Uber's lost business. Lyft also just received a peculiar boost in funding at a time when Uber's reputation issues are peaking.
When your company has a positive reputation, it makes people proud to be associated with you. It means your drivers say your brand name loudly and proudly, and it means your riders get a sense of virtue by supporting your service. Currently, Uber does not have that. If they did, Lyft wouldn't even be in the conversation, and that IPO would surely come sooner.
Reputation Management Should Be Proactive, Not Reactive
As Uber headquarters scrambles to get their public image back on track, a valuable lesson in reputation management is revealed. Information spreads fast these days, and it's important to make sure that each new incident doesn't paint your company with a single brush.
How can you prevent this from happening? It's simple: maintain an active online presence that promotes all the positives surrounding your company. It's an undertaking that professionals at Reputation Sciences have been handling for hundreds of satisfied businesses since 2011.