Why Attorneys Need Online Reputation Management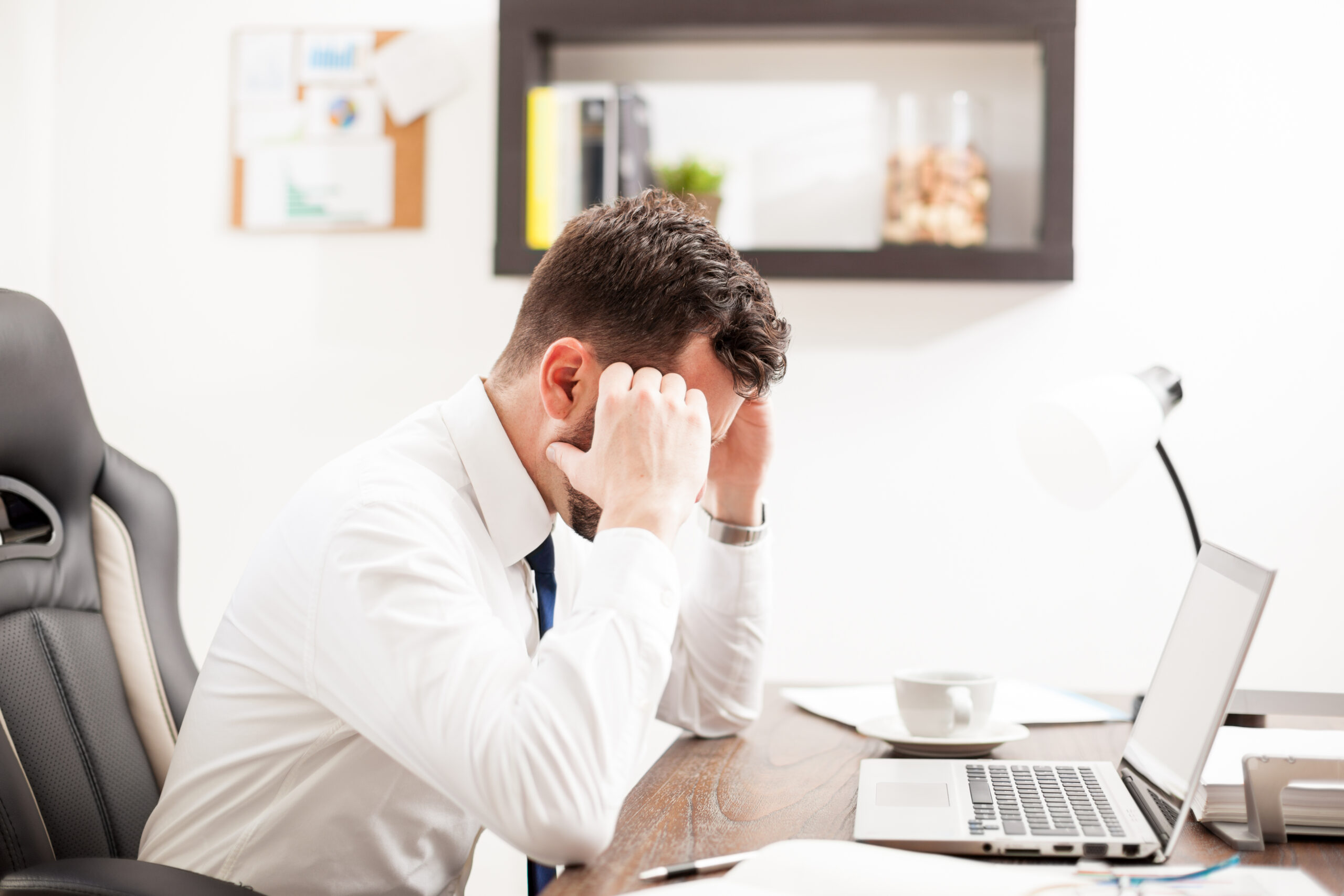 The web can be a powerful tool for marketing your firm and reaching new clients throughout your local area.
But as an attorney, it can also be devastating for your reputation—providing nearly endless opportunities for disgruntled ex-clients and unscrupulous competitors to review, comment and post about your services, attack your credibility and put a serious dent in an otherwise spotless professional image.
Here's a look at the impact attorney reviews have on your practice and your career—and why attorneys need online reputation management now more than ever.
People Search for Attorneys Online
Today's consumer uses the web to research and locate attorneys in their local area. A recent survey found that 75% of people seeking legal services look to online resources at some point in the decision-making process—a number that promises to grow as time goes on.
Chances are good your clients are finding you online, making it essential to maintain an online presence that demonstrates trust, credibility and authority in your field.
Consumers Trust Attorney Reviews
Nearly 85% of people searching legal services online trust attorney reviews, comments and testimonials as much as, if not more than, word-of-mouth recommendations. More than 65% of consumers find attorney reviews and ratings partially-to-extremely influential when it comes to choosing the attorney that best meets their needs.
In short, online reviews are taken seriously—and if online reputation management isn't one of your top priorities, just one negative review could be eroding trust in your firm each and every day.
Negative Reviews Can Hurt Your Business
Bad attorney reviews not only damage your online reputation and credibility—they can also pose a significant threat to your bottom line.
Over 70% of clients are willing to choose an attorney in a less convenient location when they have better reviews than someone closer. And some estimate that just one bad review can cost you up to 30 clients every day—a significant impact on your revenue and your reputation!
If you aren't managing your online image, you're facing an uphill battle when it comes to attracting new clients and earning the business you deserve.
It's easier than ever to review attorneys online
Clients have more ways than ever to rate and review your firm online.
From lawyer-focused sites like Findlaw.com, Lawyers.com, Avvo.com and Legaladvice.com to mega-review platforms like Google Reviews and Yelp, an unhappy client has countless options for airing their grievances on the web—a potentially reputation-crushing liability that can destroy your good name in a hurry.
Attorney reviews can be posted and shared on numerous sites almost instantly. Without a strong online reputation management strategy, your image is at the mercy of an unpredictable and unforgiving digital environment.
Why attorneys need online reputation management today
What type of image are you portraying online? If your reputation is more "Better Call Saul" than "Honest Abe," it may be time for professional reputation repair.
At Reputation Sciences™, we have the proprietary tools, technology and expertise to give you control of your online narrative—to not only defend and define your online reputation, but to build a digital image that withstands online attacks, attracts new clients and helps you realize your potential.
Learn what online reputation management can do for you. Call us today at (844) 458-6735
For more insight into reputation management, like us on Facebook.