The Role Of Social Media Influencers In Shaping Your Brand's Reputation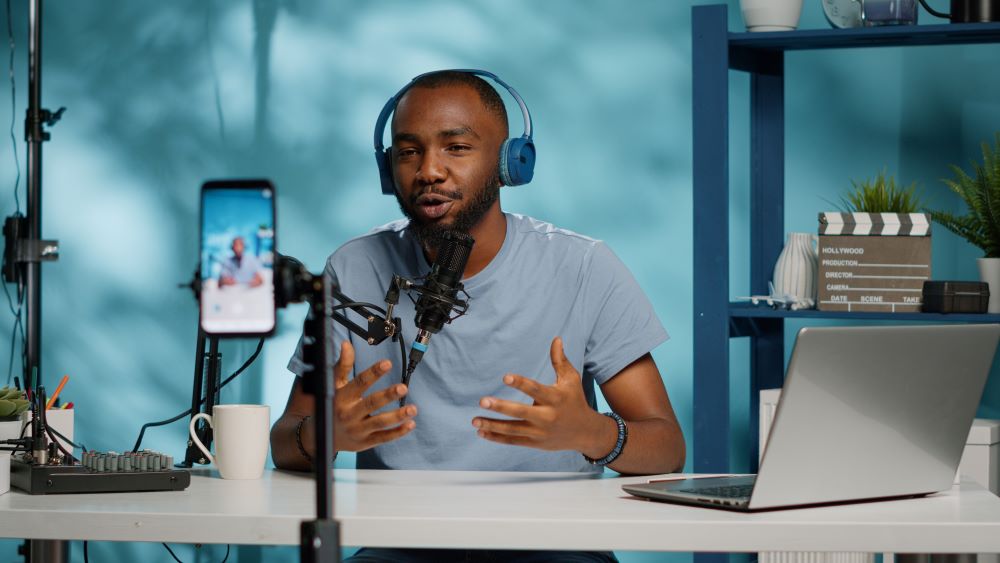 Social media reputation management is critical to any business's success in today's digital world. As a business owner, you understand how crucial it is to maintain a positive reputation for your brand. One of the most powerful tools in shaping and protecting your brand's reputation is social media influencers.
These individuals significantly impact your business's success due to their large followings and ability to reach people quickly and easily. In this article, we will delve into the importance of social media influencers and discuss effective ways to utilize them for your brand's reputation management. By ReputationSciences!
→ These articles might be of interest to you!
–What Is a Good Reputation, and How Do I Build One?
–Corporate Reputation Management: What You Need to Know
–Is reputation management illegal? All you need to know
-And more, visit our blog now!
What Is A Social Media Influencer?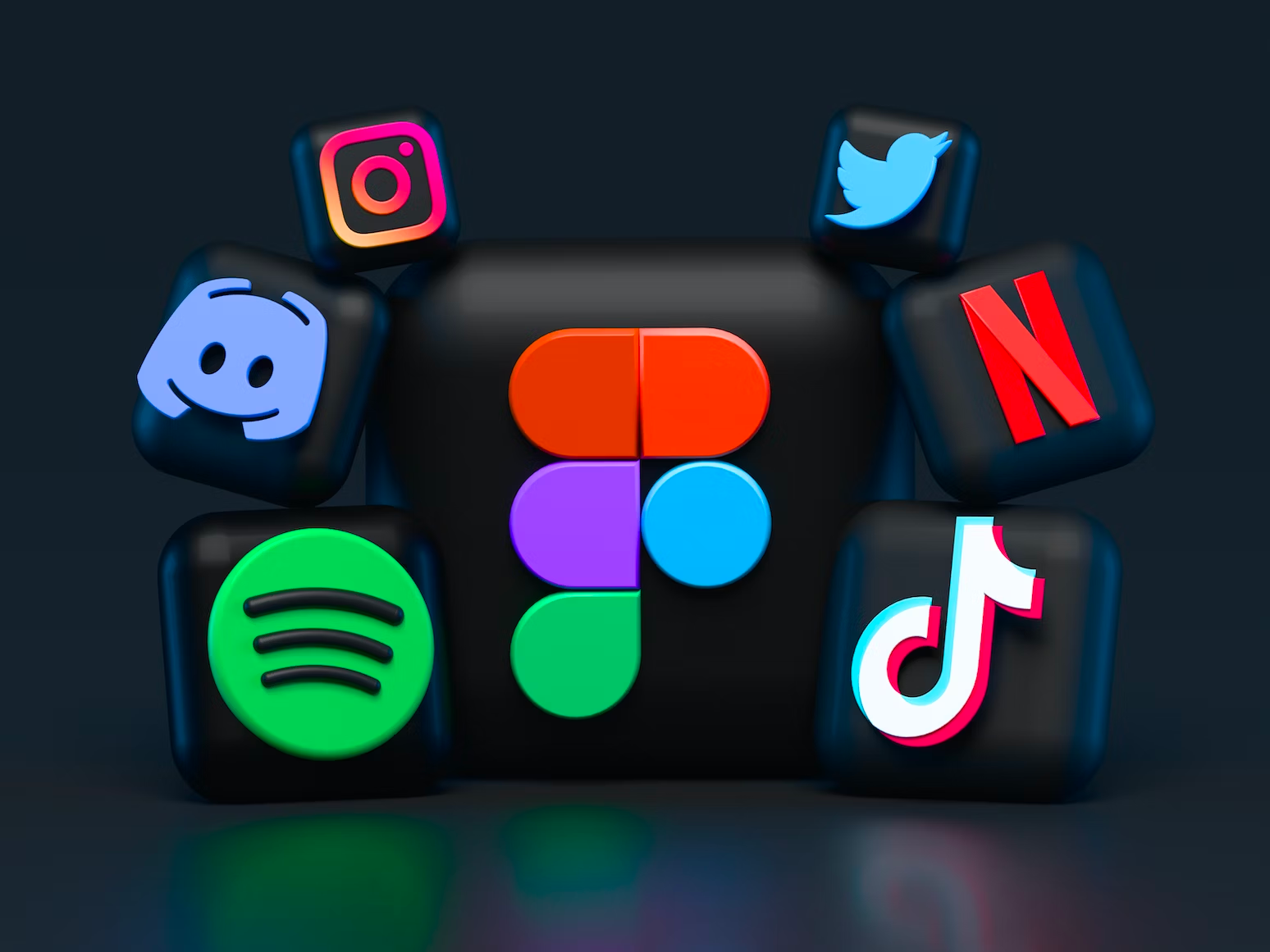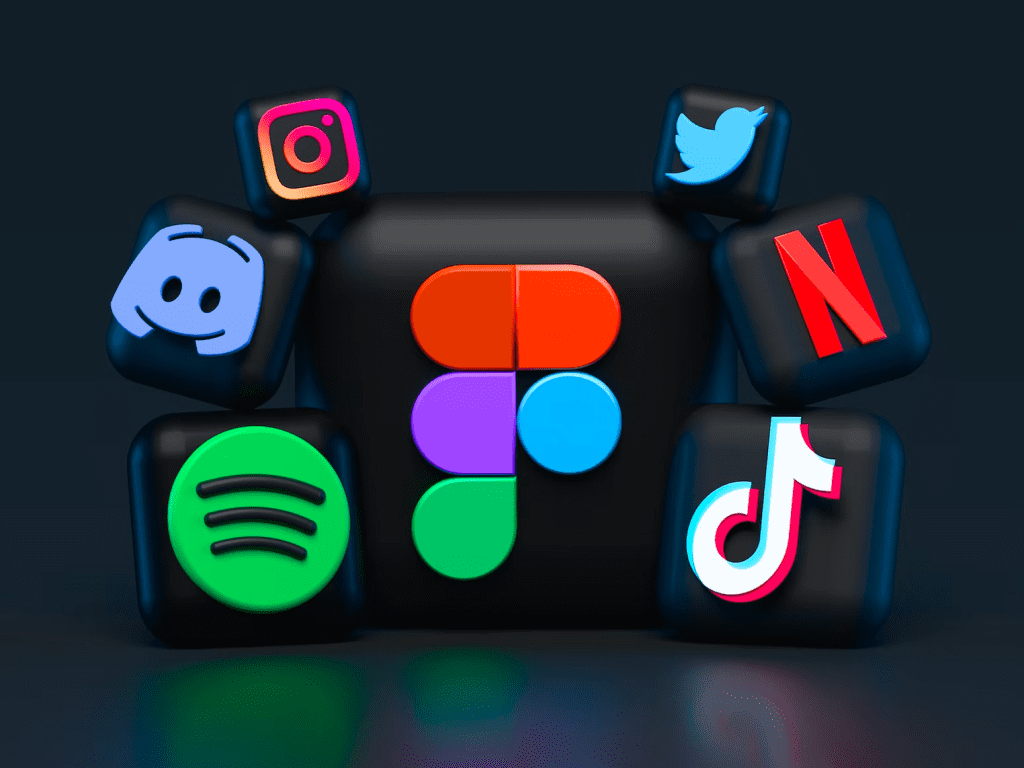 A social media influencer is someone who has the power to affect the purchase decisions of others because of their authority, knowledge, position, or relationship with their audience. They typically make use of one or more social media platforms such as YouTube, Instagram, and Twitter to reach a large number of people regularly.
Having an influential presence on social media can be incredibly beneficial for brands looking to build visibility and trust in their product or service. It's important to ensure that your chosen influencers are aligned with your brand values and target market to maximize success and protect your reputation.
Influencers have become increasingly influential over recent years due to the rise in popularity of many major social networks – making it easier than ever before for them to share content with a global audience.
How Do Social Media Influencers Impact Your Brand?
Having a better understanding of what social media influencers are, it's important to discuss how they can impact your brand.
The reach and influence that these individuals have on their followers is something brands use to further drive sales or marketing messages. For example, if an influential celebrity posts about using a product or service, people may be more likely to want to try the same thing.
This allows businesses to get in front of larger audiences which could lead to increased profits and notoriety for the brand itself.
At the same time, though, when dealing with influencers, there is always a risk factor involved as well. If any negative publicity arises from them promoting your business, this can have potentially devastating effects on your brand's reputation.
It's essential for companies to carefully vet potential partners before making any commitments so they know exactly who they're working with and avoid any bad press stories down the line.
Identifying The Right Influencers For Your Brand
The rise of social media influencers has had a tremendous impact on the way brands are perceived by their audiences. With just one post or tweet, an influencer can have a powerful effect on how customers perceive and interact with your brand.
That's why it's so important to identify the right influencers for your business – those who will be able to effectively market your products and services while staying true to their values and beliefs.
When selecting which influencers to work with, you should consider factors such as audience size, engagement rate, relevance, credibility, and personality. It's also wise to look at past collaborations they've done; if they haven't worked with other brands before, make sure that their content is still in line with yours.
Additionally, take into account how much influence they have within the industry – after all, there's no point working with someone who won't generate any results for your business.
By carefully choosing suitable partners for collaboration, you will ensure that you maximize the potential success of your campaigns – something that could ultimately define the reputation of your organization in the long run.
Establishing A Collaboration With An Influencer
Bringing the right influencer into your business is like finding a four-leaf clover in a meadow. It takes time and dedication to find the perfect fit, but it's worth every minute of effort when you discover someone who truly understands your brand identity and can help shape its reputation.
To establish a successful collaboration with an influencer, research potential candidates that have experience working with brands similar to yours and whose audiences align with your target market. When you've identified some possible matches, reach out directly by email or through their social media accounts with details about the project—how long it will last, what topics they'll be covering, how much compensation they'll receive—as well as any other relevant information.
Be sure to set expectations upfront so everyone involved knows exactly what's expected from them throughout the partnership.
Measuring The Impact Of Your Influencer Campaigns
As collaborations with influencers can have a great impact on your brand's reputation, it is important to measure the effectiveness of campaigns.
Tracking analytics such as website traffic and social media engagement are useful for evaluating how successful an influencer campaign has been in achieving its goals. This data can also reveal insights into why certain types of content resonate better with audiences than others.
In addition to tracking metrics, customer feedback can provide valuable information about their experience interacting with influencers.
Surveys or polls allow you to directly ask customers how they feel about a particular product or message promoted by an influencer. Listening to what your customers say will help you tweak future campaigns and ensure that each one is more effective than the last.
Optimizing Your Influencer Marketing Strategy
The power of social media influencers should not be underestimated when it comes to shaping your brand's reputation. Influencer marketing can be an effective and cost-efficient way for businesses to build their presence online and boost visibility in a crowded marketplace.
When done correctly, this type of promotional strategy has the potential to generate positive results for both parties involved – the influencer as well as the business. To ensure success, companies must optimize their influencer marketing strategies by ensuring that they're targeting relevant audiences with messages crafted specifically for them.
This could include researching what kind of content resonates with followers, building relationships with influential voices, creating engaging campaigns through strategic partnerships, and measuring ROI from these efforts. It is also important to focus on finding quality over quantity when selecting influencers who best represent your brand and its values.
Investing in optimizing your influencer marketing strategy now will pay dividends down the road for establishing a strong digital identity and boosting long-term recognition for your brand.
All You Need To Know About Us
ReputationSciences is committed to empowering businesses to take control of their online presence. Our team of experts utilizes the latest technologies and cutting-edge methodologies to provide unparalleled reputation repair solutions, audit and monitoring services, and brand definition strategies. Our ultimate goal is to help businesses achieve long-term growth and profitability by maximizing their online performance and potential.
Through our data-driven Business Reputation solutions, we have delivered lasting results for thousands of clients worldwide. Our proven reputation management techniques, powered by data, ensure that our client's online presence is safeguarded from potential threats and negative content.
We take pride in our industry leadership, earning accolades such as an A+ rating on BBB and recognition as an Inc. 5000 fastest-growing company for three consecutive years. Our innovative mindset drives us to continuously find better and faster ways to remove online threats and deliver lasting results for our clients.
At ReputationSciences, we understand that each brand is unique. That's why we offer custom-designed reputation management solutions that fit each brand's individual needs and budget. With personalized attention and a tailored approach, every client can unlock their full online potential with ReputationSciences.
Personal:
Our Services:
Contact:
ADDRESS:
Reputation Sciences
1303 W Valencia Dr.
Suite 254 Fullerton CA 92833
EMAIL:
PHONE:
Conclusion
In conclusion, social media influencers can play a critical role in shaping your brand's reputation. They have the power to reach an extensive audience and create powerful messages that build trust and loyalty with potential customers.
Identifying the right influencers for your brand is key; they should align with your values, as well as have significant influence among their followers. Establishing a successful collaboration requires careful planning and thoughtful execution.
Once you've launched an influencer campaign, it's important to measure its impact so that you can make any necessary adjustments or optimizations to ensure maximum success. With proper planning and implementation, working with social media influencers can be highly effective in building positive relationships between brands and consumers.