How the Collapse of Online Privacy Impacts Reputation Management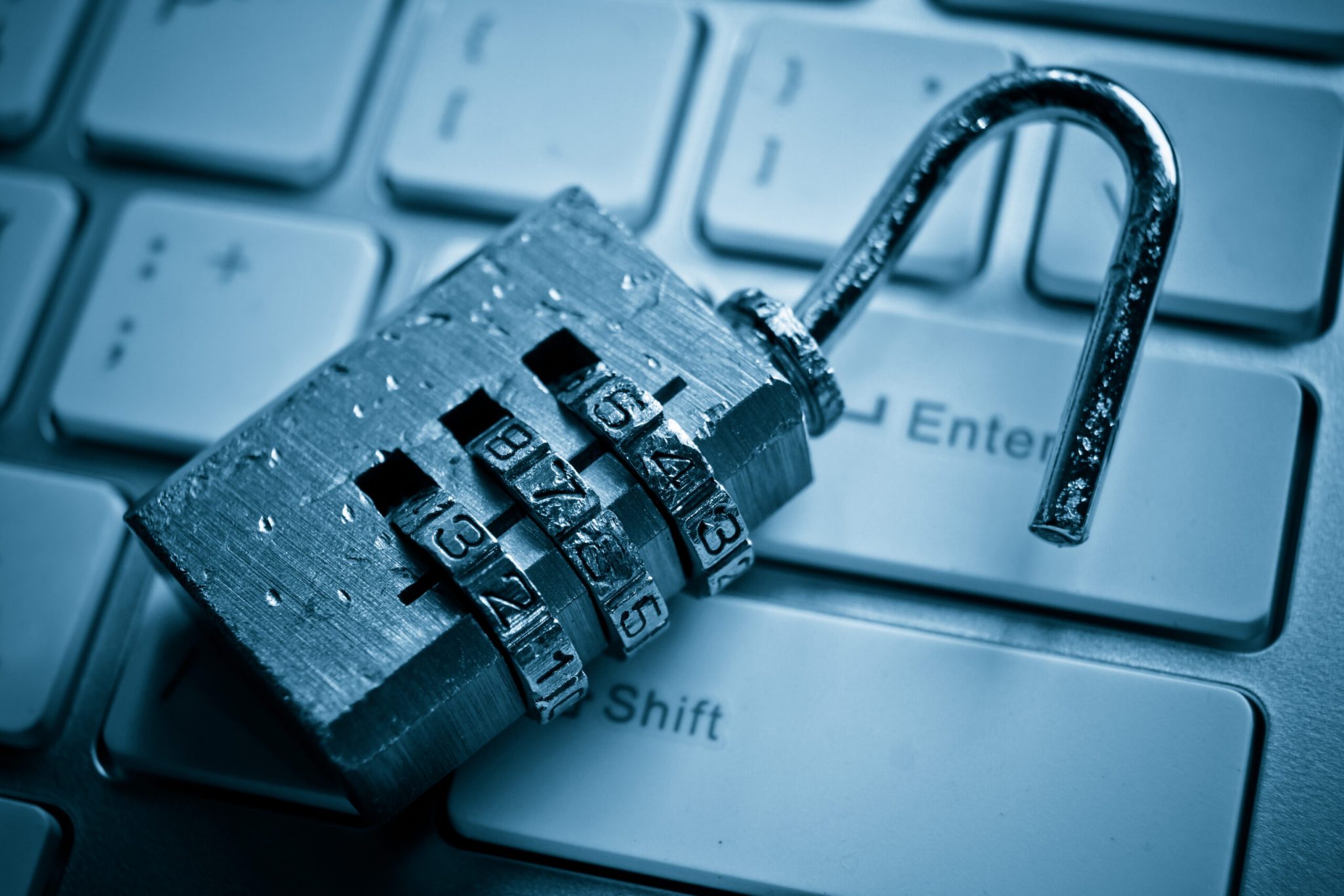 Online Privacy: Numerous advancements and innovations have drastically altered the digital landscape over the last several years—making it harder than ever to protect your online privacy and reputation.  
There are more than 4 billion internet users in 2019, a sharp contrast to the 1% with online access in 1995. 
How we access the internet, and who is accessing the internet, is forever changing. And in an evolving digital landscape, safeguarding your information, reputation and online privacy becomes more challenging than ever.   
What is Online Privacy?
Online privacy is a type of data privacy. Every person has the right to decide how they share their data. 
If your online footprint were perfect, your sensitive information would never show up on the internet. However, with the increased dependence on the web for goods and information, no one can safely claim ideal the ideal level of privacy. 
Even large companies like Ticketmaster and British Airways have suffered from data breaches. One breach is all it takes for your information to fall into the wrong hands. 
But for most of us, a data breach isn't what's compromising our online data. If you have a device connected to the internet, you're likely being tracked around the clock.
Plus, interested parties can find or pay for your information online from one of the thousands of data collection websites across the web. These days, few are safe from prying eyes. 
How Does Reputation Management Factor In?
Your online reputation is always at risk, particularly if you're a business owner without a solid reputation management approach. If you don't have an active plan for managing your digital image, people can find your personal information easily, and likely gain access for just a few dollars. 
Online reputation management is the process of guiding your image on the web. When someone searches your name on Google, reputation management helps ensure they're finding only positive items rather than sensitive information. 
A company that specializes in fixing and building online reputations can help remove your sensitive information from the web. In doing so, they can help you build a more positive image and improve your online potential. 
An improved online reputation can even help you get a better job: 
73% of companies

say they've used online searches and social media to hire an employee. 

70% of companies have ruled out candidates based on negative information online. 
What is at Risk?
Identity theft is one of the most severe risks of poor privacy online. Victims of identity theft feel lasting results for years to come and often experience financial, physical, and emotional side effects. 
You might also experience: 
Missed career opportunities. 

Stolen financial accounts. 

Unexpected tax bills. 

Harassment. 
Having your information visible online also allows people to look you up and learn about you and your family. Addresses, phone numbers, employment locations, criminal history, and other records are just a click away for anyone with access to the web. 
Can You Protect Your Privacy Online?
If you'd like to protect your information and your privacy, start by: 
Increasing your privacy settings on all social media accounts. 

Avoiding online services like Google Docs and Dropbox for storing sensitive information such as passwords or passport scans. 

Using an antivirus extension to avoid internet tracking. 

Keeping your primary email address and phone number private. 

Using end-to-end encryption on your messaging apps. (Note: To do this on Facebook Messenger and other popular programs, you must manually start a secret chat.)

Choosing strong passwords. 

Using a different password for every service. 

Reviewing app and extension permissions often. 

Keeping your phone and computer locked. 

Deleting old or inactive accounts online. 

Staying on password-protected Wi-Fi.

Turning off location tracking software on your phone. 
Following these steps can help point your privacy in the right direction. However, it's unlikely to be perfect. 
To get a better picture of what you need to do, start by searching for your name on Google. Pull up every related image and link, going as far back as necessary, after searching yourself. Bookmark these so you can start eliminating your personal data from the web. 
Can Reputation Management Help? 
Reputation management teams can help remove your information from certain data websites. They can also build a protective barrier around your online brand. 
Fortifying your reputation may include anything from building an active website and blogging to cultivating a stronger social media presence and positioning yourself as a thought leader in your field.
When people look for you online, they'll find this positive information instead of seeing what you want to keep private. 
Reputation Sciences™ uses proven privacy and reputation management solutions to help you control your online narrative. Click here to get in touch about a reputation audit today.
Learn more about #onlineprivacy and #reputationmanagement by checking out our Facebook and Twitter.