Message and Voice: Defining Your Brand Image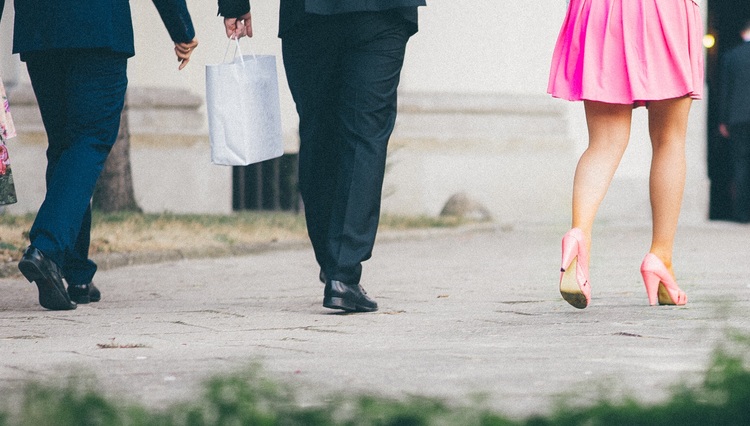 Your brand image is your business's lifeblood. Regardless if people are talking about your face, your name, your product, or your message, your brand image is where it all starts.
Brand image is critical, especially in an increasingly digital world where everything is on display for everyone to see.  Voice is a fundamental part of this brand.  Therefore, whether you know it or not, your voice is constantly emerging.  It's about how you share your experience, your value, and your purpose to the larger community.
Your voice, ergo your brand, is composed of the following tenets:
Authority
The best brands say something, even as they evolve.  Long after campaigns and imagery fade, the most iconic brands have messages that endure. That is because their campaigns were founded in voice, from a position of authority.
For example, Apple is one of the first computer companies, their messages are consistent and influential, and their commitment to excellent product is legendary.  That's authority.  Perhaps that is why they were ranked #5 in The Harris Poll's 2017 Reputation Quotient.
Impact Awareness
You should assume that the Internet and media are forever.  The statements and media that come from your brand today will persist long into the future.  This mentality goes for any kind of media whether it's a phone call, recordings, emails, press releases, interviews, advertisements – wherever your brand goes, impact follows.
Depending on what the message is, you may find that there is an audience that deserves to hear it. The right message combined with the right audience is a powerful combination. Find that audience and share your message with them.
Clean Brand Image
Some may argue that any press is good press.  Sadly, there are more examples of slides with that approach than rises to success.
A sullied image associated with a brand will get out of control quickly. It is important to get ahead of negative press with character. Be transparent, be responsive, choose words carefully, empathize with the audience and give them value.
Brand management relies on perception. Perception comes from the confidence you share, your conviction, and having the right message. The reputation experts at Reputation Sciences have the tools to manage your brand's online presence while resonating with your audience.