The Influence of Glassdoor Reviews: Infographic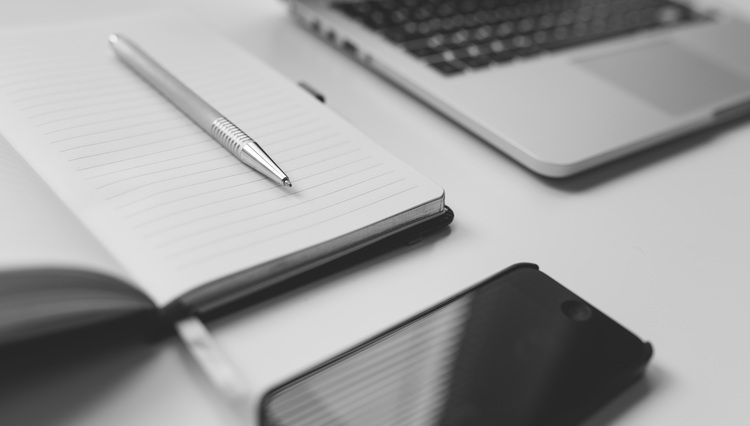 What is the influence of Glassdoor Reviews on your business? Check out this Reputation Sciences infographic to learn more and start repairing your brand today.
The Influence of Glassdoor Reviews on Your Business Reputation
Good or bad, the impact of Glassdoor Reviews on your business and your reputation can be significant:
1/3 of employees will leave a negative online review of their former employers.
10 million+ reviews posted on Glassdoor were put there by current or former employees.
3.4/5 stars is the average rating of a business on Glassdoor.
One study revealed only 25% of applicants were still interested in a job after reading a negative review.
73% of CEOs were concerned with a lack of skills in job candidates, according to a 2015 survey.
Coincidence?
There is a reason why all the top brands spend millions on employer branding each year. Employee relations is a crucial aspect of your business's reputation; it can affect your ability to draw in customers as well as quality workers. Your brand's online presence has a direct impact on revenue, and the Reputation Experts at Reputation Sciences offer a suite of services to protect your company from the long-lasting effects of negative online reviews.
We Can Help with Negative Glassdoor Reviews
Is a negative review on Glassdoor tearing down your reputation? Need a remedy that'll fix your online image and attract the best employees from throughout your local area?
We offer comprehensive reputation and review management solutions to help control bad reviews and create an online brand that gets results. From SEO and search engine suppression to review removal, response and review generation strategies, we provide you the customized services you need to build an online footprint you control.
We believe your small business deserves the chance to control the conversation and realize its full online potential. For a free consultation, contact us today.