How to Use Google Alerts as a Reputation Monitor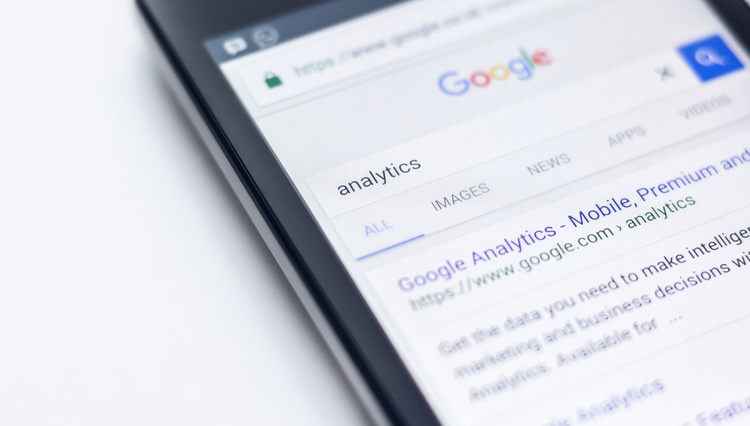 Google Alerts is one of the best tools for actively tracking brand mentions online. Since Google is updating on a constant basis, it would be a daunting task for business owners to manually try and track this information on their own. Google Alerts does all the work, and delivers the data in a quick and organized fashion.
In this post we are going to walk you through the process of how to set up Google Alerts. It's important to note that Google Alerts will only notify you of new listings within their search results. If you want to monitor your mentions across search, social, blogs, news and media sites, then we recommend trying our Online Reputation Management services.
How to Setup Google Alerts in 3 Minutes
The first thing you will need to do is login to your Google business account. Next you can head over to Google Alerts, where you will see a form like this:
From there, you can start putting in the keywords one at a time. These keywords should be the brand names or personal names that you want to monitor. Also, be sure to click on the "Options" area so the form fields (pictured below) appear. This will allow you to organize how often you receive notifications and how they are presented. When you put in a keyword and change your settings, you will notice an "Alert Previews" option below.
If everything looks good, you can then click the blue "CREATE ALERT" button.
Once completed, your alert keyword can then be found in the "My Alerts" area, which is easy to change or delete.
After the alert is created, you will start to receive email notifications from Google every time your keyword is triggered. For this example, we used the keyword "brand name". You can see one of these alert emails from Google Alerts below.
How to Setup Your Brand Monitoring Effectively
As mentioned earlier, Google Alerts is a free tool, but it's also very limited in terms of full brand mentions for reputation management. Reputation Sciences offers brand monitoring across all Internet platforms and offers proprietary methods that protect your brand name and manage your business' reputation. Here are just a few of the reasons why you need to be monitoring your brand mentions online:
Collect valuable marketing data.
Receive instant alerts of any negative reviews, articles and more.
Gain the opportunity to resolve any issues before they go viral.
Interact with current and future customers more efficiently than ever.
To learn more about monitoring your brand online, please visit our Reputation Management page.