Controlling the Conversation with Online Review Management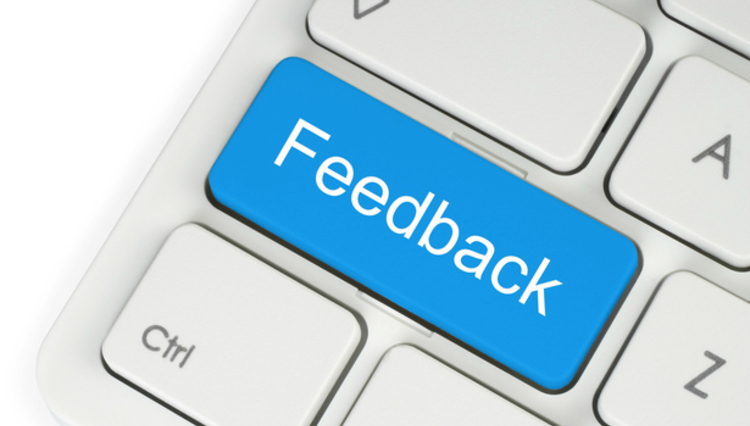 Online review management is key to managing bad reviews online. 
They say the customer is always right.
We agree with that, most of the time. Customers are part of the equation, after all; without them, there is no business to conduct. But when it comes to online customer reviews, we think the old saying doesn't always apply.
That doesn't mean you shouldn't bend over backward to make sure your customers are satisfied, or do everything in your power to fix it when something goes wrong. You should. You must.
The thing is, there's no middle ground with customer reviews. Most get written because the customer is really happy with your service – or really ticked off.
Whether the customer is right or wrong, bad reviews can do serious damage to your online reputation, and you'll feel it in your bottom line. The ability to monitor and manage customer reviews is essential to your online reputation.
Online Review Management
Managing customer reviews on countless other review sites can be a full-time job. How do you stay on top of it all?
The Review Management platform offered by Reputation Sciences enables you to quickly monitor and respond to reviews about your company, as soon as they are posted. You're provided with immediate updates whenever and wherever any reviews are posted so you can manage issues as soon as they arise.
The comprehensive Reputation Sciences Review Dashboard delivers:
You're provided with instant updates on when and where a review of your business is posted. It tells you the site where each new review is posted, just as soon as it appears, as well as the quality of the review, the user who posted it and its overall tone (positive or negative, 1 star or 5 stars, and so on.)
Listed in an easy-to-view and easy-to-organize format, your business reviews are simple to access, giving you the opportunity to take action, responding and/or promoting as necessary within your company's social media presence.
Positive Review Collection
Up to ninety percent of Internet users read online reviews before they buy, and trust them as much or more than a personal recommendation. The Review Management portal places your positive reviews front-and-center, so you'll capture the largest possible online audience.
Customers can provide you with reviews on the spot, or later via email. Company leadership is alerted to those reviews that are average or worse, so that they can take whatever steps are needed to remedy the situation. Positive reviews are directed to review sites, to make them more public.
Collecting reviews can lead to a four percent increase in lead conversions. Thirty-one percent of customers are likely to spend more on a company that has positive reviews.
The Review Management portal makes your positive reviews more visible. Potential clients who are already looking at or for your services will see them.
The review portal generates reports whenever you request it. Reports show a summary of review-related activity over a specified amount of time: how many, where they appeared, the action taken with each review, who posted them, and so on. You can use this information to determine where reviews are coming from, review trends, where the most positive/negative are coming from, what people are most likely to leave reviews, if their review response strategy is working, and more.
Remain up-to-date on authoritative review sites, while continuously collecting positive reviews and enhancing the quality of your brand presence.
You can set the portal up to best fit your unique needs.
By using the Reputation Sciences Review Management platform, you stop trouble before it begins and prevent damage to the reputation of your company.
To learn more about managing your company's online reviews and safeguarding your business, talk to a Reputation Sciences professional or visit our Review Management page.