How Strong Is Your Reputational Platform?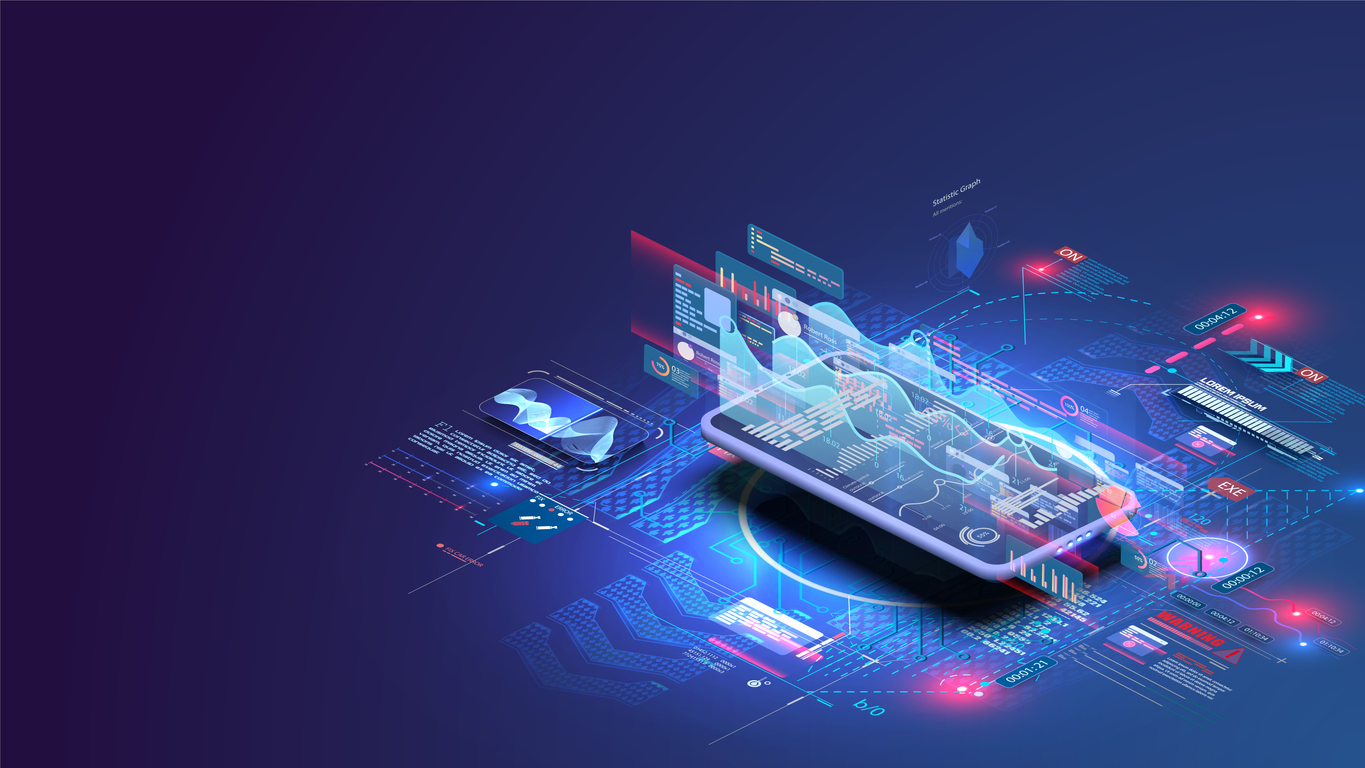 Your reputational platform is the foundation on which your digital presence is built. Learn how to create a strong platform with our comprehensive guide below.
Whether you are an individual or run a business, your reputation has a tremendous impact on how well you do. The better your reputation, the more successful you can be in your industry niche.
This is especially true in the case of your online reputation, which can literally be seen by millions. One of the better gauges of how you are envisioned is through reviews related to your business management or even you personally.
How Reviews Impact Your Online Reputation
Reviews shed a light on experiences others have had in their dealings with an establishment, their management practices, and of course, the products or services they provide, and the outcome of that experience. All of this can significantly impact your brand's reputation and, if negative experiences are shared, can place you or your business in jeopardy.
The fact that reviews can be quickly uploaded via mobile devices by the general public means that a lot of information, good and bad, can be seen online in little or no time. If you delivered on your promise with regard to your services, you'll often receive a positive review online that reflects this.
On the other hand, if you fell short on quality, missed deadlines, or otherwise gave a customer or client less than stellar service, whatever the reason, they might decide to leave an unfavorable review. They will express their dissatisfaction through these customer stories, which can have a great influence on others who read their comments. Some interested in your service or product may even reach out to the reviewer to get further clarification for the negative review, making a bad situation worse.
How to Combat Negative Comments or Reviews
There are steps that can be taken to restore confidence in you and/or your establishment. Respond to a negative review politely, with the intent of rectifying the situation to the best of your abilities. If there is something that can be done to improve the quality of your service (or product) or to ensure that there isn't a repeat of the incident with others making use of your services, it'll go a long way toward improving public relations.
You can also take steps, in the case of unfair or biased reviews or comments that are defamatory or false, to have these removed from public view. This requires contacting the webmaster of the site and providing proof that the comments posted were solely done to discredit you, or affect your sales and bear no actual merit. Your online reputation necessitates that you fix any actual issues so that you are able to attract new customers and avoid bad news and bad press.
You don't want people going on search engines and finding negative reviews. Review management is a proven solution to protect and repair your online reputation.
A Reputational Platform Offers Many Viable Solutions
In order to keep customers happy and gain more business, you need to take command of the customer experience and how they talk about your company online. This can require quite a lot of time, which is why there are companies set up and prepared to assist you in keeping track of how your business is performing, how you are perceived and help in maintaining the positive aspects of what you do.
A company that provides these types of online platforms has the tools to help you to track your progress, find out what matters most to consumers, and anticipate just what your business needs to maintain its good standings. They accomplish this by using tools, such as reputation management software, that help to enable the process. You'll be able to track potential issues and then have management immediately address any problems that arise using data and actionable insights to get to the crux of the problem.
One of the advantages of using an online reputation management firm is having access to all reviews on different sites in one place. This allows them to work with you to comb through online reviews and determine their legitimacy. This can give you access to a slew of online reviews related to your business listings. Having the proper tools to maintain control of your online reputation management efforts is essential to your marketing efforts.
There are also reputational tools you can use, including the Net Promoter Score (NPS), which measures customer experience and predicts business growth. NPS is the key measure of your customers' overall perception of your brand, is a leading indicator of growth, and provides a useful gauge for your customer experience management (CEM) program.
Others May Target Your Business for Personal Reasons
There are times when a competitor might post fake reviews in an attempt to disrupt your business reputation by posting a false or negative review. You can have these posts removed if you can prove they aren't authentic, but this process can prove difficult as well as time-consuming. False or irrelevant reviews can also come from other sources. This sort of thing happens to businesses all the time.
Former or Current Employees Can Do You Harm As Well
Employees with a bone to pick with management, whether they feel they were unfairly treated, or fired, or have complaints about working conditions, may post a bad review as a way of discrediting your business and reputation, affecting your ability to bring in new customers. Negative reviews can have quite an impact, so monitor all reviews, as this is essential in order to gain insight into how your company may be perceived.
Even a strong brand might find difficulty in overcoming too much bad press, so go over each negative review to determine its legitimacy. Internet trolls can be another factor. They often target businesses simply because they can, and often have no real agenda other than to be a nuisance, costing you time and money to prove that their comments aren't a real reflection of your business and they exist only to cause damage to your corporate branding.
If you can identify reviews that are solely created as a way of unfairly portraying your business as less than competent, or unreliable, you need to restore your reputation before the damage becomes unmanageable.
Social Media and Positive Content
Social media allows you to restore your reputation and create positive messages by posting good customer feedback found via search engines and culled from reputable review sites. You can start by creating or hiring a social media marketing team. They should build on your brand's online presence, posting the best reviews from major review sites in an attempt to manage and restore your company's reputation if necessary. They can also share customer stories that are relatable.
Customer feedback is part of reputation management, and new reviews appearing on social media websites in real time can be a big part of that management process.
Keys to Online Reputation Management
Reputation management is just that, managing your reputation. An ORM (Online Reputation Management) partners to help provide you with the tools necessary to succeed. They utilize online reputation management software, visit review sites, including Google reviews, and work to improve or restore your reputation, allowing you to garner more customers and maintain good standing in your community.
Regardless of your industry, you need to monitor your progress and update your website to reflect changes and improvements made, as this will help improve your position in search results. This can be accomplished by using a reputation platform to address any issues.
Contact ReputationSciences Today
Whether you are a business owner or an individual, you know that maintaining good reputation is a complex and challenging process. That process has to be comprehensive. It has to include not just your website, but a variety of outlets (such as review sites) that tend to rank highly across industry searches. But that doesn't make it impossible.
A reliable partner, in fact, may be just what you need to get started. Contact us to learn about and begin to implement the nuances of review management for protecting your business reputation.