Four Keys to a Solid Reputation Management Infrastructure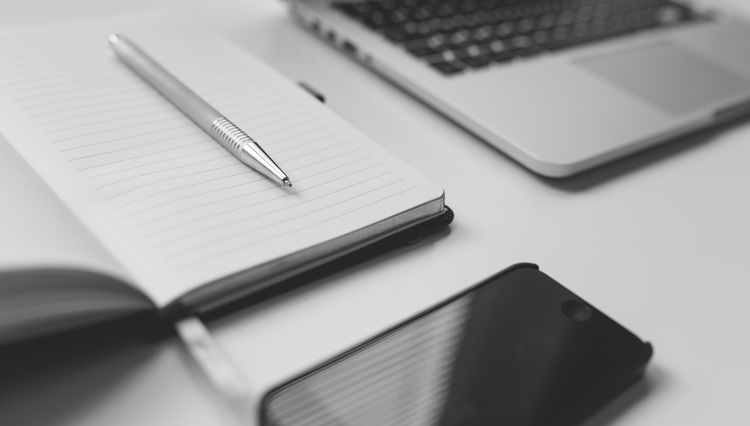 Most businesses, large and small, will face a reputation management challenge within the next 5 years. If you want your business to navigate through those challenges successfully then you need to examine your reputation management infrastructure.
What's involved in creating a solid, proactive reputation management infrastructure?
1. Monitoring
You need to ensure that your brand's online assets are under constant watch. Otherwise, you won't be able to respond immediately to negative press before it goes viral.
A thorough monitoring platform watches more than Google. It also watches social media, review sites and more to get a sense of how your business is perceived online. Monitoring enables your business to get in front of any reputation crises and mitigate potential losses.
2. Response
How you respond to a reputation crisis makes all the difference. What works for one piece of negative content may not be effective against another. Sometimes, the unexpected demands a different type of response; that is where the professionals at Reputation Sciences come in. There is no situation too complex for our archive of solutions.
3. Content
You simply can't dominate search results without content creation. While you can achieve traction by filling out online profiles they are ultimately powerless to the SERPs without some content that draws attention. Content creation is arguably the most time-consuming and labor-intensive portion of any reputation-management exercise. Even generating accounts on websites and populating them with basic information takes time and care.
4. Reputation Management Infrastructure Implementation
Most businesses are not capable of handling reputation management the way it needs to be handled. That's where a trustworthy reputation management company comes in. Reputation Sciences will enable you to control a protective reputation management infrastructure at the touch of a button. When you combine that power with your existing customer service capabilities you get the power to meet any reputation crisis head on.