Creating An Effective Personal Branding Strategy For Professionals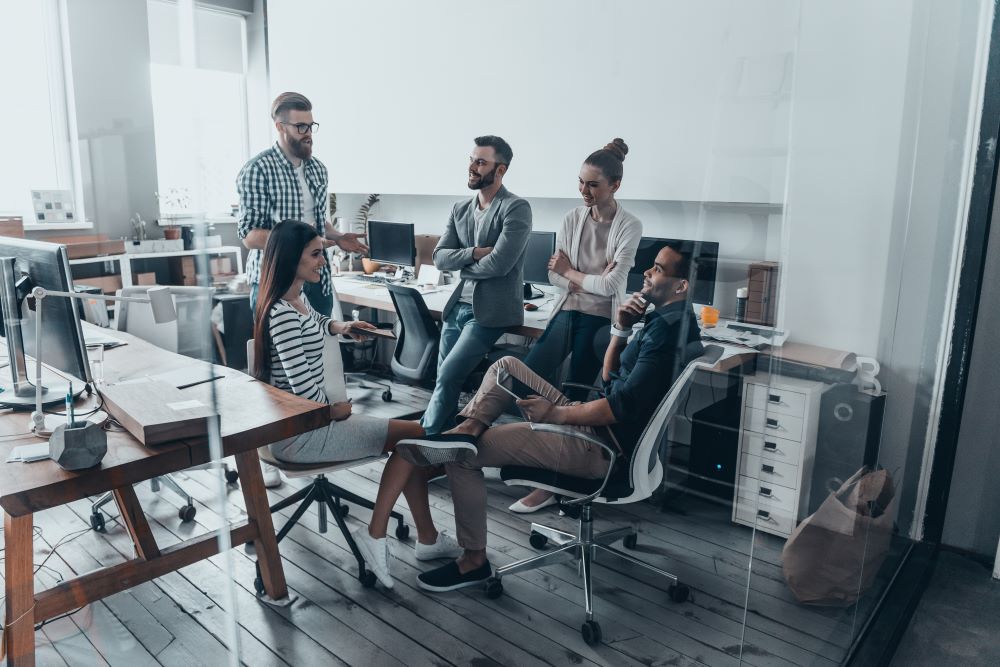 Our guide to building a personal branding strategy for professionals will help you unlock your true potential.
Personal branding is an essential component of success for professionals in today's competitive job market. By creating a unique and effective personal brand, individuals can make themselves stand out from the crowd, making it easier to get noticed by potential employers or clients.
By incorporating personal reputation management techniques, you can ensure your personal brand remains strong and positive in the online world. Investing in your digital presence will not only enhance your career opportunities but also help you establish yourself as a thought leader in your industry. Remember, a successful personal branding strategy is an ongoing process, so continually evaluate and adapt to stay ahead of the competition.
This article will provide an overview of how to create an effective personal branding strategy that works for you. Through developing your individualized plan, you'll be able to identify your strengths and weaknesses so you can focus on building a successful professional image.
Understanding Your Brand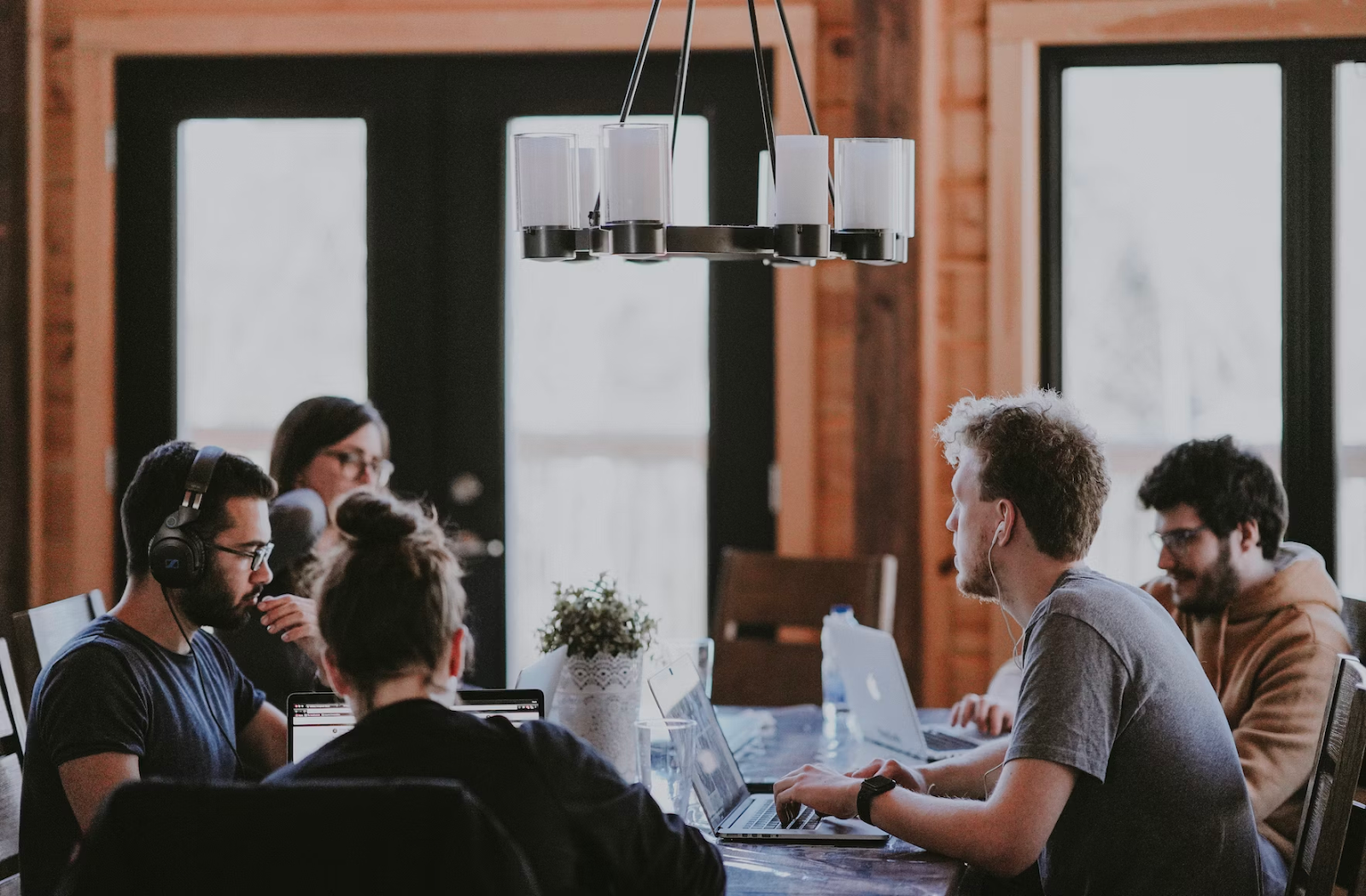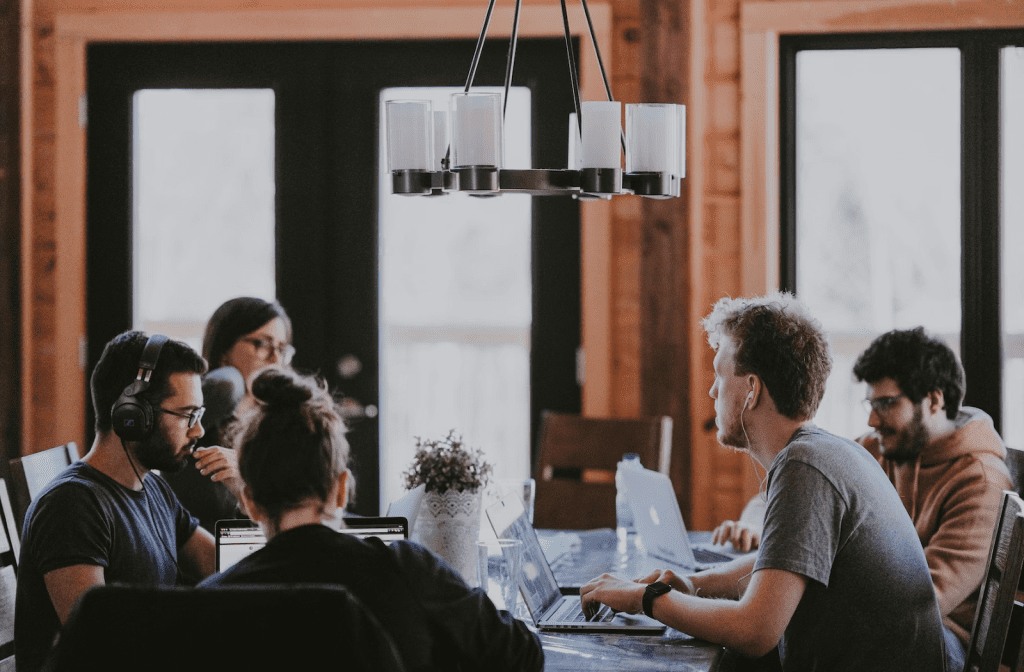 Professionals need to develop an effective personal branding strategy. But, before you can begin crafting your plan, it's important to understand what personal branding is at its core.
Personal branding is the practice of people marketing themselves and their careers as brands. It involves taking ownership of your unique skill set and professional experiences while leveraging them to create a distinct reputation that stands out in the job market.
Your brand should accurately reflect who you are and how you want others to perceive you. To do this successfully, think about what strengths set you apart from other candidates or colleagues in your field – then make sure they're clear on your online profile or resume.
Ultimately, creating a strong personal brand will help establish yourself as an expert within your industry, giving employers confidence in both your identity and the value you bring to any organization.
Know More About ReputationSciences
ReputationSciences is committed to helping businesses take control of their online presence by providing exceptional reputation repair services, audit and monitoring solutions, and assistance in building their brand identity on the internet. We utilize advanced technologies and expertise to guarantee our client's continued growth and profitability.
We specialize in data-driven business reputation strategies that optimize performance and open up opportunities in the digital world. Our tried-and-tested, data-backed reputation management methods have produced lasting results for numerous clients across the web.
As a leader in the industry, ReputationSciences takes pride in our outstanding achievements, such as our A+ rating on BBB and being recognized as one of Inc. 5000's fastest-growing companies for three years in a row. Our innovative mindset constantly inspires us to develop more efficient and effective ways to address online threats and provide long-lasting results for our clients.
At ReputationSciences, we recognize that every brand is unique, which is why we offer custom-made reputation management solutions designed to meet each client's specific needs and budget. With our personalized attention and tailored approach, clients can unlock their full online potential backed by our team of experts.
Our Services:
Personal:
Defining Your Target Audience
Naturally, the next step in creating an effective personal branding strategy is to define your target audience. This means understanding who you are trying to reach and how they might respond to your message. By taking the time to get a better sense of who you want as customers, followers, or readers, you can craft content that resonates with them more effectively.
To identify your target audience, start by considering what kind of people would be interested in what you have to offer. Look at factors like their demographics, interests, values, and lifestyle choices; all these elements play a role in determining whether someone will find value in your brand's story and mission.
Additionally, it's important to consider the channels through which potential customers may encounter your messaging. Knowing where consumers spend their time online can help inform decisions regarding marketing tactics and platforms used for promotion.
Taking the time to research and understand your core demographic allows for tailored messages that speak directly to those most likely to take action on behalf of your brand.
Crafting Your Brand Story
Your personal brand story is what sets you apart from the competition. It should accurately reflect who you are, your values, and the unique experiences that make up your professional journey.
Crafting a compelling narrative will help potential employers or clients understand why they need to hire you for their project—or why they should choose you over someone else with similar qualifications.
When writing your brand story, focus on key accomplishments and skills as well as anything interesting or noteworthy about yourself (such as awards received). Be sure to keep it concise but still provide enough detail so that potential employers can get an accurate impression of who you are and how your skill set fits into their project.
Remember: Your narrative should be honest, intriguing, and most importantly, memorable!
Utilizing Digital Platforms
Using digital platforms to create an effective personal branding strategy is essential in today's professional world. From social media accounts and websites to blogs and portfolios – the possibilities are endless.
It's important to understand which platform(s) best suit your needs while also considering who you're trying to reach with your brand: potential employers, customers, or clients. Once you've figured out where you'd like to be seen, it's time to start creating content that showcases your skill set as well as highlights what makes you unique.
You can use these outlets for networking too; connecting with key people in your industry for advice, collaboration opportunities, and more! All of this should help build up a positive reputation around your name by showing off how knowledgeable and multifaceted you are.
Monitoring And Evaluating Your Brand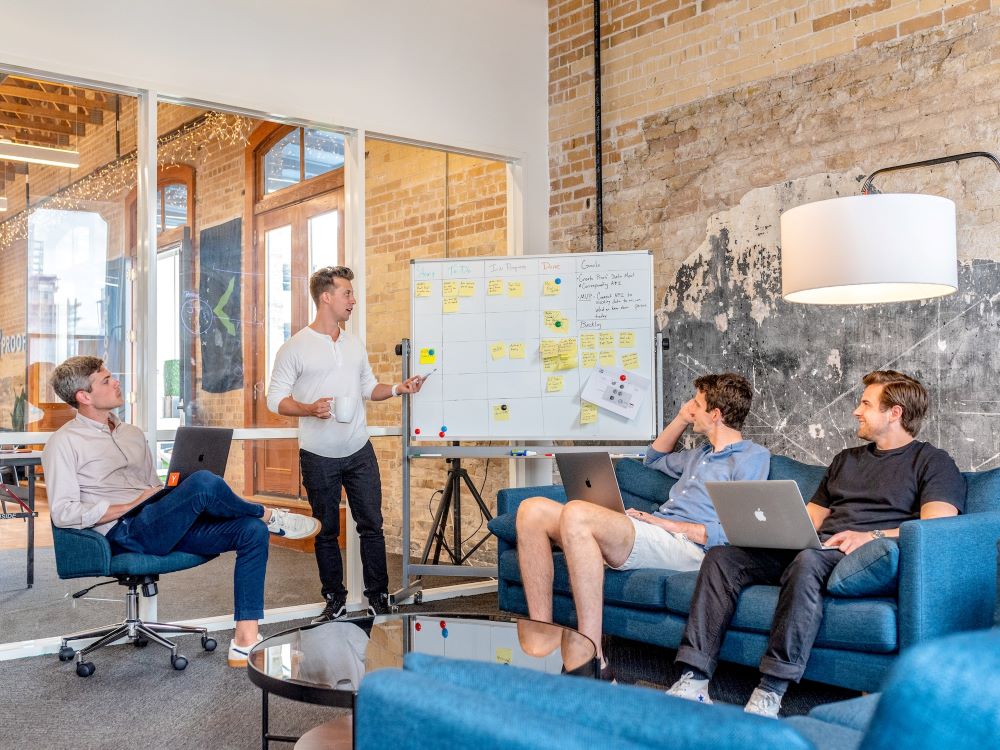 Having established your online presence and crafted an effective personal brand, the next step is to monitor and evaluate it.
Now that you have digital platforms in place, regularly review them for engagement levels and other metrics such as follower or subscriber numbers. This will help you understand how successful your branding strategy has been so far.
Additionally, ask yourself if there are any changes or adjustments you need to make to ensure a strong connection with your target audience.
Engagement measurement tools can also be used to track interactions on social media sites, providing valuable insight into how people perceive your brand.
Evaluating feedback from followers and subscribers provides helpful information about what resonates most with the people who follow your content; taking this data into account when creating new posts or campaigns can improve their effectiveness.
Furthermore, pay attention to industry trends and developments to keep up with the ever-evolving needs of potential customers seeking out professionals like yourself.
Conclusion
In conclusion, building and maintaining an effective personal brand is crucial for professionals in today's competitive job market. A strong personal brand not only helps you stand out from the crowd but also establishes you as a thought leader in your industry. This ongoing process requires understanding your brand, defining your target audience, crafting your story, utilizing digital platforms, and monitoring and evaluating your brand's performance.
ReputationSciences is an industry leader dedicated to helping professionals and businesses take control of their online presence through exceptional reputation management services. By leveraging advanced technologies and expertise, ReputationSciences offers tailored solutions to address online threats, repair reputations, and create lasting positive results for clients.
With a proven track record of success, ReputationSciences has earned an A+ rating on BBB and has been recognized as one of Inc. 5000's fastest-growing companies for three consecutive years. By partnering with ReputationSciences, you can unlock your full online potential, enhance your personal branding strategy, and ensure that your professional reputation stays strong and positive in the digital world.
Investing in your personal brand and working with a reputable company like ReputationSciences will not only boost your career prospects but also help you establish yourself as an authority in your field. Let ReputationSciences guide you in building a powerful and effective personal brand that will propel your professional success for years to come.