The Impact Of Online Reviews On Consumer Purchase Decisions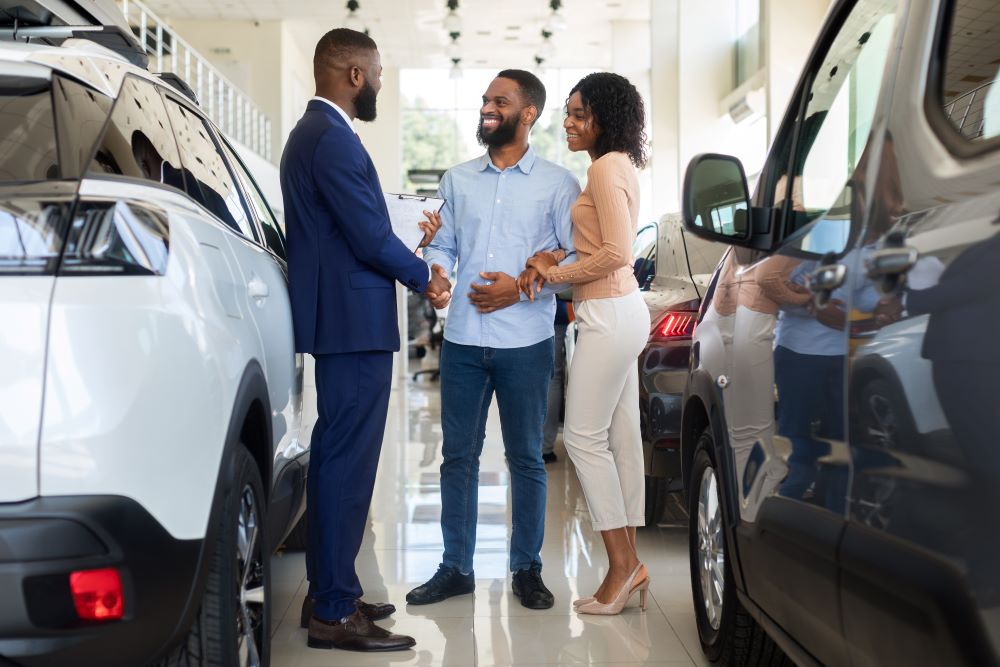 Learn the effects of online reviews on consumer purchase decisions — and their impact — in our complete guide below.
Online reviews have become an essential part of the customer purchase decision process. With more and more consumers turning to online sources for product information, it is important to understand how exactly these reviews influence their choices.
Online reviews not only provide valuable insights but also contribute to a business's online reputation. With the rise of review platforms and social media, online review management has become a crucial aspect of maintaining a positive brand image. By proactively monitoring and responding to customer feedback, businesses can address concerns and improve customer satisfaction. Ultimately, this leads to increased trust and loyalty, which directly impacts the success of a company in today's competitive market.
This article will explore the impact that online reviews can have on consumer purchase decisions, looking at both positive and negative effects. We'll analyze how customers use reviews in combination with other factors, such as price point or convenience, when making a purchasing decision.
Types Of Online Reviews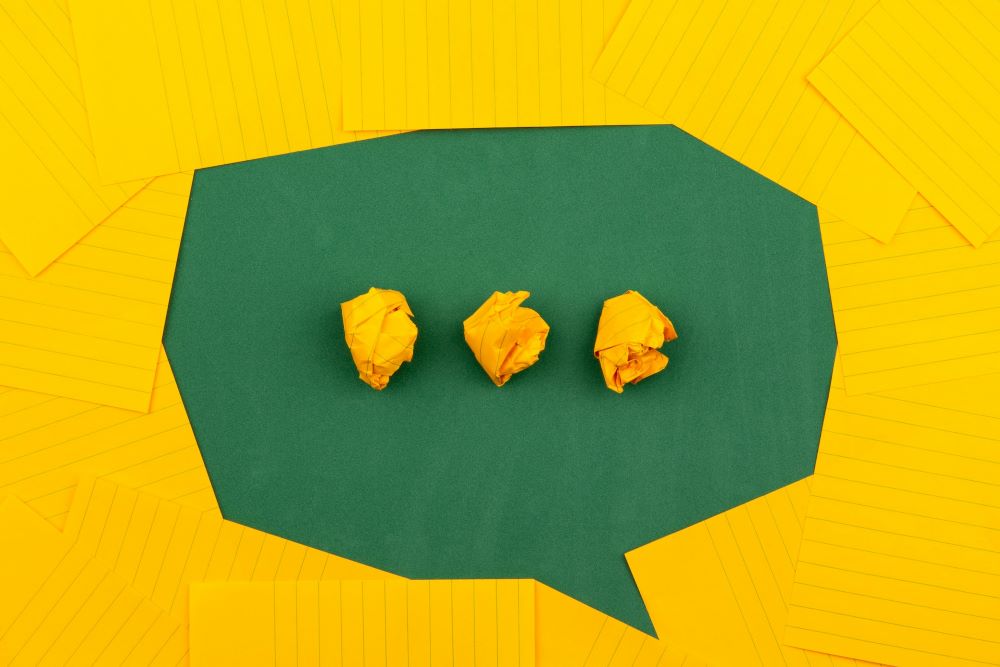 Online reviews are a major factor in many consumer purchase decisions. They can be found on a variety of platforms, from large-scale review sites such as Trip Advisor to product pages on Amazon or eBay. Reviews generally appear as ratings from one star to five stars with accompanying written comments that provide detailed feedback about the experience with the product or service being reviewed.
The type of online review most likely to influence consumers is user-generated content (UGC). This includes individual reviews from customers who have purchased the product or used the service, as well as blog posts and social media posts related to their experience.
UGC provides an unbiased look at what it's like for real people using the product or service – something that companies often cannot accurately portray themselves. It also allows potential buyers to get an insider's perspective into how others have experienced a particular item before they make any commitments. With this information readily available, it's no wonder why so many shoppers rely heavily on these types of reviews when making purchasing decisions.
The Role Of Social Proof
It has become clear that online reviews have a huge influence on consumer purchase decisions. But what is the exact role of social proof in this process?
Social proof plays an important part in helping customers to make informed decisions when shopping online. It can come from a variety of sources, such as personal recommendations, product ratings, and reviews, influencers' opinions, or other people's experiences with the same products or services.
People are more likely to trust these sources than just relying on their research since it helps them feel confident about making a purchase decision. By tapping into the collective wisdom of others who have previously bought the same item, shoppers can easily compare different options and ultimately choose one that best fits their needs.
Consequently, businesses must use social proof strategically if they want to increase sales and customer loyalty.
Benefits Of Online Reviews
Continuing from the discussion of platforms for online reviews, it's clear why they are so popular. The benefits of these reviews are plentiful and can help consumers make more informed decisions during their purchase journey.
Firstly, online reviews provide a platform for customers to share feedback about products or services openly and honestly. This helps potential buyers get a better understanding of what they're getting before committing to buying something. It also allows them to learn from other people's experiences with the item or brand, which can be invaluable when trying to decide if it is worth investing in.
Additionally, many review sites offer ratings alongside customer comments. This provides shoppers with a quick visual representation of how well-received certain items have been among those that have already purchased them.
Furthermore, businesses have the opportunity to respond directly to customer feedback and prove themselves as reliable providers who care about service quality—this makes buyers feel like they're being heard and taken seriously by the companies they choose to buy from. Ultimately, this reassurance encourages more purchases than would otherwise happen without such transparency provided through online reviews.
Strategies For Dealing With Negative Reviews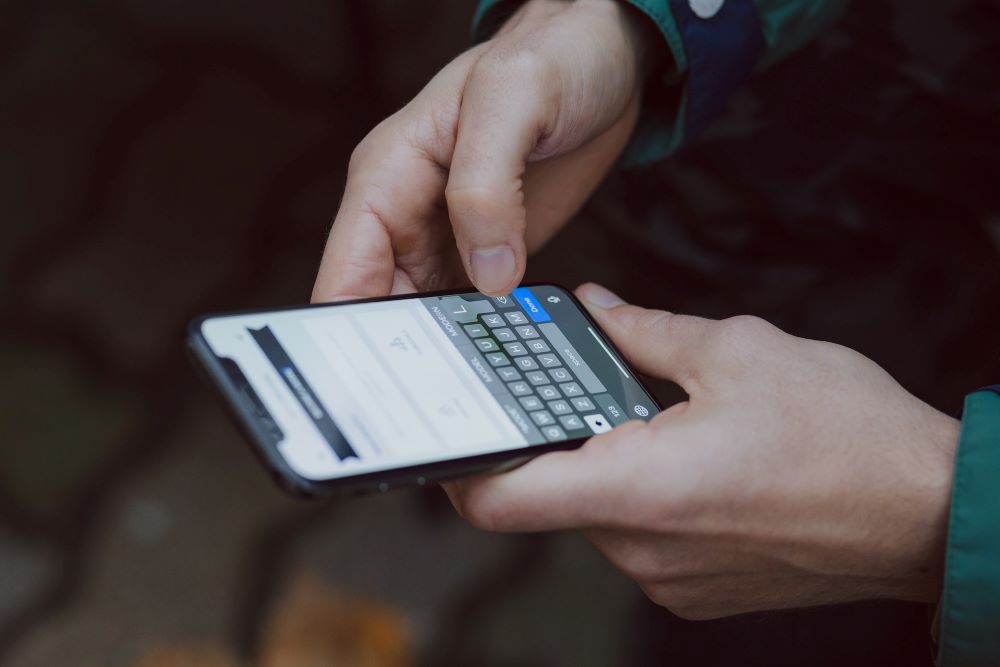 The power of online reviews in influencing consumer purchase decisions can be seen as a double-edged sword. On the one hand, negative reviews can have an immediate and devastating effect on sales; on the other hand, positive reviews bring forth trust among customers, inspiring them to make purchases without fear or hesitation.
As such, companies need to develop strategies for dealing with both negative and positive reviews alike.
When faced with criticism, businesses should strive to respond promptly and politely while addressing the customer's issue head-on. This shows potential customers that their concerns are taken seriously and that they will not be ignored if there is ever an issue.
Additionally, focusing on improving service quality can help reduce further damage from negative feedback by allowing companies to preemptively address any possible issues before they arise.
Companies should also seek out constructive feedback from past customers to continuously improve their offerings – this helps build loyalty among customers who feel respected enough to provide honest input about products or services.
All of these steps ultimately lead towards establishing strong relationships between business owners and consumers which form the foundation of lasting success in today's digital age.
Learn More About Us
Our Services:
Personal:
ReputationSciences is dedicated to empowering businesses by helping them take charge of their online presence through exceptional reputation repair services, audit and monitoring solutions, and support in building their brand identity in the digital realm. We employ cutting-edge technologies and expertise to ensure our client's sustained growth and profitability.
Our specialization lies in creating data-driven business reputation strategies that maximize performance and unlock opportunities in the online world. Our proven, data-supported reputation management techniques have delivered long-lasting results for countless clients across the internet.
As an industry leader, ReputationSciences takes pride in our remarkable accomplishments, such as our A+ rating on BBB and being named one of Inc. 5000's fastest-growing companies for three consecutive years. Our inventive mindset consistently drives us to devise more efficient and effective ways to tackle online threats and deliver enduring results for our clients.
At ReputationSciences, we understand that each brand is distinct, which is why we provide bespoke reputation management solutions designed to cater to each client's particular needs and budget. With our individualized attention and tailored approach, clients can tap into their full online potential, backed by our expert team.
Conclusion
In summary, online reviews play a crucial role in shaping consumer purchase decisions. They offer invaluable insights into the customer experience, and businesses must recognize their influence on sales. Social proof is a vital component of this process, with customers heavily relying on the opinions and experiences of others when choosing products or services. Platforms such as Google Reviews make it simple for users to access this information quickly and conveniently.
To succeed in today's competitive market, companies must focus on generating positive feedback from customers and managing negative reviews constructively, ensuring that potential buyers have the best possible impression of their brand. Proactively leveraging online reviews is essential for businesses to thrive in the current marketplace.
ReputationSciences is committed to helping businesses take control of their online presence by offering outstanding reputation repair services, audit and monitoring solutions, and assistance in building their digital brand identity. Utilizing state-of-the-art technologies and expertise, we aim to ensure the continuous growth and profitability of our clients. Our data-driven reputation management strategies have delivered long-lasting results for numerous clients across the internet, solidifying our position as an industry leader. With ReputationSciences, businesses can confidently navigate the online landscape and unlock their full potential.