How To Deal With Negative Online Publicity And Bounce Back Stronger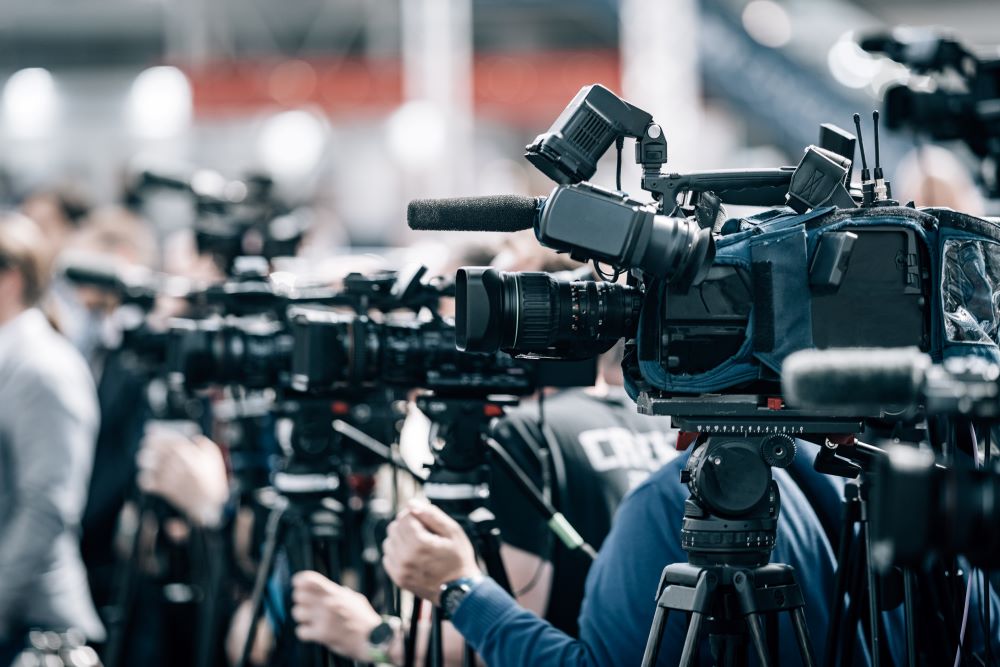 In our complete guide below, learn how to handle the threats of negative online publicity and bounce back stronger than ever.
Negative online publicity can be a difficult challenge for any business. Not only does it damage the company's reputation, but also affects its relationships with customers and other stakeholders.
However, there are effective strategies that companies can use to deal with negative online publicity and ultimately bounce back stronger than ever before.
By implementing a comprehensive online reputation repair strategy, businesses can effectively address negative publicity and rebuild their brand image. This process involves monitoring and identifying harmful content, engaging with customers to resolve issues, and creating positive content that showcases the company's strengths. Proactive reputation management ensures that businesses maintain a strong online presence, which is crucial for success in today's digital landscape.
In this article, we will discuss how businesses can effectively manage and respond to negative online publicity to protect their brand image and remain competitive in the market.
Assessing The Situation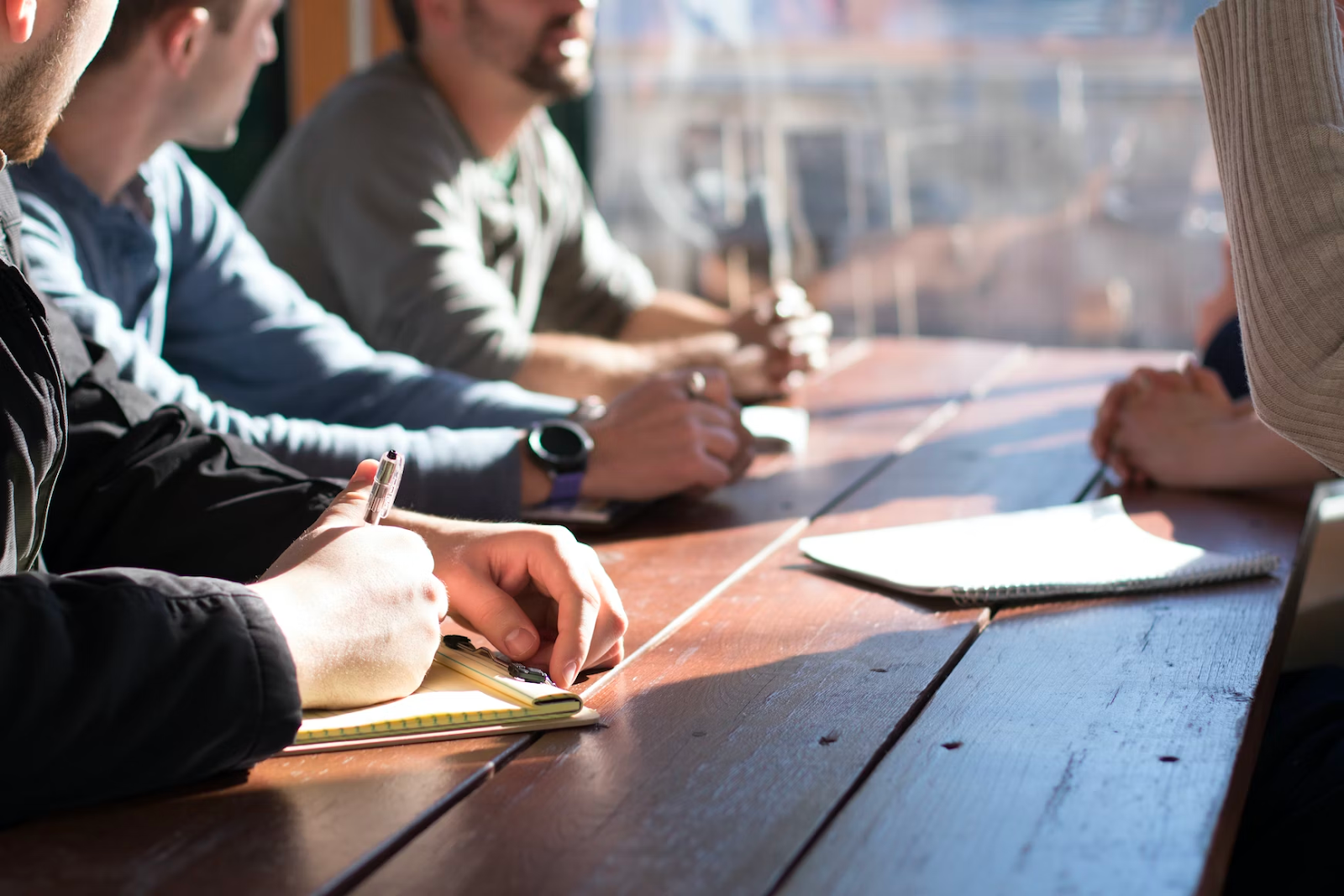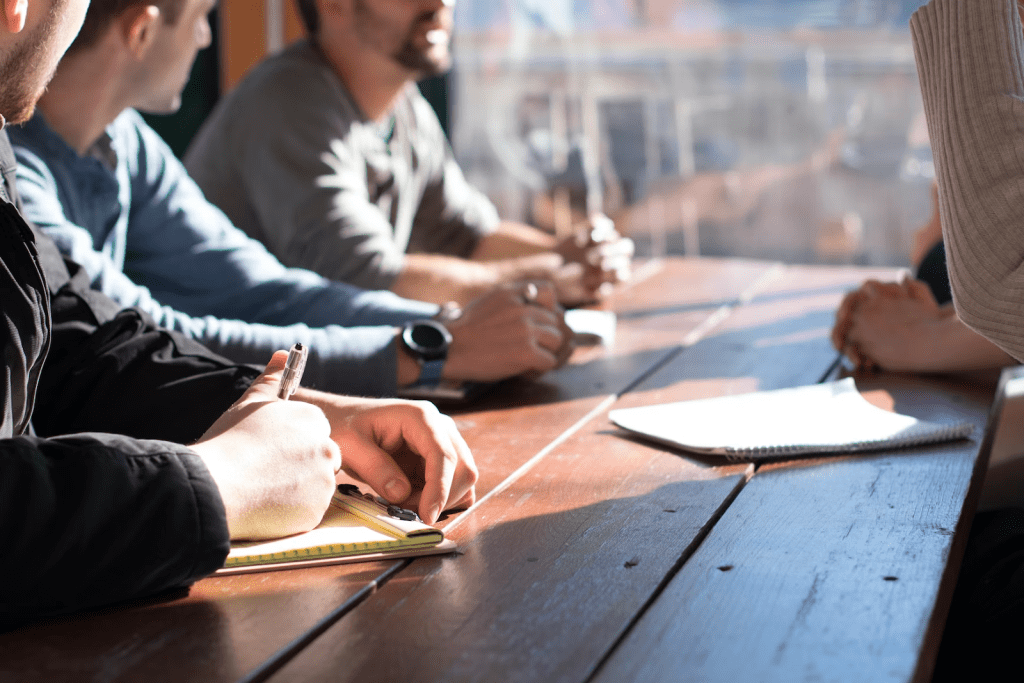 It's important to take a step back and assess the situation when you're dealing with negative online publicity. Look at what has happened, who is behind it, and why they have targeted your business. This will help guide how you decide to respond.
It's also essential to analyze any criticism leveled against you or your company in an unbiased way so that you can understand how best to address them.
Once you've identified the issue, reach out to the person or people responsible for creating the negative attention. If possible, try to resolve things privately through either a direct message or email exchange; this allows both sides to express their views without fear of public scrutiny.
If necessary, seek legal advice if defamatory comments are being made about yourself or your company – these should be addressed as quickly as possible.
Understanding Your Audience
Having assessed the situation, it's important to now understand your audience. Who are these people that have been exposed to the negative publicity? What do they think of your brand and what can you do to win them back over?
The best way to approach this is by considering their perspective. How would you feel if someone said something negative about a product or service you relied on? Put yourself in their shoes and use that understanding to craft a response that will resonate with them.
Show empathy for the feelings they might be going through, apologize for any pain caused, and express confidence in the organization's ability to address any issues raised. This can go a long way towards rebuilding trust and goodwill with your audiences.
Taking Ownership Of The Problem
It's never easy to deal with negative online publicity, and it can be difficult to bounce back stronger. Taking ownership of the problem is a great first step in overcoming this challenge.
Start by acknowledging that there have been mistakes or issues, then take responsibility for them. You'll also want to openly communicate your commitment to resolving the issue and improving processes wherever possible. This shows customers that you're taking their concerns seriously and are willing to make positive changes going forward.
Next, create an action plan outlining how you will address the situation and move forward from here. Be sure to set clear goals and measurable milestones so that you can track progress over time. Your team should all be on board with the plan and working together to implement it effectively – don't forget about involving key stakeholders too!
With a well-thought-out strategy in place, you'll be able to get back on track quickly and efficiently and show customers that you care about their experience.
Developing A Plan Of Action
The first step in dealing with negative online publicity is to assess the situation. This means evaluating how widespread the issue has become, who is involved, and what type of damage control may be necessary. It's important to act quickly and decisively if a crisis arises; this could include issuing an apology or taking any other steps needed to demonstrate accountability.
Once the initial reaction is handled, it's time to start developing a plan of action.
This should involve formulating strategies for restoring trust and repairing relationships as much as possible. In addition, creating new content that emphasizes positive attributes can help refocus attention away from the negative press.
Finally, consider implementing measures such as monitoring social media accounts regularly and responding promptly when appropriate—this will show customers that their voices are being heard and valued.
Monitoring And Adapting The Plan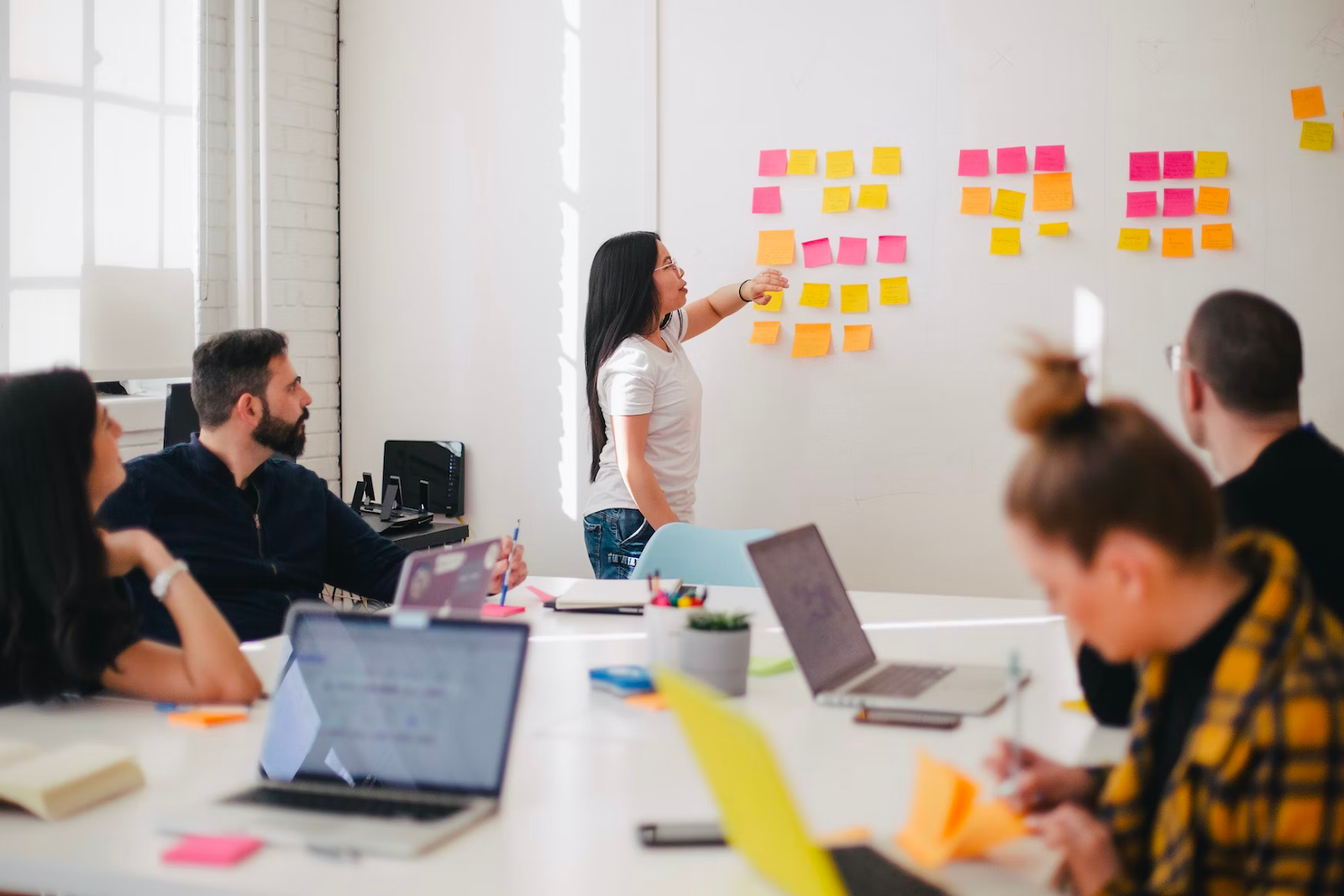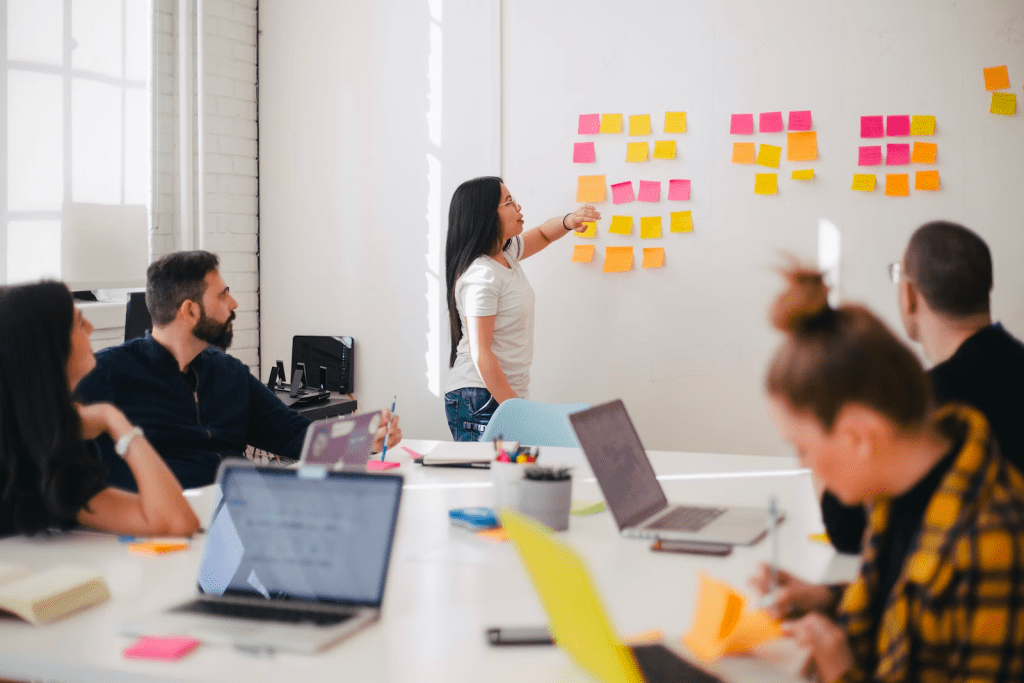 Having developed a plan of action for dealing with negative online publicity, it is now necessary to monitor and adapt the plan as needed.
To do this effectively, one must stay informed on their company's standing in their public image. Regularly reviewing customer feedback and surveys can provide insight into how customers perceive your company and if any changes need to be made.
Additionally, monitoring social media platforms like Twitter or Instagram can reveal what people are saying about you, which could help identify opportunities to improve upon existing strategies or create new ones.
It's also important to actively participate in conversations surrounding your brand – both positive and negative – to demonstrate that you're listening and taking steps toward improvement. Customers will appreciate knowing their opinion matters when they see genuine efforts being made towards addressing their concerns.
Encouraging an open dialog between customers and employees can foster trust within the community while creating more transparency around your business operations.
Everything You Need To Know About ReputationSciences
ReputationSciences is dedicated to assisting businesses in taking charge of their online presence by delivering top-notch reputation repair services, auditing and monitoring solutions, and support in establishing their brand identity on the internet. We employ cutting-edge technologies and expertise to ensure that our client's experience sustained growth and profitability.
Our specialization lies in data-driven Business Reputation strategies that maximize performance and possibilities in the digital world. Our proven, data-supported reputation management techniques have yielded enduring results for numerous clients across the web.
As a frontrunner in the industry, ReputationSciences takes pride in our remarkable accomplishments, such as our A+ rating on BBB and being acknowledged as one of Inc. 5000's fastest-growing companies for three consecutive years. Our inventive mindset constantly motivates us to devise more efficient and effective ways to tackle online threats and deliver long-lasting outcomes for our clients.
At ReputationSciences, we understand that each brand is distinctive, which is why we provide individually-crafted reputation management solutions — including reputation repair — designed to accommodate each client's unique requirements and budget. Through our personalized attention and tailored approach, clients can unlock their full online potential with the support of our expert team.
Our Services:
Personal:
Conclusion
In conclusion, dealing with negative online publicity and bouncing back stronger requires a thorough understanding of the situation, taking ownership of the problem, and developing a well-structured plan of action. Monitoring and adapting the plan as needed is essential for long-term success, as well as recognizing the difference between constructive criticism and unfounded negative comments.
ReputationSciences plays a vital role in assisting businesses in navigating the challenges of negative online publicity by providing tailored solutions for reputation repair, review management, content removal, and more. With a focus on understanding each client's unique needs, ReputationSciences offers personalized attention and cutting-edge strategies to help businesses maintain a strong online presence and protect their brand image.
By partnering with ReputationSciences, businesses can benefit from the expertise of a dedicated and experienced team, ensuring that they not only overcome the obstacles of negative online publicity but also emerge stronger and more resilient in the face of future challenges. Embrace the power of proactive reputation management with ReputationSciences and unlock your brand's full potential in today's digital landscape.