Top 5 Online Reputation Management Mistakes to Avoid in 2021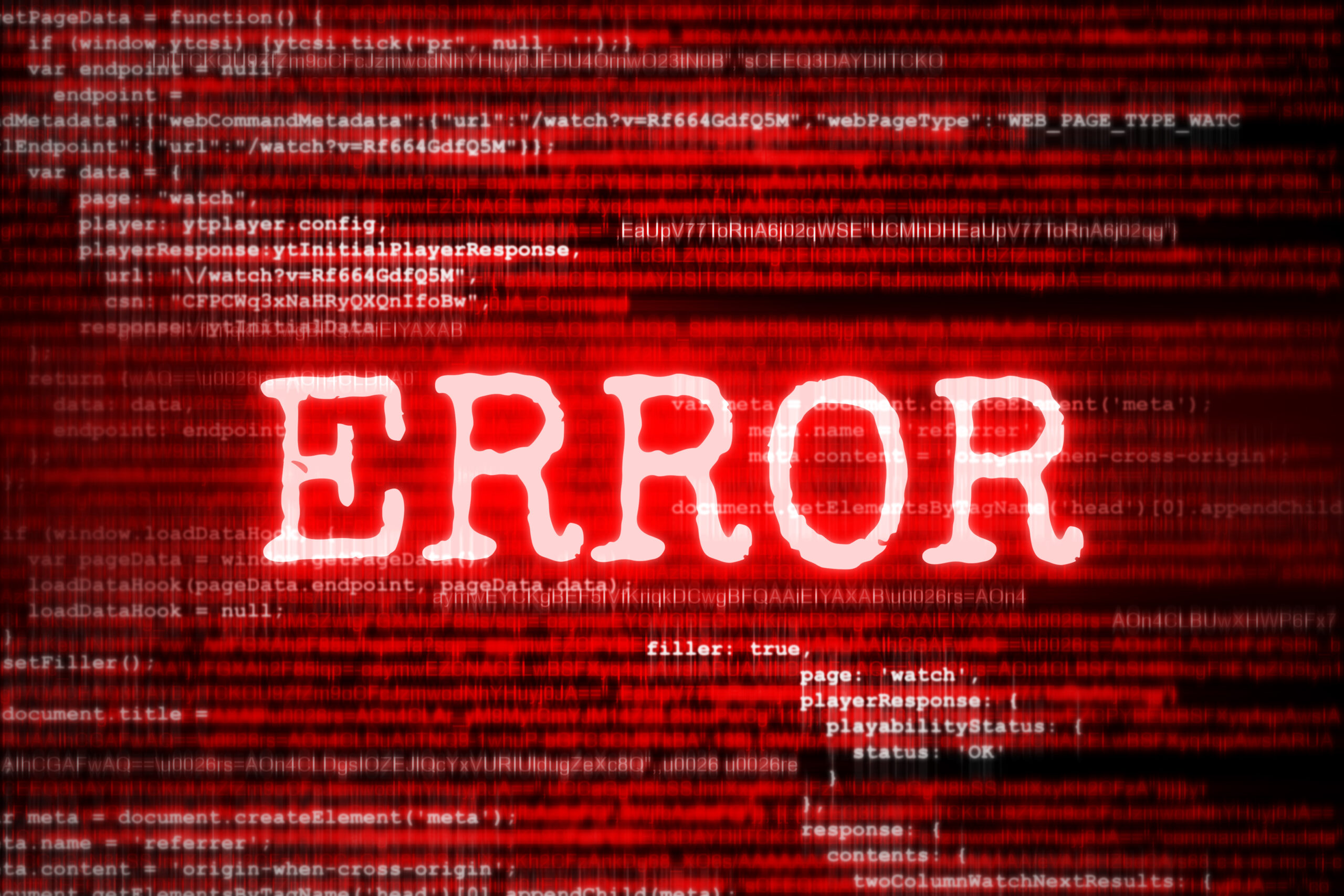 Are you hurting your own business reputation? We look at the top reputation management mistakes your business should steer clear of in the year ahead. 
A focused ORM strategy is essential to protecting your business in an unpredictable and dangerous digital environment—one where threats and viral crises can impact your image, integrity and ability to connect with customers at any moment.
But, without the right business intelligence tools and approach supporting your ORM, your brand management efforts are likely to fall short—particularly when building a reputation that enables growth and empowers online profitability. 
Here are the top five online reputation management mistakes businesses make today, and how best to manage the reputation your business needs to thrive on the web.
Top 5 Reputation Management Mistakes to Avoid in 2021
1. Leaving ORM Out of Your Marketing Strategy
Digital marketing is key to optimizing visibility and reaching your customers online. But if your strategy isn't supported by some element of online reputation management, it's likely to run headfirst into a barrage of negativity—the press, reviews and posts that may reflect badly on your business and negate any positive outreach you're trying to build.
If your marketing strategy doesn't at least consider ORM, its impact and potential are essentially erased right from the start.

2. Not Having an Active Online Presence
Another oversight many companies make with online reputation management is not maintaining an active social presence, particularly on popular sites like Facebook, Twitter and LinkedIn. Failure to update your profiles and engage your audience on social media puts your business at risk of losing the digital narrative—giving disgruntled customers and ex-employees free reign for slandering your brand online.
Consistent, ongoing social branding is one of those business intelligence tools to always include in your ORM arsenal. A strong social presence allows you to supplement brand messaging and stay on top of the conversation.
More than 85 percent of consumers are influenced by negative business reviews—and nearly 90 percent consider a company's response to reviews during the decision-making process. If you're not taking steps to manage bad reviews and respond to negative comments quickly and respectfully, you're likely losing customers and revenue every day.
A good review management strategy is an integral business intelligence tool and key to effective online reputation management.
4. Failing to Provide a Consistently Positive Customer Experience
This may go without saying, but the heart of any company's reputation is how they treat and serve their customers. And if your customer service approach isn't focused, consistent and responsive, your online reputation will undoubtedly suffer.
Today's customers know when their business is valued. They're also savvy enough to know when they're not your first priority—and if you're failing to create a consistently positive customer experience, your business is sure to hear it in the form of bad reviews, commentary and complaints online.
5. Performing ORM on Your Own
When done right, online reputation management can provide your business a powerful weapon for countering online attack and strengthening the integrity and impact of your brand. 
But building an effective ORM campaign can be a complex, multi-faceted and ongoing endeavor—one that not only involves a significant diversion of time, resources and analysis, but that also take your focus away from what's really important: running your business.
Business Intelligence Tools to Manage Your Online Reputation
At Reputation Sciences™, we specialize in providing the business intelligence tools and technology you need to manage your digital reputation. 
Our focus is delivering the comprehensive online audit, repair and monitoring solutions central to a robust and effective business ORM strategy—allowing you to defend and define your business on the web.
Contact us today to schedule your free ORM consultation. 
For more helpful #ORMinsight, check us out on Facebook and Twitter.