Stakeholder Understanding: A Business Reputation Essential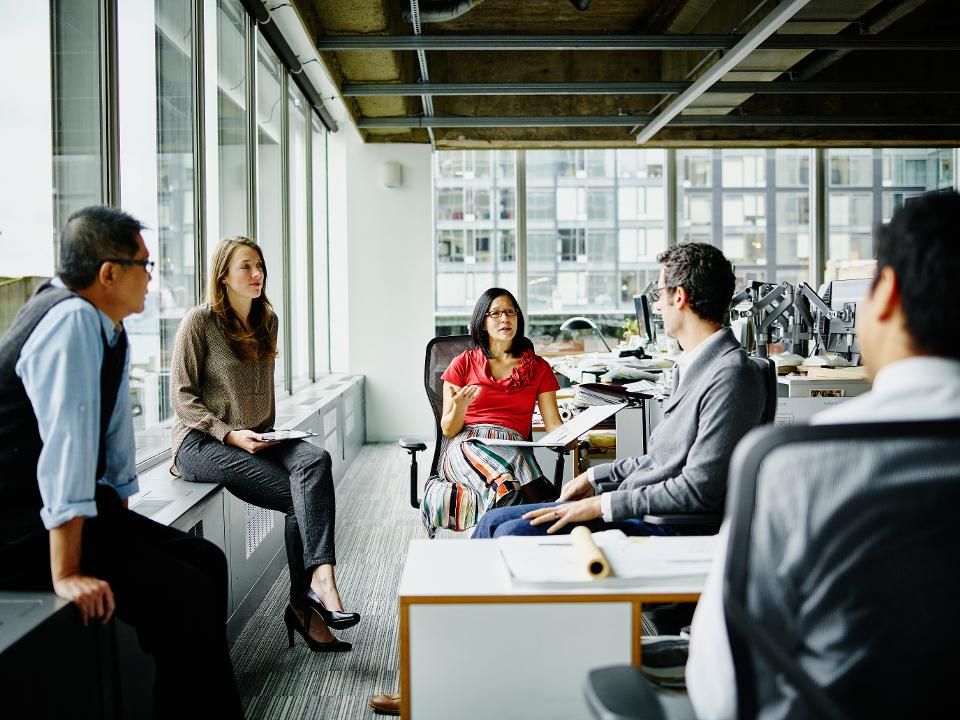 Stakeholder Understanding: Are your stakeholders getting the message?
Better yet, is your business understood by those who matter most?
That's the question recently posed by Liz Sheets, Chief Marketing Officer at Tunheim and contributor to Forbes.com. Stakeholder Understanding is a common topic
In her April 20 post, "Is Your Business Understood By Your Most Important Stakeholders?" Sheets looks not only at the importance of "being understood," but of fostering a deeper understanding among the audiences essential to your success – the consumers, employees, partners and vendors your company needs to achieve its long-term goals.
And because the "responsibility to be understood" among key stakeholders is ultimately on your shoulders, Sheets argues, it's up to your organization to know where you're missing the mark. To do so, Sheets offers three areas to examine a little more closely, flesh out problems and strengthen the impact of your outreach efforts, including:
Muddled messaging, where a failure to separate and prioritize messages among audiences can sow confusion and weaken brand understanding.
Lack of personalization, or the design of communications that aren't tailored toward unique stakeholders and fail to inspire interaction with your business.
No credibility, or the lack of reputation and reach needed among key stakeholders to maximize messaging impact.
Throughout her post, Sheets offers a pretty compelling outline for why being understood by key stakeholders is so important, and why it's ultimately on your organization to nurture and reinforce that understanding.
But while accepting responsibility for stakeholder understanding is one thing, building the online strategy and reputation needed to strengthen it is something else entirely.
At Reputation Sciences™, we provide the in-depth, data-driven digital audit, analysis and brand reputation solutions to bridge the gap between your brand and key stakeholder audiences, empowering the connections and understanding you need to succeed on the web.
Call 844-458-6735 today to learn more.