Proactive vs. Reactive: How to Deal with Negative Reviews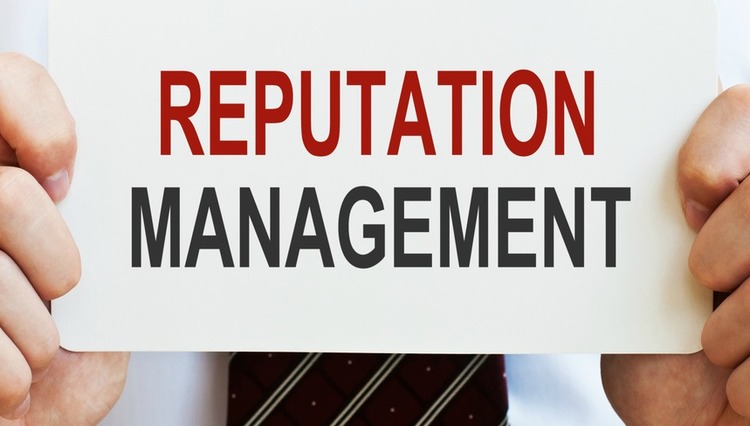 Do you believe you are protecting your privacy by having no internet profile – or by ignoring those negative reviews across the web? It's a common belief a low profile is the answer to the uncertainties and exposure prevalent on the web. What others don't know, they cannot comment on…right? But, what is your risk by taking this position?
Reputation Building lowers your risk on the Internet
Your internet presence is the ultimate opportunity to define yourself relatively quickly and affordable. Being proactive about building your reputation on the web better protects you when things go wrong. And, with most branding endeavors it is critical to building your reputation before someone else does it for you. Being and staying in control of your online presence as much as possible lowers your business and personal risk.
A positive online footprint is a huge asset and will establish dominion and dominance for you over time. This dominion is important with search engines. It is particularly invaluable in proactively protecting your reputation when negative content is posted about you or your company. Some believe they are not affected by negative reviews or by their online activities until something negative happens. According to experts, every review star rating can be worth a 10% impact on your business, for example. Too often you are put in a reactive response, which hampers affordably repairing and rebuilding your reputation.
How to Deal with Negative Reviews? Get Ahead of the Curve
Responding to negative content can take time, time you often don't have in the moment. You are faced with quickly launching web pages and social media profiles, while beefing up your positive content to counter negative assets. All the while the negative content is taking its toll on you, your reputation and your business. To be the most successful; transparency and timeliness will be key tools for your recovery. This may not be an immediate strength for you or your organization and takes practice for it to work on your behalf.
Monitor your online presence by listening to your social networks and by evaluating mentions of you or your brand outside of your own social assets. The best brand enhancement is achieved when your online response process constructively and promptly addresses observations and comments online.
It is through the internet that people learn about you and your brand, and social media is the most interactive. It's the easiest and most flexible way to communicate with you and for you to communicate with your following. Therefore, it is not just the content of what you are posting, but how you interact with consumers on the internet that is the competitive field we are in today. It is not only important for the establishment of your reputation, but for the healthy maintenance of your reputation.
Proactively tending your reputation online will pay benefits for years to come.
In today's marketplace, no online presence puts you at risk. You will lower your personal and business risk considerably by establishing a good online presence proactively. Repairing and rebuilding after finding negative reviews, but it is a more difficult route. Setting the tone for transparency and responsiveness will build your business.