How To Remove Outdated Content From Google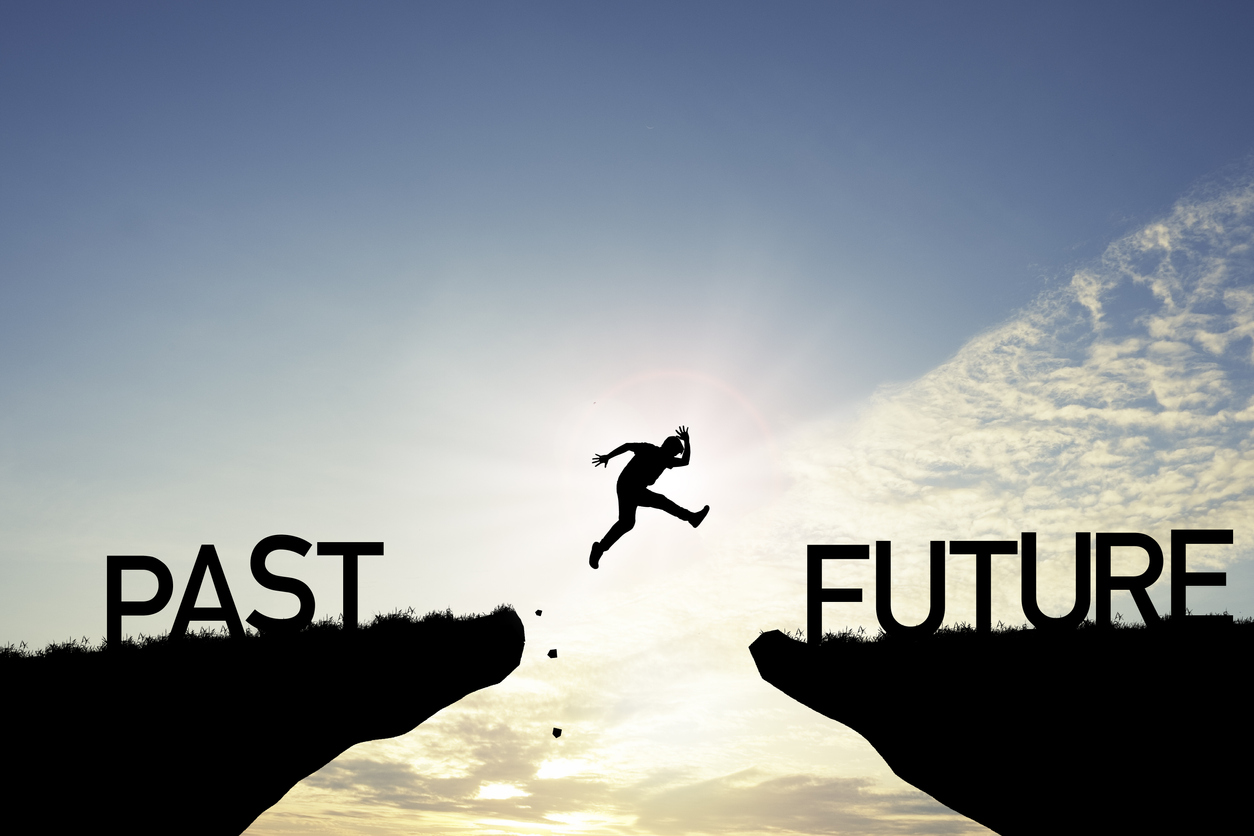 It is very important for every business to constantly update and keep track of their online presence. One of the ways to boost your site's popularity is to remove outdated content from Google. Outdated Content came as a part of Google's previous updates and it refers to the content that is irrelevant on your website but available on search engines.
You can never be sure that information you are erasing is actually gone from the internet space and none can guarantee that some individual didn't make a copy of your work.
There are some options that you have when it comes to outdated page removal. You have the option to update the content so it can remain relevant or you can just send a removal request and remove it from your website if you think that is not worth updating. If you need assistance you can always use Google Analytics where you can get more info about your content and its ranking.
In this article, we will present to you some methods for you to be able to remove outdated content from Google and get better site popularity.
What is Outdated Content?
All irrelevant content that stays on your company website and is available in Google's search results is considered Outdated Content.
One example of outdated content (Google search result) can be a page for discounted services or products that are not available anymore. If any content on your website is old and irrelevant, it is considered Outdated Content.
There are some factors that indicate Outdated Content:
Bounce Rate
Click-Through Rate (CTR)
Outdated Services/Discounts
Why you should manage your Outdated Content?
Just like everything else, your content should be carefully made and put in order. There are different strategies on how to organize your website so it won't become messy. Be sure that you always check your content, keep track of keywords growth, and update your content from time to time.
Not taking proper care of your website and your published content can make it difficult for Google to crawl your website which will suggest that nothing new happened there. Removing some of your outdated and irrelevant content will help Google to focus on relevant pages.
Irrelevant or outdated content can mislead your customers, often resulting in unmet expectations. This can have the unfortunate side effect of bad reviews, which can damage your online reputation.
If you consider outdated page removal for some of the irrelevant content on your website we have some suggestions for you. There are some situations when it is better to request the removal of some of your content that appears irrelevant and is dragging your website back.
You should consider removing content and using the remove outdated content tool when web pages or images you have are already deleted from your website or when you have some outdated contact information or the location of your business.
Additionally, you can remove outdated content when you no longer own that website (third party website) but the content on it still offers information that is not accurate anymore, and when the newly verified owner of the website doesn't respond or refuses to delete the old content.
For example, if your shop had a discount on a particular product or service and that promotion expired, it will be good if you remove outdated content from your website and from Google search results.
In which situations should you not remove content?
We gave you some information on when to send a removal request, especially for the Outdated Content that has the potential to cripple your website and your business.
There are some situations where you should not remove your content. We will provide you with some examples of when your content should remain and shouldn't be removed/deleted.
If the content is useful, still brings a lot of traffic, and is relevant, then it should not be removed. You will need to consider using the outdated content tool and delete only the content that is incorrect.
You can consider removing information or image on your page for legal purposes. If you are in a similar situation, you can go to the Google Developers page (Home/Search Central/Documentation/Advanced SEO), where you will be able to get more info on how to remove a page hosted on your site from Google.
You will be able to see how to make your removal permanent, how to remove images from search results, remove information from other Google properties, remove content from websites you don't own, how to make URL removal requests, and much more.
For the situations when you need to remove content that is yours and is posted on the same page it will be easy for you to make the necessary changes to outdated content. Also, there are situations when an image or page is still live and only needs to be recrawled. In that situation, you can copy the link address go to Google, and ask them to recrawl your URL.
Using Tools to Remove Outdated Content
Something that will save you time and will ease the whole process is the Google Search Console's removals tool. With this great tool, your will be able to remove your outdated content very easily and in a short time. If you want you can easily hide some URLs temporarily from Google search results.
There is an additional option for you to see multiple URLs and content that was reported as 'outdated' by other users and it is hidden and not showing up on Google.
How to remove content from a Web Page
If you consider removing content from the entire page on your website that is outdated, you will need to follow these steps in order to use this process correctly.
Enter the URL
After you open the 'remove outdated content tool' you will need to go and click on "New Request". After that step, it will be requested from you to add the URL of that particular web page that you want to remove content.
This tool will analyze if that page is live or not and after it is done you will need to select the appropriate response and hit the "New Request" button again.
Entering a Phrase that appears on the Old Version
You will need to put a number or word that no longer exists on the live web but appears in the cached version.
With this step, you will be able to help this tool verify that you have chosen the correct page.
Submitting Request
After you press "Request Removal" for the last time, you will get information from Google that they received your request. You can use Google Search Console so you can keep track of its progress.
If you are wondering how much it takes for Google to remove outdated content, you will need to know that you will get content removal confirmation soon because they usually process these requests within 24 hours. If you want to keep track of this process, you can do it easily, and your removal requests will be listed under some of these categories throughout the process.
Pending – The request is being processed and it may take some time until the status gets changed.
Denied – Your request is denied (you will get more information about why your request was denied).
Approved – Request is approved.
Canceled – When the request is canceled by the verified site owner or if it is requested by the user.
Expired – Request is approved but expired (requests expire after 180 days since they were approved, or outdated URLs don't exist anymore).
How to remove Image from a Web Page
The process, in the beginning, is the same as we mentioned earlier. You should go to Outdated Content Removal Tool and you need to click "New Request" and then you need to choose the "Image" tab, where you will need to enter the image URL together with the page URL. After you do that step you will need to choose the appropriate response and click on "New Request" once again.
Submitting your Request
In order to submit your request, you will need to click on "Submit Request" and you will receive information that Google has received your request.
If you want you will be able to monitor the removal status with Google Search Console in the same way as when you are removing a page.
How long does it take for Google to approve your request?
If you are sending requests for one or two URLs only and not an entire domain, it can take some time. For example, if you have plenty of outdated pages and different URLs on your website or you didn't give precise information on what content needs to be removed, Google is not going to remove that content until you solve that problem and may flag it as a penalty to requesting user.
Sometimes sending a message and clearly asking for outdated pages to be removed might be a lot better option than going and speaking with Google to get your content removed from SERPs.
In general, it may take several days for your changes to appear. Google's indexing "spider" often takes time to crawl the revised site pages. If you've done the outdated content removal correctly, the changes will eventually be reflected in search results.
Remove outdated content from Google search results to maintain your relevance in your niche
With all the technology and tools we have, it is no longer a difficult task for us to search Google and remove our outdated content. Using the remove outdated content tool by Google will let your get rid of your outdated content easily.
Keeping your website updated and showing only reliable and latest content will help you attract new potential customers. If you use these Google tools properly, they will be able to bring a lot of benefits to your website and business.
Looking for more ways to boost your online reputation management strategy? Check out this blog post for our top 5 ways to do just that.
Click here to contact us and let us help you with your outdated page removal.