Yelp Review Management: What Can and Can't Be Done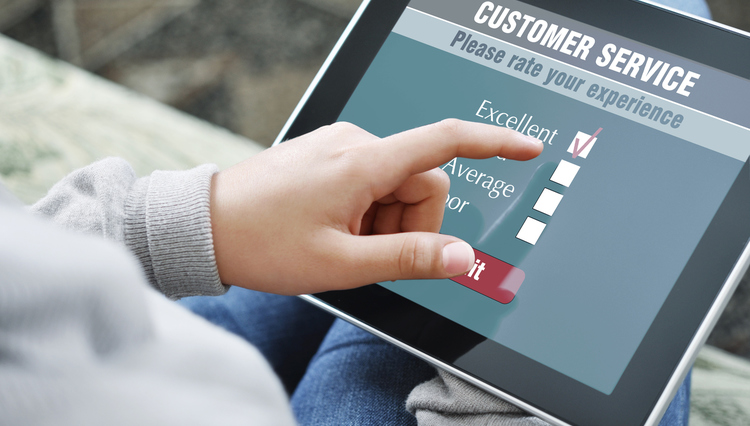 Our blog team explores the art of Yelp review management and how to prevent bad reviews from becoming online nightmares. 
Since Yelp first launched, business owners have always looked for ways to game the system. They'd like their scores to be as high as possible, and rather than focusing on delivering a quality product with a decent amount of customer service expertise, some have instead decided to focus on making up positive comments and posting them online.
It's a reasonable approach, as a study from BrightLocal found that 79 percent of shoppers trust an online review as much as they'd trust a recommendation that came from a personal friend. Consumers seem willing to make financial decisions based on the information they see online, so one negative review could quickly cost a company big money.
Yelp Review Management: A Two-Way Street?
On the other hand, Yelp's reputation is also threatened by companies that post fake reviews. Each inauthentic post could potentially make consumers trust the site just a little less, which would be bad news for Yelp's bottom line.
Not surprisingly, then, Yelp has a history of being downright draconian when it comes to dealing with fake reviews. In the past, the company has sued online firms that hope to create and sell fake Yelp ads. Yelp technicians have also plastered a "Consumer Alert" on businesses that are suspected of buying or posting fraudulent ads.
But that's not all: Yelp has also brought companies to court over using employees to write positive reviews. As Yelp's self-cleaning strategy continues to evolve, it is becoming clearer that companies that choose to invest in fake reviews are taking real risks with their financial future.
Responding to a Negative Yelp Review
For business owners, being prohibited from posting false reviews, or from asking your employees to do so, doesn't mean that there are no immediate solutions to a Yelp crisis. And no, suing the reviewer for defamation is also not a good idea, as it may earn your business a Consumer Alert for "Questionable Legal Threats". Here are three solutions business owners can, and should, consider.
Actually Respond: Just like most review sites, Yelp allows business owners or representatives to respond to individual reviews. This gives businesses the chance to create clarity about an incident, and to publicly demonstrate the company's dedication to customer service.
Seek Removal: Negative Yelp reviews sometimes violate the company's terms of service, and thus warrant a removal. It's quick and simple, and we can make it happen.
Encourage Positive Reviews: This is more of a long-term solution, but encouraging happy customers to write a review on Yelp is an effective and free way to restore your brand's positive online presence.
No matter how you manage your reviews for your business, know that it takes time, effort, and a strategy unique to your brand. Also, know that Reputation Sciences is your best option for crafting and executing that very strategy.